Sr. Francis Javier Hernandez
Sr. FRANCIS JAVIER HERNANDEZ, CCVI, former IWC Staff of Mexico City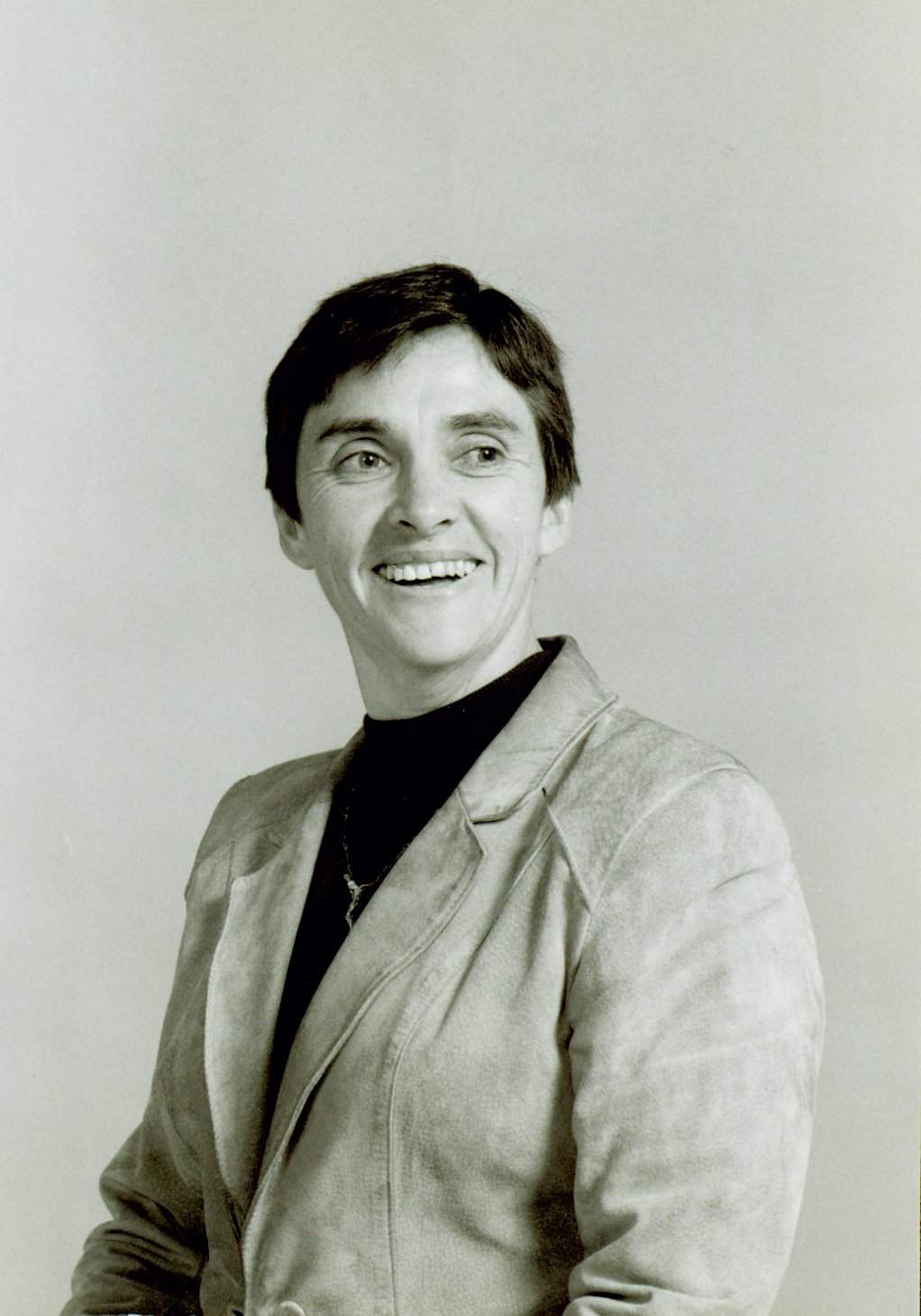 She worked for IWC as a translator during the Congregational centennial in 1969. That celebration was on July 20th, the same day the late Neil Armstrong set foot on the moon. It was ironic that both historic events happened on the same day. The Congregation was exploring as well.
Sister reminds us that the first three Incarnate Word Sisters who came from France as missionaries would in time be sending Sisters and lay volunteers to Mexico, Peru, Central America and Zambia. And like those first three Sisters in San Antonio, those new missionaries would, at first, encounter problems with acceptance, poverty, finances, cultural adjustments, natural disasters and political upheavals.

Although well established in Mexico by then the CCVIs struggled during the Mexican Revolution when, for whatever reasons, the Catholic Church fell out of favor with the government authority. Schools and missions were closed and many nuns and priests had to leave Mexico for new assignments. Because they were Mexican citizens the Incarnate Word Sisters without the traditional habit found refuge in the homes of their students, their own families, or the laity. Slowly they were able to continue their mission in private homes until the political climate moderated.

It took determination and courage just as other Sisters and volunteers, as new missionaries, would endure primitive living conditions, poverty, earthquakes and floods, epidemics and lack of funds. We say, with Sor Francis Xavier! "Hurrah for those courageous CCVI's!"
This is our heritage. Making a difference.