SCROLL
We prepare future leaders in education to implement positive change in the lives of the students they reach, the organizations they lead and the communities they serve.
At the Dreeben School of Education at the University of the Incarnate Word, we prepare future education professionals who will make a positive, meaningful impact whether in the classroom or in the boardroom. Through our undergraduate, graduate and doctoral degree programs, students are instructed and inspired by leaders in their field and graduate ready to become teachers, professors, administrators and organizational leaders in Texas and internationally.
Explore our programs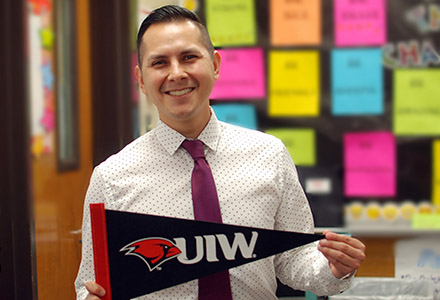 Undergraduate
Become a life-changing teacher and pursue your elementary, secondary and all-level teaching certification with our state-recognized Teacher Education Program.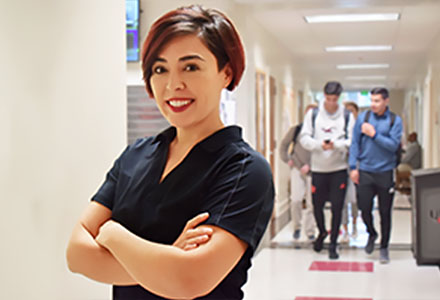 Graduate
Prepare for an impactful career through our Graduate Studies Program, which offers concentrations in program evaluation, student services, adult education, and general education.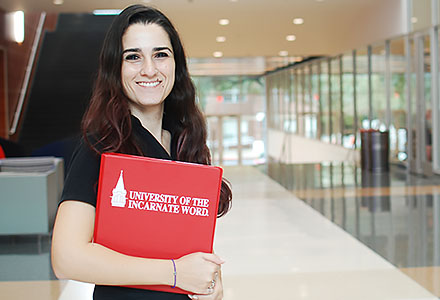 Doctoral
Become a leader in education with a Doctor of Philosophy (Ph.D.) through our Graduate Studies Program, which prepares students to lead through teaching, administration, international education and organizational leadership.
Dreeben School of Education by the Numbers
97%
96% content exam and 97% PPR exam pass rate (2018-2019)
400+
Fieldwork hours are completed by Elementary Education majors prior to clinical teaching
85%
Success in dissertation completion in Doctoral Program
8-15
Average class size in Graduate Studies
News and Events
2021 Honors Convocation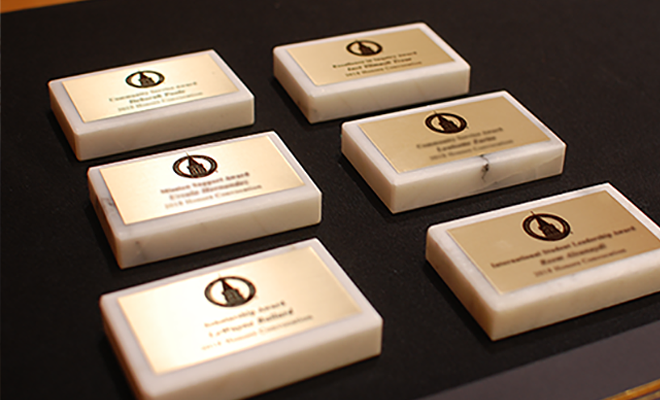 The Dreeben School of Education is celebrating its annual Honors Convocation online by recognizing outstanding students in undergraduate and graduate programs.
See More News
Graduate Studies Virtual Information Sessions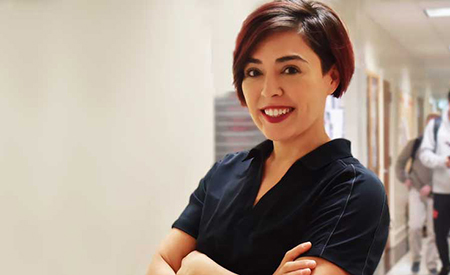 Information sessions about pursuing a Master of Arts in Education (M.A.), Master of Education (M.Ed.) or Doctor of Philosophy (Ph.D.) at the UIW Dreeben School of Education.
See More Events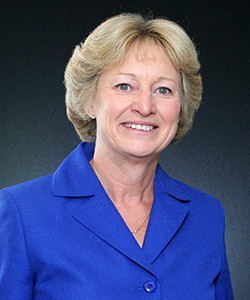 Message From The Dean
"Thank you for your interest in the Dreeben School of Education at the University of the Incarnate Word. As Dean of the school, I want to personally welcome you and invite you to learn more about our faculty and programs and how we are preparing students to become leaders in their selected professions."
- Dr. Denise Staudt
Students of the Dreeben School of Education learn from leaders in their field and are prepared through a value-based education that emphasizes lifelong learning.