Connect with a community of education students
At the Dreeben School of Education, you will find a community of fellow education students, future educators and working professionals actively involved in our student clubs and organizations. These select student groups offer you the opportunity to get involved, meet new friends and future colleagues, network with your peers, have fun and develop leadership skills that prepare you for your future career in education. Get the most out of your UIW experience and get involved.
---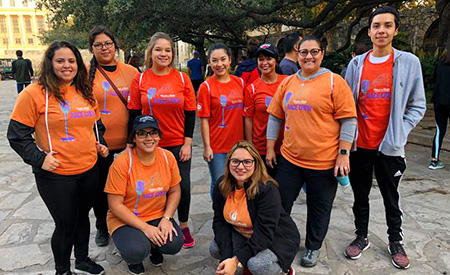 ClubEd
ClubEd is a student organization with a focus on children and youth. Members can participate in UIW events and community service projects that help support schoolchildren and their families. All education majors and minors are welcome to join.
Kappa Delta Epsilon (KDE)
Kappa Delta Epsilon is an honorary educational fraternity that supports the cause of education. All members have been accepted into the Teacher Education Program and have demonstrated the highest standards of scholastic attainment among education students.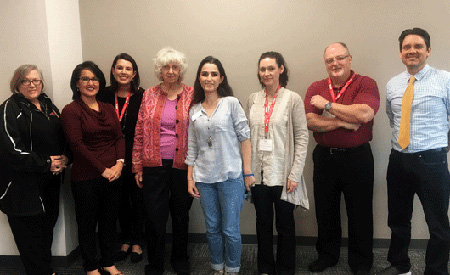 Doctoral Student Association (DSA)
The Doctoral Student Association is an organization that supports members pursuing a doctoral degree in the Dreeben School of Education by facilitating exchange, dialogue, and mentorship through professional development opportunities and service projects.