Graduate Degrees
Continue your education journey and pursue professional excellence with a master's degree.
Earn a Master of Arts in Teaching (M.A.T.), Master of Education (M.Ed.) or a Master of Arts (M.A.) in Education through the Dreeben School of Education. Our master's degree programs prepare students for academic and professional expertise in a variety of specialized concentrations. Rigorous coursework and experiential learning opportunities are hallmarks of this dynamic program. Exceptional faculty work to educate, inspire and mold well-rounded students.
An evening schedule offers flexibility, helping meet the needs of working professionals hoping to advance their careers and better serve learners in a variety of fields. An academic advisor dedicated to graduate students also provides support and guidance through graduation.
Master of Arts in Teaching Degree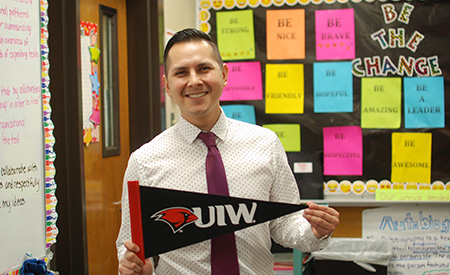 Teacher Education
Earn a Master of Arts in Teaching degree with teacher certification through the Teacher Education Program and elevate your career in teaching.
Master of Arts in Education and Master of Education Degrees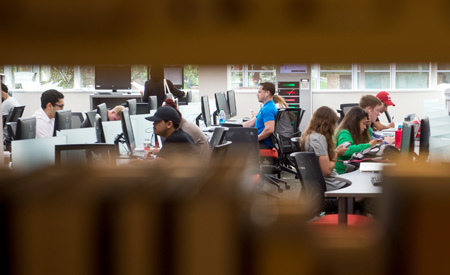 Adult Education Concentration
Prepare for a career as an administrator, educator or community leader in various context for adults.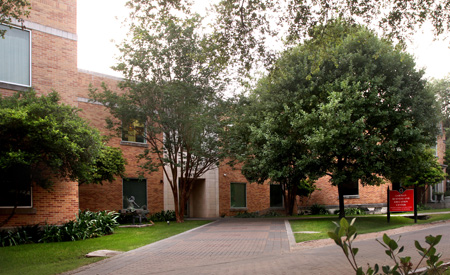 General Education Concentration
Pursue a master's degree with a concentration in general education and prepare to work with learners in a variety of fields.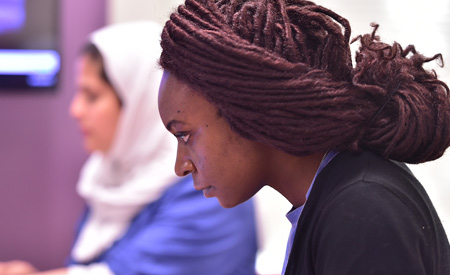 Kinesiology Concentration
Advance your education in understanding the dynamics of human movement and physiology. This concentration is offered in partnership with the Ila Faye Miller School of Nursing and Health Professions.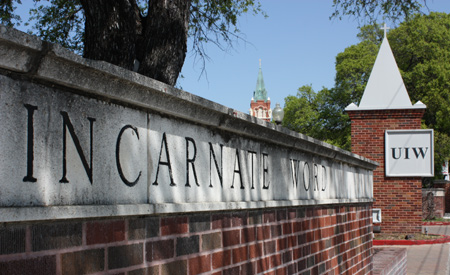 Program Evaluation Concentration
Develop your understanding and skills in program evaluation and prepare for a career in various organizational settings.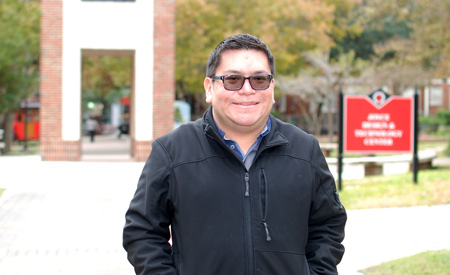 Student Services in Higher Education Concentration
Gain perspective on today's higher education students and learn how to best support them through this master's concentration.