4 Countries, 1 Degree
U go, I go, We go, Global.
The UIW H-E-B School of Business and Administration now offers a new track within their Bachelors of Business Administration (BBA) program, the Global BBA!
The Global BBA degree will take you around the world to the U.S.A., Germany, France, and Mexico. Access UIW's global business community, build your professional network, and ensure a successful transition into the professional world upon graduation from the UIW Global BBA program.
Explore the WORLD of Business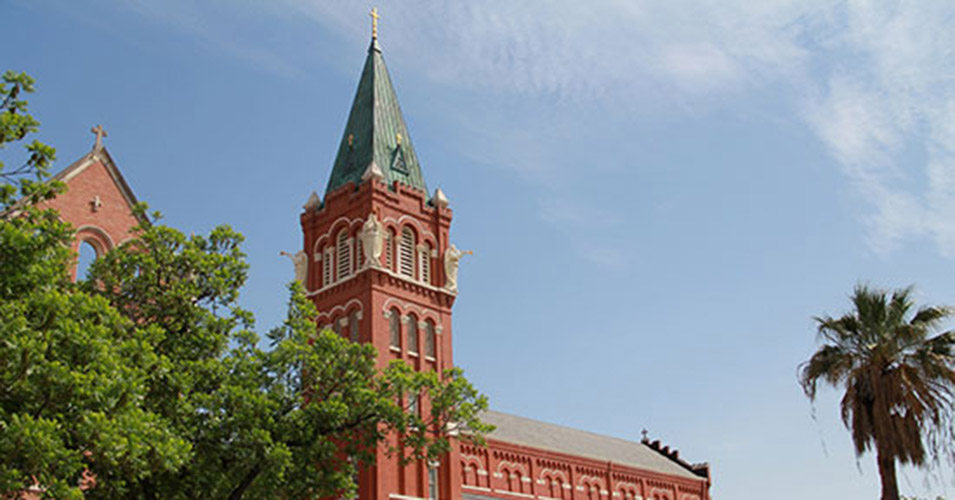 Year 1: U.S.A.
Get to know UIW during your first year at UIW's San Antonio, TX campus in the U.S.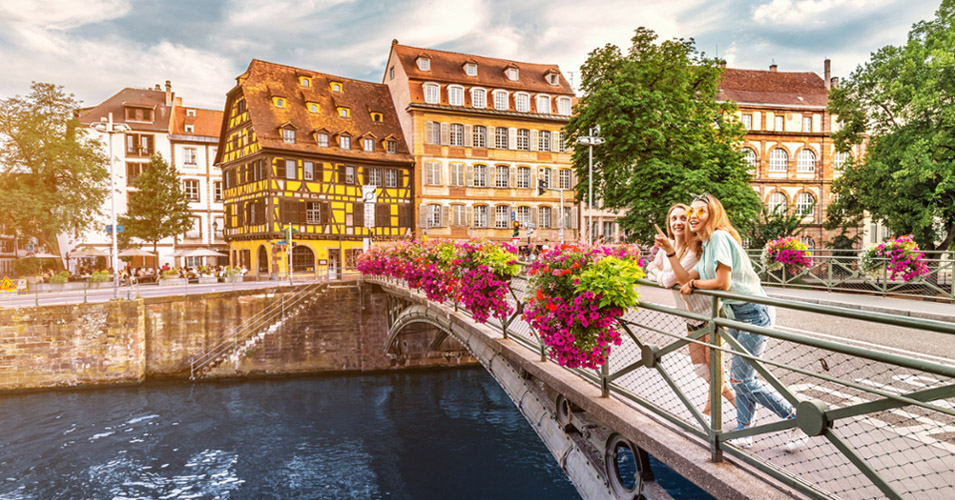 Year 2: Germany and France
Explore all Europe has to offer in year two—studying in Germany and UIW's Center in France.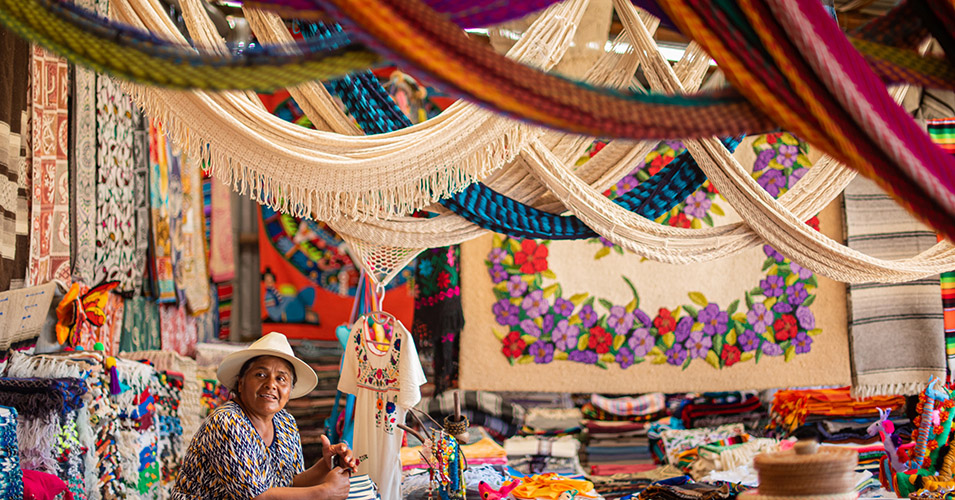 Year 3: Mexico
Hone your skills during your junior year at UIW's Mexico campuses while immersing yourself in vibrant business culture.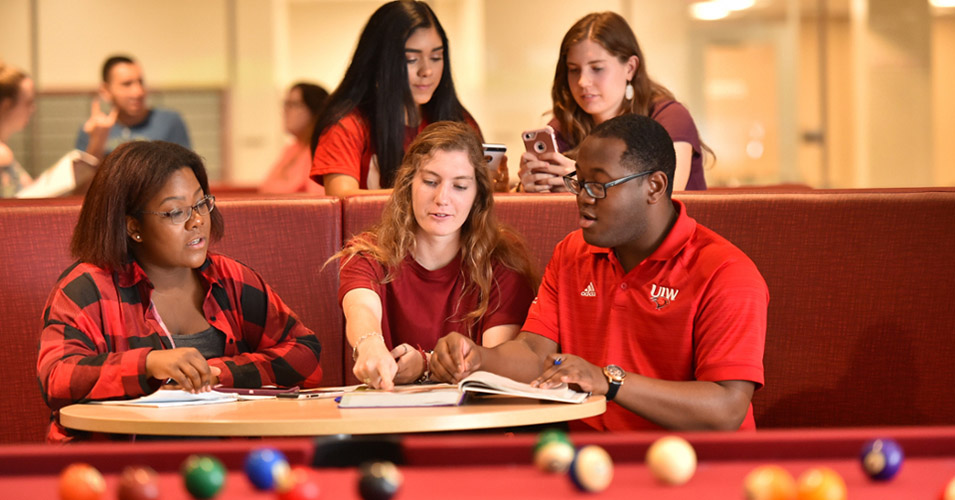 Year 4: U.S.A.
Prepare for your next adventure as you finish your Senior year back in the U.S.
UIW's Global Business Community:
The H-E-B School of Business and Administration faculty, students and alumni have a worldwide influence. Get connected to our community as you study, volunteer and travel.
Build Your Network:
In each location, students are paired with local students to gain a deeper understanding of the business and country culture. Excursions, events and activities bring a variety of opportunities to build each student's network based on their specific interests.
Become a Global Business Professional:
Students are invited to visit with diplomats and special guests before and after their presentations to the UIW community. These special events are also attended by select UIW executive members, which allows students to practice dialogue at an executive level.
Frequently Asked Questions
Accreditation
Business programs in the H-E-B School of Business and Administration are accredited by the Accreditation Council for Business Schools and Programs. The University of the Incarnate Word is accredited by the Southern Association of Colleges and Schools Commission on Colleges.