Pursue Your Calling
The University of the Incarnate Word offers a wide range of post-baccalaureate degrees that cultivate the development of the whole person and values of life-long learning.
Graduate Coffee Chat
Are you interested in pursuing your graduate degree? Chat with admissions counselors and learn about the graduate and doctoral programs available at the University of the Incarnate Word.
Wednesday, April 12, 2023 | 5:30 - 6:30 p.m. | Local Coffee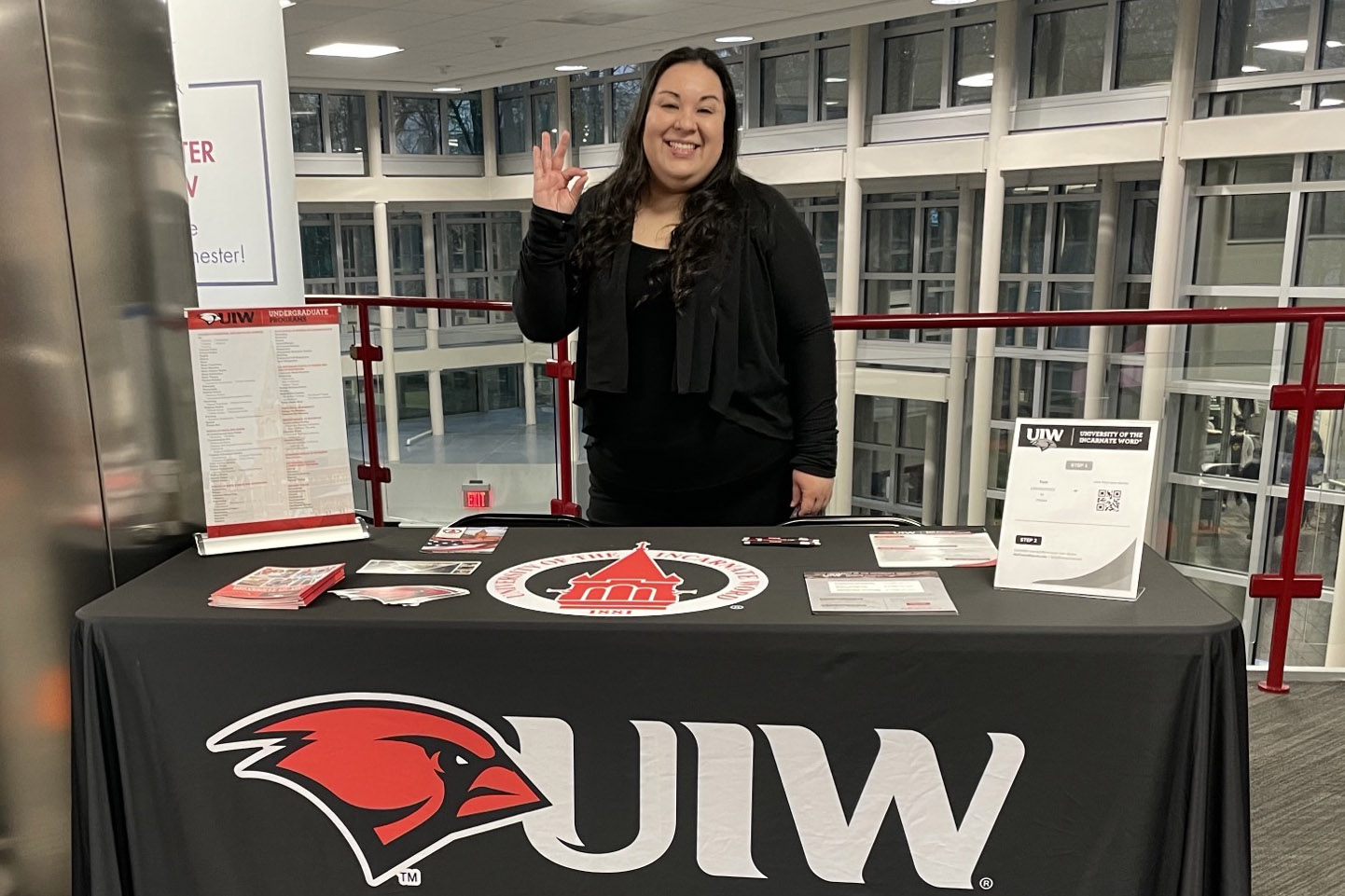 Upcoming Admissions Events
Connect with UIW
Have a question about the application and admissions process at the University of the Incarnate Word? Attend one of our upcoming graduate admissions events to learn more about life as a Cardinal. We offer in-person and virtual options throughout the year.
General Admission Requirements 
Minimum Institutional Requirements
Listed are the minimum institutional admission requirements. Review program details for additional requirements.
Baccalaureate degree from an institution with a national or regional accreditation as recognized by the U.S. Department of Education
Minimum GPA of 2.5
Official transcripts of all coursework
At least one additional supplemental document as requested by the program
International Admissions
For international applicants, after reviewing the UIW graduate program offerings, please see the international admissions page for the international application, process and requirements.
Application Process
After you have applied, check your application status here.