Journal Of The Life And Culture Of San Antonio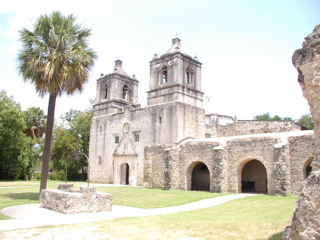 The Journal of the Life and Culture of San Antonio welcomes submissions from all writers interested in expanding the understanding of San Antonio's history and culture.
The Journal is committed to publishing all writers who express critical information in clear and concise prose regardless of their education or age. In other words, writers represent the gamut of research experience from High School students to Ph.D. researchers, from amateur to professional writers, as long as the quality of writing of submissions meets the Journal's standards.
The Journal accepts two types of submissions for publication, full length research articles of 5000 to 15000 words, and short entries of 250 to 800 words. The Journal publishes short entries and research papers on history, language, exploration, religion, biography, culture, art, architecture, and business, and all other topics relating to human experience in Bexar County.
This site was made possible with initial funding from Humanities Texas, the state partner of the National Endowment for the Humanities.