About the Lewis Center of the Americas
The Liza and Jack Lewis Center of the Americas was established to promote better relations and understanding among the people and nations of the United States, Mexico, Canada, Central and South America through cooperative study, research, service and dialogue. The Lewis Center is designed to serve as a central resource for information and analysis on critical issues of common concern, bringing people together to exchange views, build expertise, expand business opportunities and develop policy options.
---
Lewis Center Faculty Network
A fundamental resource for the Lewis Center is the network of UIW faculty members, across the entire UIW system, whose perspectives have been shaped by formative cross-border experiences in the Americas.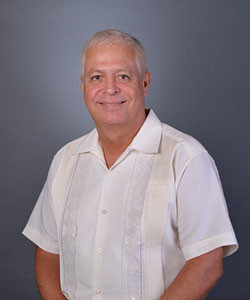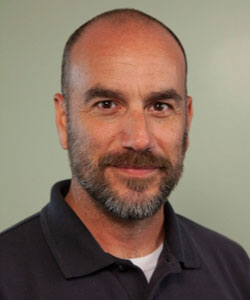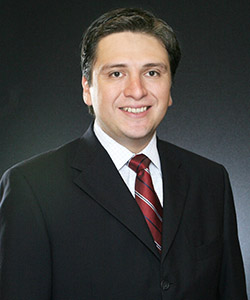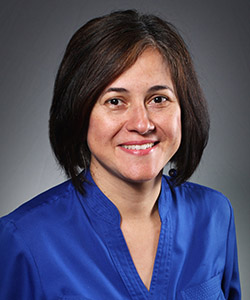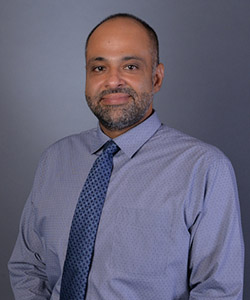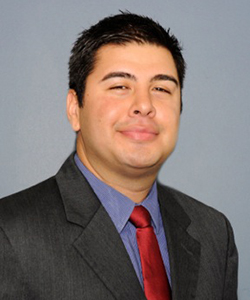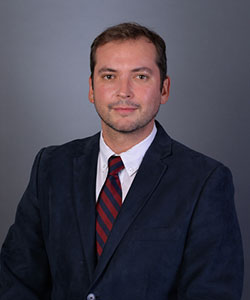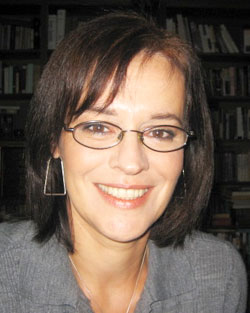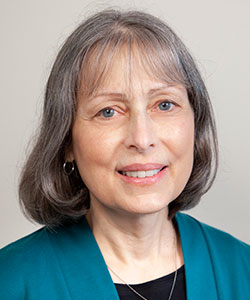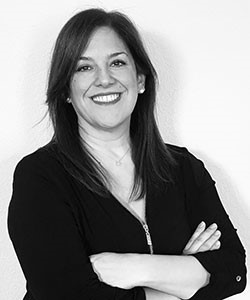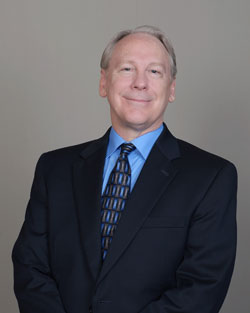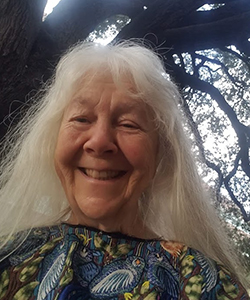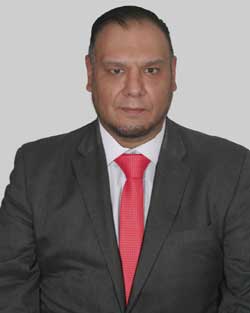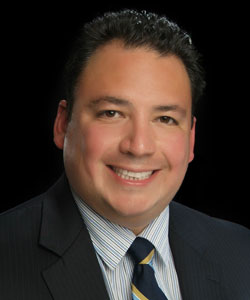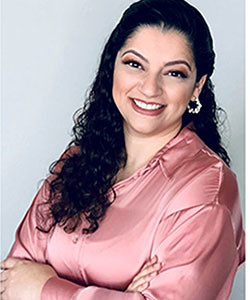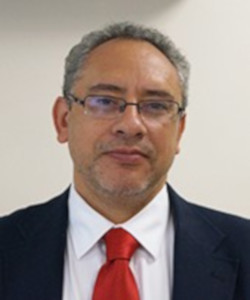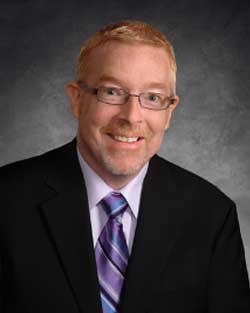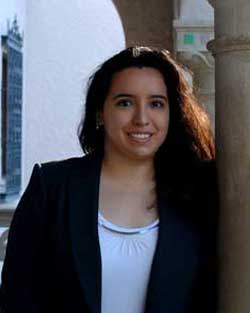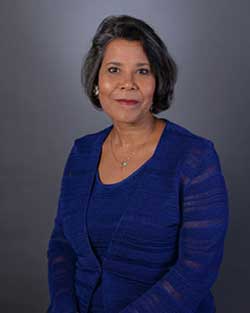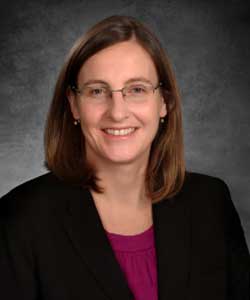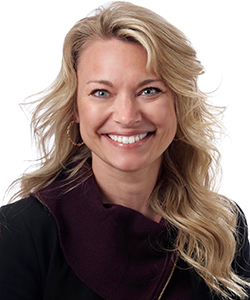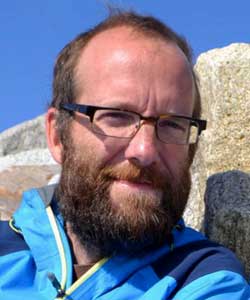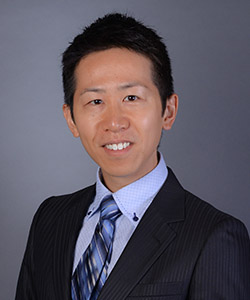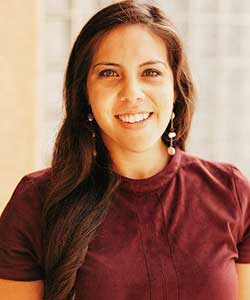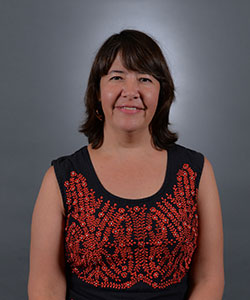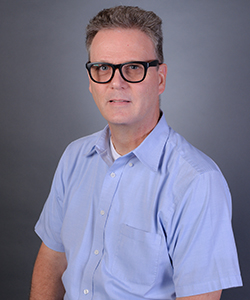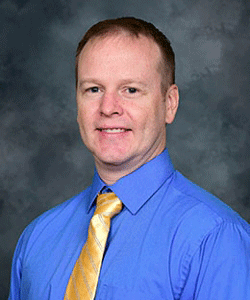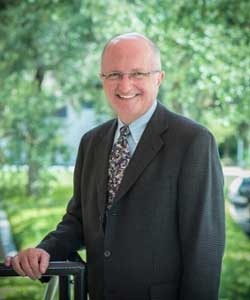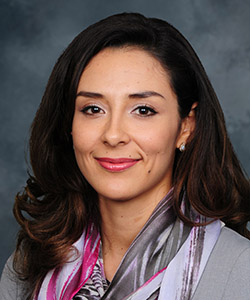 ---
Lewis Center of the Americas Leadership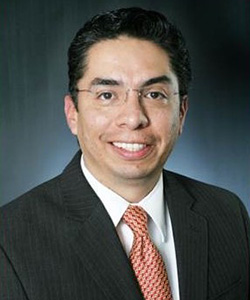 Marcos Fragoso
Mr. Marcos Fragoso was the rector of the Centro Universitario Incarnate Word in his native Mexico City from 2004 to 2010. He was named UIW's vice president for International Affairs in June of 2010 and has lived in San Antonio since that time. Mr. Fragoso is responsible for all the international initiatives and affairs for the University including sister school and exchange agreements, study abroad programs, faculty led trips, UIW Global On-Line programs, and the Liza and Jack Lewis Center of the Americas. Furthermore, he oversees the UIW Mexico campuses in Mexico City and Irapuato, and the UIW European Study Center in Strasbourg, having played an instrumental role in their creation and launch. Prior to joining the University, Mr. Fragoso worked for four years with an educational group overseeing 12 different K1-12 schools and universities in Mexico. He has a Master of Business Administration in International Business and a Bachelor of Business Administration from the University of The Incarnate Word.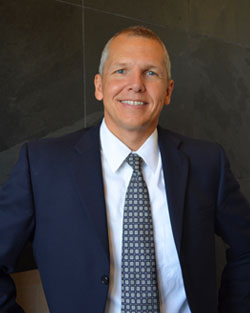 Dr. Rafael Hoyle
Rafael Hoyle joined the University in July of 2019 and became the director of the Liza and Jack Lewis Center of the Americas in June of 2021. Dr. Hoyle sits currently on the Board of Directors for UIW's Mexico campuses and served previously as UIW's Associate Vice-President for Planning and Campus Management. Prior to joining UIW he was the managing director of International Studies Abroad, one of the largest providers of study abroad programs for U.S. students, known for its strong offering of programs in Latin America. Dr. Hoyle's experience in Higher Education also includes 6 years as an instructor of Spanish at the University of Arizona and University of Texas, and most recently he taught Multicultural Education at the University of Virginia. He holds a Bachelor's Degree in Business Administration and a Master's Degree in Spanish from the University of Arizona, and a Ph.D. in Spanish from the University of Texas at Austin. He is a native Spanish speaker and feels a strong connection to the city of San Antonio, due in no small part to his northern Mexican heritage.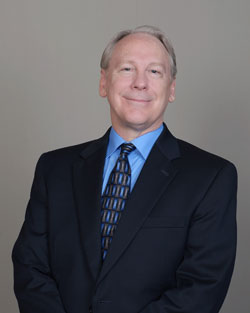 Dr. David George Vequist IV
Dr. David George Vequist IV is a professor of management in the H-E-B School of Business & Administration and the founder/director of the UIW Center for Medical Tourism Research, part of the Liza and Jack Lewis Center of the Americas. He is also a managing editor for the Journal of Health Care Management Standards. Before joining UIW, Dr. Vequist was an executive for Methodist Healthcare and consulted for Ernst & Young. Dr. Vequist is an accomplished speaker, author, and researcher and has been interviewed & featured in numerous media on five continents. His focus on international healthcare has exposed him to diverse perspectives on health & wellness and shaped his approach in the classroom and the content of his courses. In Latin America, Dr. Vequist has presented at conferences in the Dominican Republic, Mexico, Cuba, Colombia, Guatemala and Panama. His cross-border experience has translated into a broader worldview and appreciation of how globalization has impacted health systems over the last few decades.
---
---
Events, Programs and Initiatives
---
Headquarters
Detailed architectural planning for the Lewis Center headquarters at Founders Hall is slated to begin in February of 2022. Completion of the renovation is targeted for Fall of 2023. The design of the Institute space will be informed by the Founders Hall feasibility study recently completed by Lake-Flato Architects. The images below are two of the renderings from the study.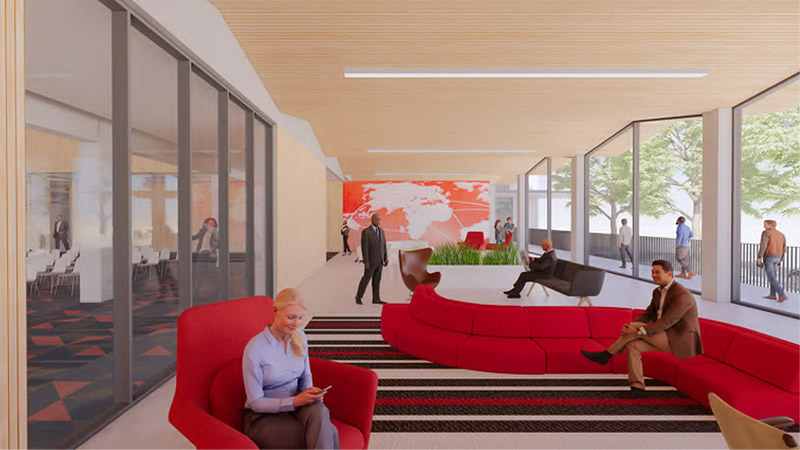 International Lounge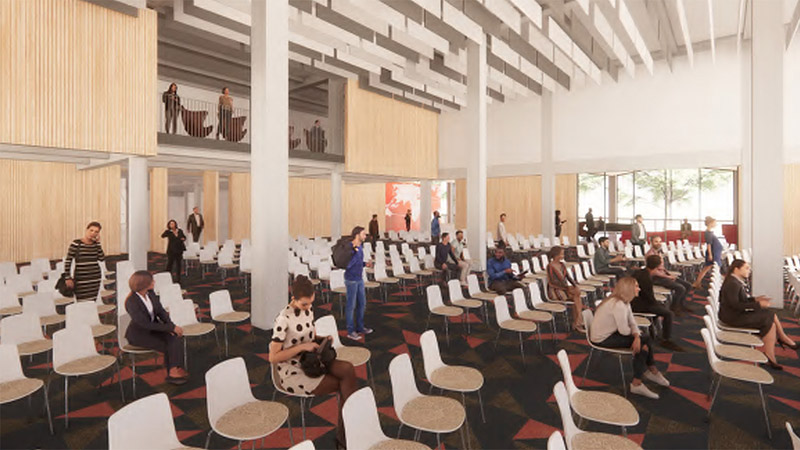 International Forum
---
UIW Sister Schools in the Americas
UIW has over 35 sister school agreement with universities in the Americas. These relationships facilitate the exchange of visiting scholars, study abroad, collaborative research, and cross-border service learning, in order to promote a more global perspective at UIW and our valued partner institutions. For more information about agreements in each country, please use the buttons below:
---
Partners
The Lewis Center of the Americas collaborates with local and international strategic partners who share a belief that greater possibilities can be realized when we reach across borders to develop alliances and broaden our perspective.
---
---