Lead a Faculty-Led Program
Faculty-Led Programs are short-term study abroad experiences led by UIW faculty members. These short-term programs are a valuable tool in UIW's internationalization of the curriculum and contribute to UIW Study Abroad's goal of providing affordable international experiences to our students. In utilizing services from UIW-Strasbourg, sister schools, UIW's Mexico campuses or third-party providers, faculty are welcome to develop and facilitate Faculty-Led Programs as approved by their dean and the UIW Study Abroad Office.
Find out more about how to start planning your Faculty-Led Program by attending a ' How to Lead a Faculty-Led Program 101' session or set an appointment with the Study Abroad Coordinator and Exchange Coordinator at studyabroad@uiwtx.edu.
Grant and Incentive applications are available for financial support.
Faculty-Led Program Resources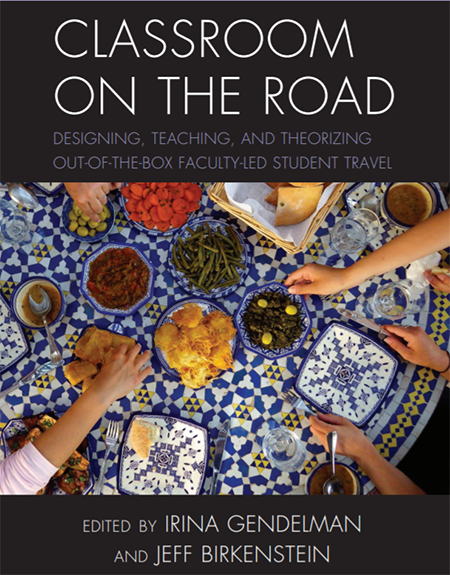 Designing, Teaching and Theorizing Out-of-the-Box Faculty-Led Student Travel
Contributions by Dr. Raymond Blanton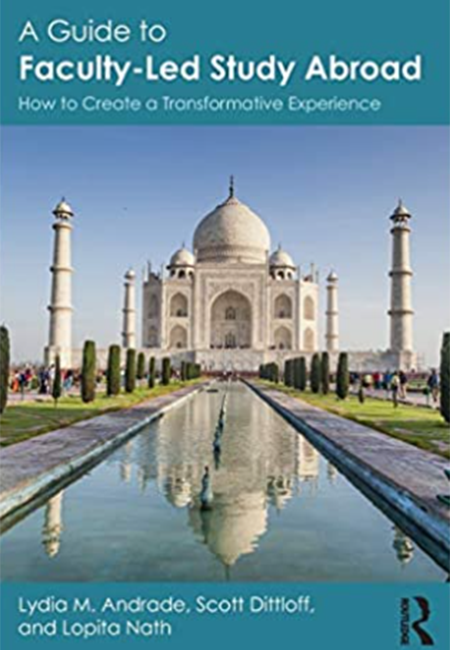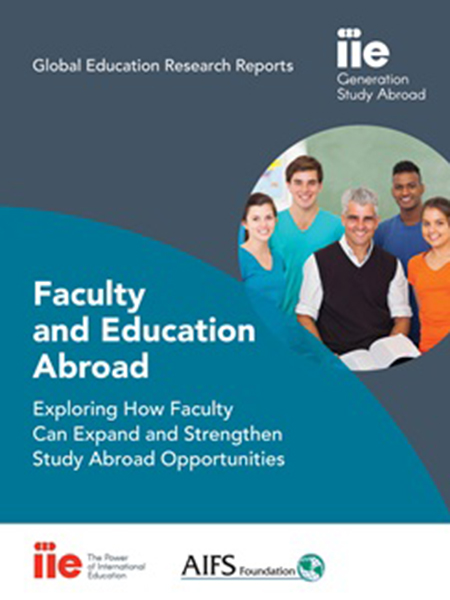 The Role of Faculty in Promoting Global Learning on U.S. Campuses
Written by Catherine Morris
Faculty-Led Program Providers
Additional Faculty-Led Program Resources
UIW Study Abroad thanks our most recent Faculty-Led Program champions!
Adesegun Oyedele, Ph.D.
Mexico, Universidad Incarnate Word Campus Bajio: 2020, 2019, 2018
Angelina Kiser, Ph.D.
Mark J. Stringham
Dr. Amalia Mondríguez
Dr. Denise Staudt, Dr. Elda Martinez and Dr. Stephanie Grote-Garcia
Dr. Brian K. Foutch
Germany: 2019, 2018, 2017
Dr. Teri Lopez
Dr. Melinda Adams
Ireland and Scotland: 2018
Dr. Irene Gilliland
Vietnam/Thailand: 2019
South Africa: 2018
Dr. Hansita Patel