President's Welcome
No college or university in the world looks, acts, serves or inspires like the University of the Incarnate Word.
Ours is an extraordinary community of faith and education quite unlike any other. We follow in the footsteps of visionary women religious – the Sisters of Charity of the Incarnate Word, who through faith and dedication to their community answered a call and changed San Antonio forever. We are committed to contributing to their legacy and to being changemakers – as an institution and via our 40,000 alumni all over the world.
Our students' journeys and whole-person development is at the heart of everything we do. Through transformative education, rooted in our Mission and in the Catholic Intellectual Tradition, UIW prepares students from all corners of the world and with every professional aspiration to become the type of leader who will use their education to serve others and the greater good. Whether as healthcare professionals, educators, business leaders, scientists, creatives, or digital innovators, UIW graduates are known throughout the region to be exceptional professionals that work to create positive change, push their professions forward and advance industry and the region.
I invite you to learn more about our exceptional University and how we are moving forward, strategically and effectively, to ensure we continue to be the Word in the world, for generations to come.
Praised be the Incarnate Word!
Dr. Thomas M. Evans
State of the University 2022
Twenty twenty-two was a remarkable year for the University. New academic programs, groundbreaking scholarly research, innovative student services and exciting infrastructure improvements are among the countless advancements made across the institution. Every development is rooted in our Mission and designed to help students toward bright and fulfilling futures.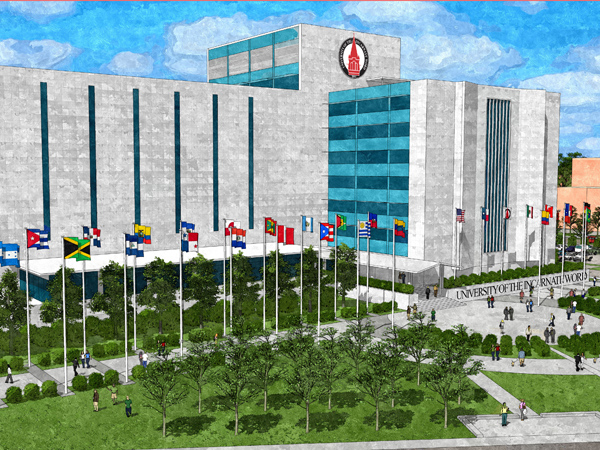 Strategic Planning
Whether it is the purchase of additional buildings at our Brooks campus, establishing Founders Hall, uniting academic programs and opportunities across campuses, strengthening our ties to other ministries of the Sisters of Charity of the Incarnate Word, we are making significant advancements toward our strategic plans.
Guided by our vision and our eight strategic priorities, we are building on our legacy of excellence in Catholic higher education that began more than 135 years ago by realizing our vision for a new century.
Spotlight
A Rich Heritage. A Visionary Future. 
UIW has grown and changed much since its founding more than 100 years ago, yet our heritage and our Mission remains at the heart of all that we do. They will continue to guide us as we look to the future and prepare the next generation of students to be the Word in the world.
Messages, Addresses and Writings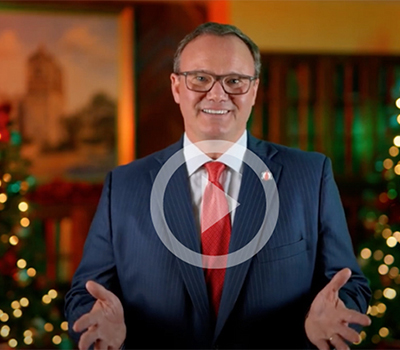 President's Christmas 2022 Community Message
At the end of another successful year, Dr. Evans offers a Christmas greeting via special video.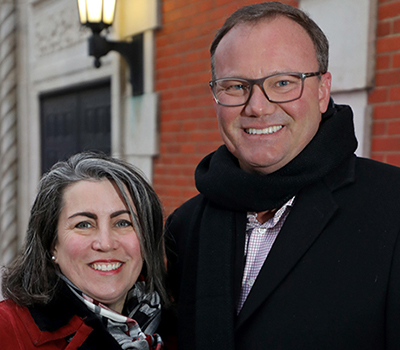 President's Thanksgiving 2002 Community Message
Dr. and Mrs. Evans wish the students, faculty, staff and all in the UIW family a blessed and happy Thanksgiving.