Welcome to the University of the Incarnate Word's State of the University
The annual report from President Dr. Thomas M. Evans to the UIW community provides an overview of the achievements reached and challenges presented during the calendar year. UIW's State of the University also shares important progress made toward institutional goals and looks ahead to the future.
State of the University 2022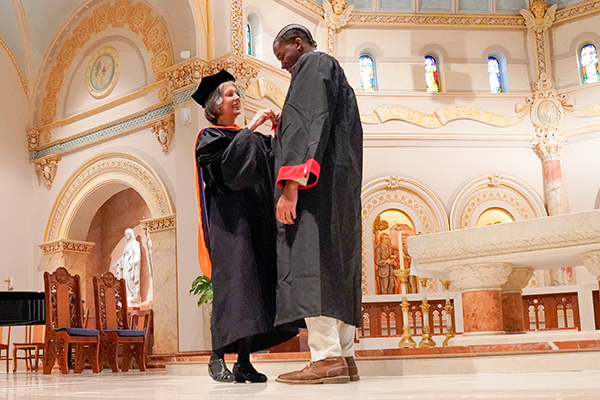 Twenty twenty-two was a remarkable year for the University. New academic programs, groundbreaking scholarly research, innovative student services and exciting infrastructure improvements are among the countless advancements made across the institution. Every development is rooted in our Mission and designed to help students toward bright and fulfilling futures.
State of the University 2021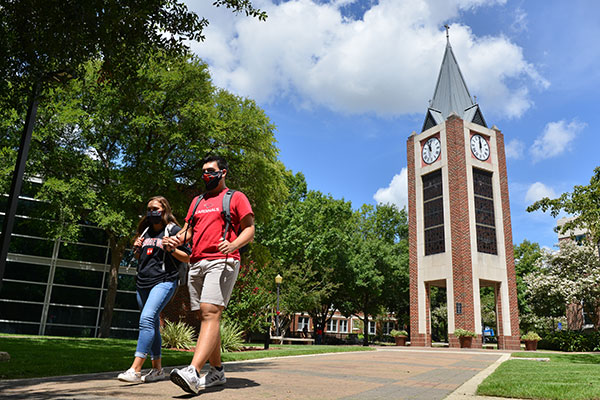 Enriched with the wisdom gained from the challenges and changes of the previous year, the UIW community moved forward in 2021 making significant advancements toward our goals. From infrastructure improvements, to new academic offerings, to a stellar athletics season, exciting progress was felt across the University.
State of the University 2020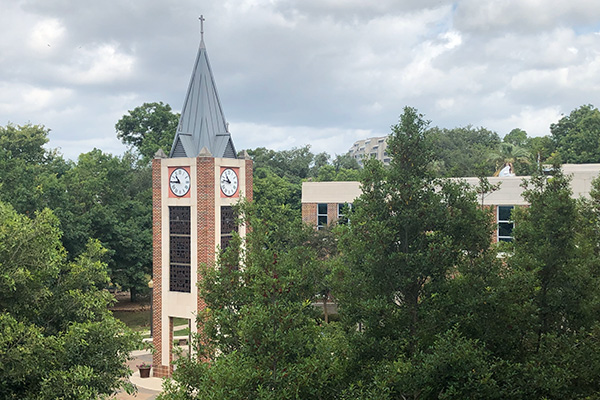 The year 2020 was a year that no one could have anticipated and that has left a lasting impact on our University, our students, our workforce and everyone we serve. It was a year of change and readjustment, of refocusing on our shared values, and of realigning our strengths. Despite unprecedented challenges, the Cardinal community banded together, embracing our shared responsibility to one another. As a result, we accomplished great things.
State of the University 2019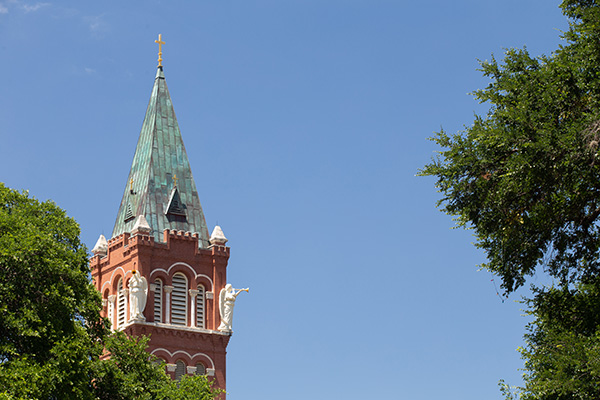 In 2019, President Evans shared many highlights from different areas of the university and unique opportunities. The address explored how the university is approaching challenges and more about the landscape of higher education. He also provided an outlook about the future of the institution through UIW's Strategic Plan.