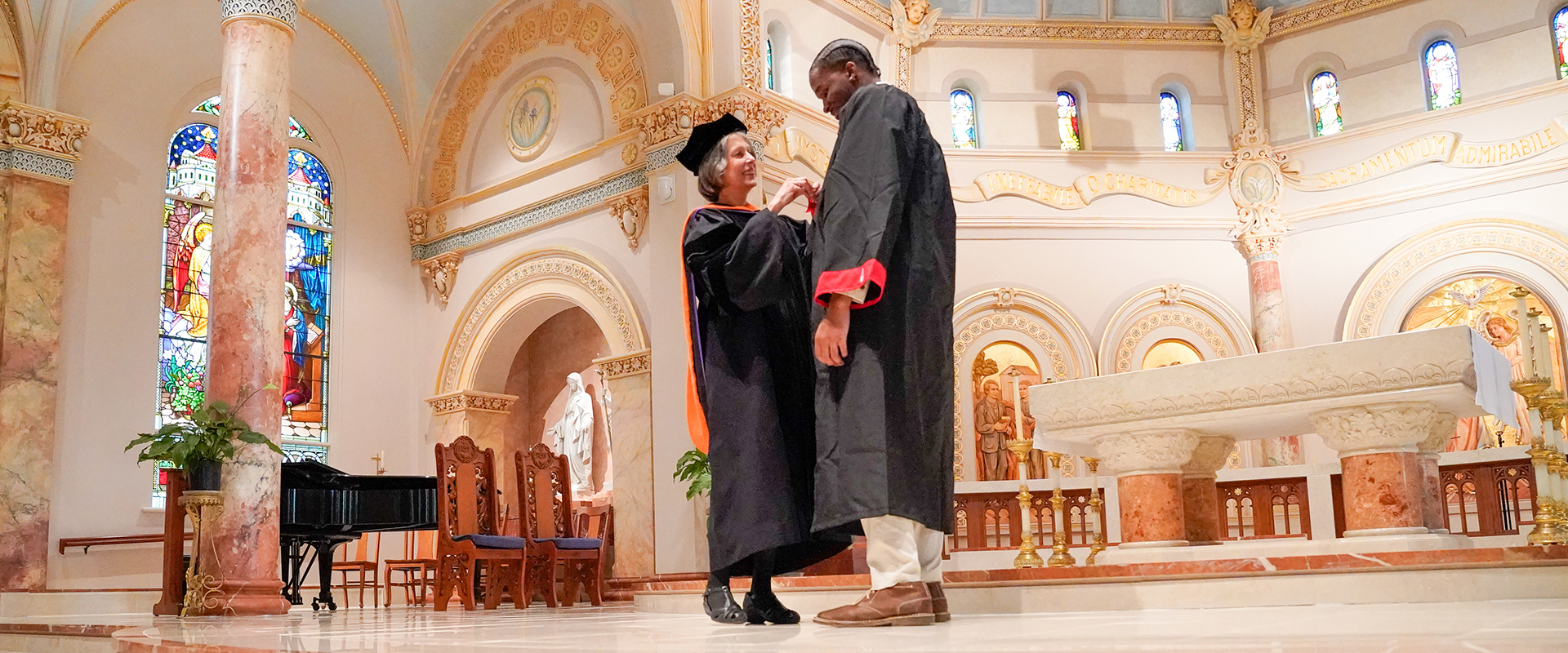 | State of the University
2022
Your Journey. Our Mission.
Twenty twenty-two was a remarkable year for the University. New academic programs, groundbreaking scholarly research, innovative student services and exciting infrastructure improvements are among the countless advancements made across the institution. Every development is rooted in our Mission and designed to help students toward bright and fulfilling futures. UIW is proud to present the State of the University as a video and a companion publication highlighting some of the year's innovations, developments and accomplishments.
Please stay tuned for the premiere of the State of the University video scheduled for March 21, 2023 at 12 noon.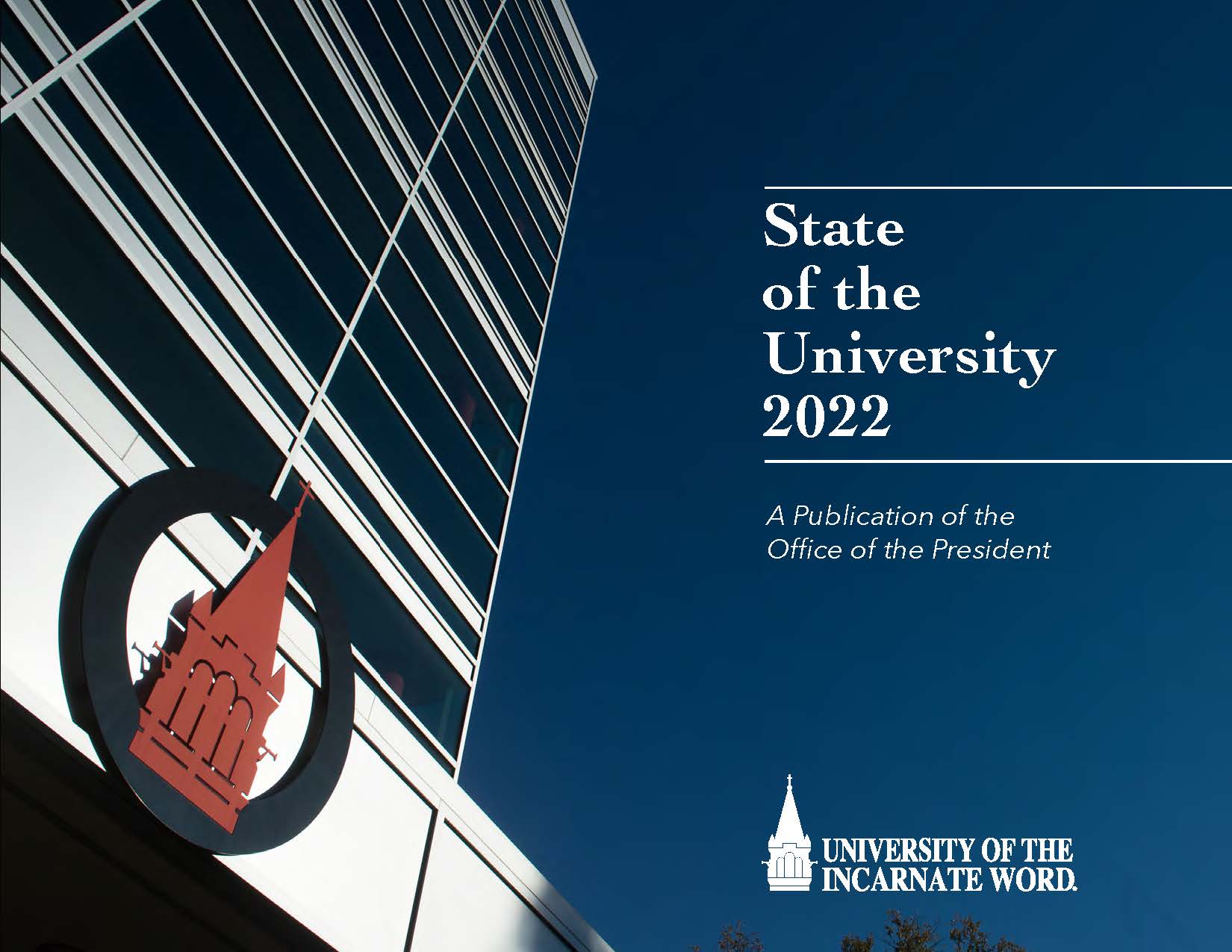 Read the State of the University 2022