CIW - Mexico City

CIW, or Centro Universitario Incarnate Word, is the Mexico campus of the University of the Incarnate Word.
---
US-Mexico Foundation
The U.S.-Mexico Foundation (USMF) is dedicated to expanding opportunity for the people of Mexico through effective philanthropy and bi-national partnerships. The USMF seeks to benefit both the United States and Mexico by raising awareness about Mexico, as well as the importance of the bi-national relationship. The Foundation's main focus is to stimulate broad social transformation in Mexico through the promotion of civil society organizations and strategic grant-making in the areas of education, health, economic and community development and civil society engagement. Their vision is to act as a catalyst for greater bi-national understanding and cooperation, contributing to improved quality of life and social equity in Mexico. For more information about volunteering opportunities visit the USMF website.
---
The Cisneros Center for New Americans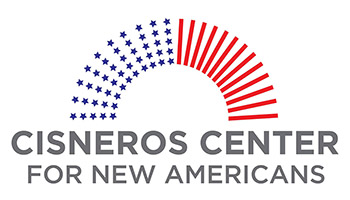 The Cisneros Center is established to develop a "road map" to empowering immigrants as they strive to fully integrate into American Society. We will harness the collective knowledge and expertise of our fellow practitioners and leverage partnerships with key civic, academic, and corporate stakeholders. Located at: Cisneros Center Headquarters, 2006 W. Commerce St., San Antonio, TX 78207
---
CEPA Foundation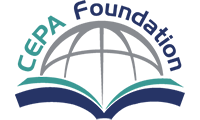 The CEPA Foundation encourages and supports the personal and intellectual development of students by exposing them to the perspectives and cultures of other nations through a variety of international educational experiences.
---
European Study Center
The European Study Center is the perfect place for students to study abroad in France, gain an in-depth understanding of the European Union, and explore Europe in their free time. All courses are taught in English, either at center or at our local partner university, the  University of Strasbourg.  Strasbourg is centrally located in Europe and home to France's oldest university. Courses, housing, and numerous excursions are included in the program.
---
Women's Global Connection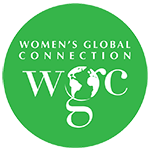 Our Mission is to promote the learning and leadership capacity of women locally and globally through innovative partnerships that support catalytic projects, in order to strengthen families and communities and work for transformative change.
---
Mexican American Catholic College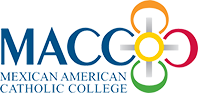 Our mission is to empower and educate leaders for service in a culturally diverse church and society by offering a bi-literate, multicultural formation program that can lead to a BA and an MA in Pastoral Ministry.