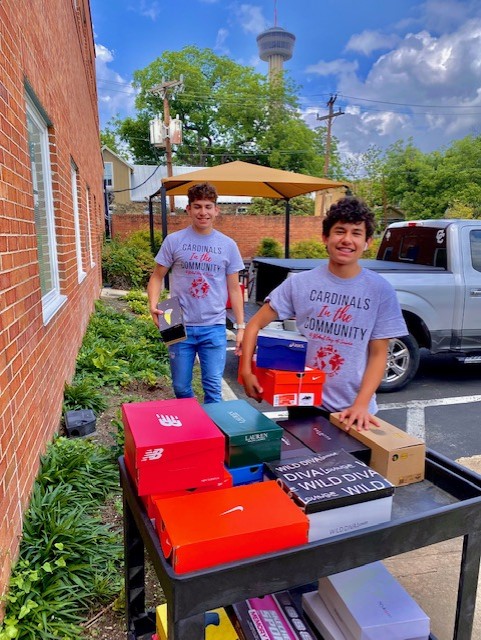 Local and global partners are available to connect you to different cultures, collaborations, perspectives and opportunities to engage. Information is available through links listed.
For additional information, please contact the Ettling Center for Civic Leadership and Sustainability at (210) 283-6423 or ccl@uiwtx.edu.
Office hours are Monday-Friday from 8 a.m. - 5 p.m. in the Administration Building #158.