The TEG (Tuition Equalization Grant) program allocates state grants to UIW students. We are encouraging students to take a few minutes to write a letter, thank you card or email to let your state representatives know how meaningful TEG is and to thank them for supporting private education in Texas.
Last year, UIW was able to award 2,102 students with TEG funds that totaled $7,147,796. UIW is very grateful to receive this support from the state, so let's be sure our state representatives know! 
Letters should be sent to Texas senators and representatives representing the student's home district. Below are links to help you identify your state official, or you can bring your notes to our office and we can help send them!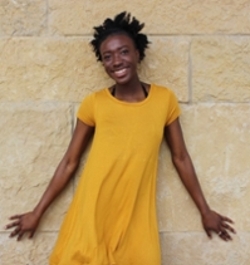 "TEG has helped me by covering a portion of my college costs which has lifted a weight off my mom's shoulders."
Faith Tormusa-Koroma (Sophomore, Biology, Pre-Pharmacy)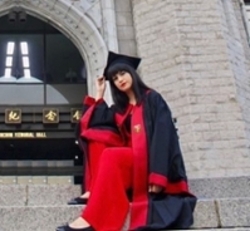 "Thanks to TEG, I am able to have the peace of mind of affording school and purse the education I have always dreamed about as a first generation student."
Thais Barron (Junior, Community Health)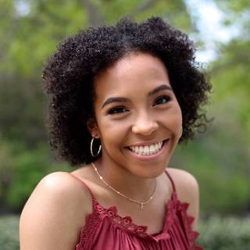 "Because of TEG, I have less financial worries about reaching my career goal to be a debt-free physical therapist."
Adriana Guerra (Sophomore, Rehabilitative Sciences)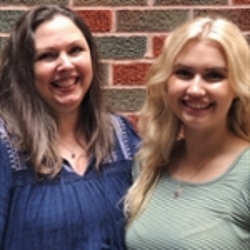 "Receiving the state grant makes it possible for me to work towards fulfilling my educational and professional goals of becoming a Physician's Assistant. I am grateful for the opportunities it has given me at UIW."
Lindsay Clare (Senior, Nursing)
"As a single mother, the only way I was able to afford to go to school was through grant assistance. Receiving the Tuition Equalization Grant enabled me to graduate and take care of my family."
Kathie Gomez '00 B.A., '17 M.A.
We are posting photos and stories of students participating in this initiative. Please contact us at finaid@uiwtx.edu if you would like to be featured or have any questions. Help us encourage other students to participate.