From High School to Pharm.D. Candidate
May 4, 2023
Meagan Garza Graduates Saturday Following a Six-Year Direct Admit Journey at UIW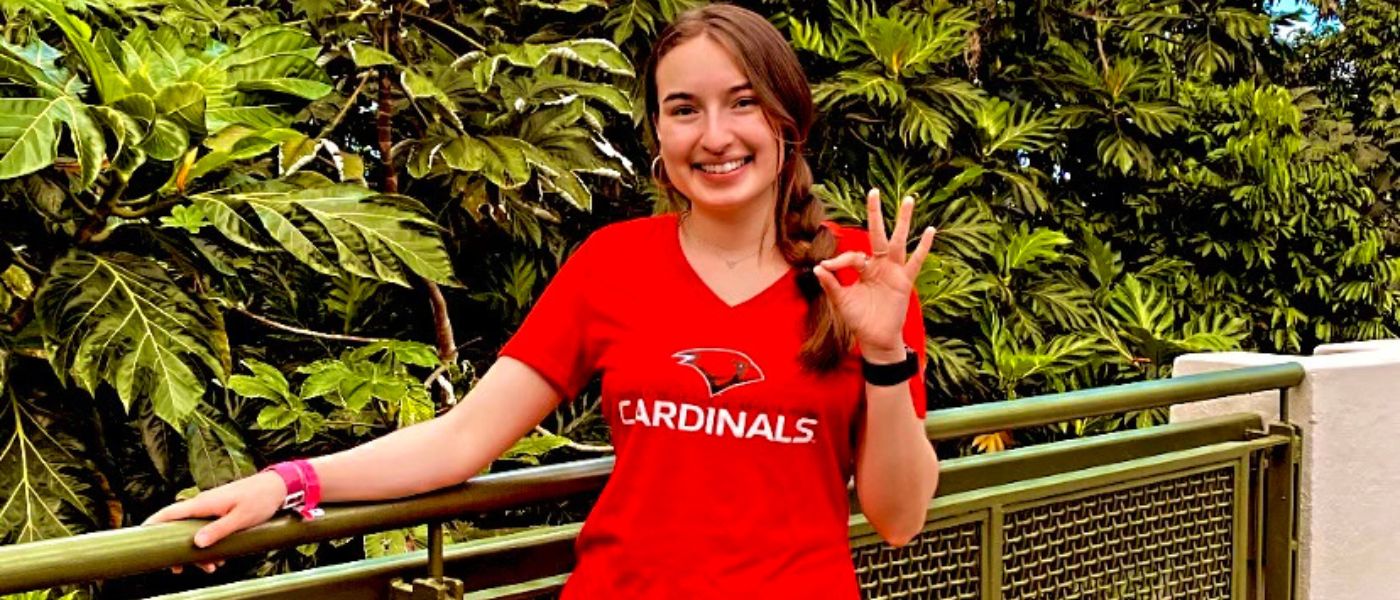 Not all seniors in high school know what they want to do for a career, but Meagan Garza did. After completing a pharmacy technician program offered by her school district in the Rio Grande Valley, she knew she wanted to become a pharmacist. The Doctor of Pharmacy candidate is now preparing to graduate from the University of the Incarnate Word Feik School of Pharmacy (FSOP) on Saturday.
The pharmacy technician program in high school not only sparked Garza's interest in pharmacy, but it also introduced her to UIW and its Direct Admit program.
"[UIW's Direct Admit program] offered an accelerated track to a Doctor of Pharmacy degree with financial assistance and advising specific to pre-pharmacy education," shared Garza. "Coming from a small town in the RGV, it felt like a once in a lifetime opportunity that I couldn't pass up."
Garza was hooked. Although the Pharm.D. program is challenging, she has loved learning more about the field. She shared that her passions and interests within the field have been "non-traditional." During the height of the pandemic, she continued to pursue those interests by working part-time as a clinical assistant in a clinic that delivers holistic services and integrative medicine.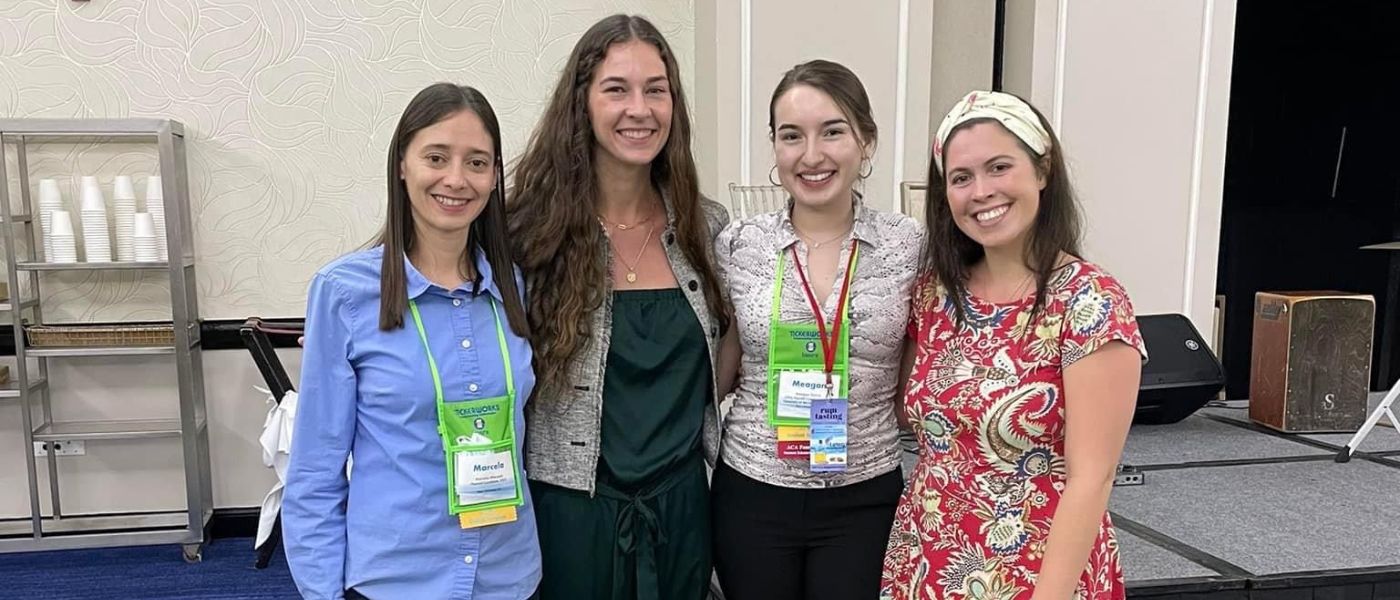 "This experience gave me not only a unique confidence and faith in integrating complementary and alternative modalities with conventional medicine, but also a deep yearning for connections and training," said Garza.
As the restrictions of the pandemic lessened, Garza has continued to grow outside of her required FSOP assignments. Over the last year alone, she attended 10 pharmacy conferences across the nation where she grew her network of peers and mentors.
"Attending those conferences and making those connections was the best investment I ever made in myself as a pharmacy student," noted Garza. "When my final year came, I had no worries about postgraduate opportunities or job offers because I knew I had set myself up for success by differentiating myself."
While she learned a lot through her efforts outside of the classroom, she shares that UIW has been instrumental in preparing her for both her career and her life after graduation.
"I have learned many important life lessons at UIW, but the ones that I carry with me the most are the values of servant leadership and kindness," added Garza. "They have shaped the way I interact with others and allowed me to form meaningful connections both personally and professionally."
Through her unique experiences, Garza has honed her skillset and her goals. Ultimately, she wants to own a functional medicine consulting business that serves both humans and animals alongside an interdisciplinary team. She knows this will take a strong network and additional learning, so after graduation she will complete a community-based residency at Magnolia Pharmacy in Magnolia, Texas.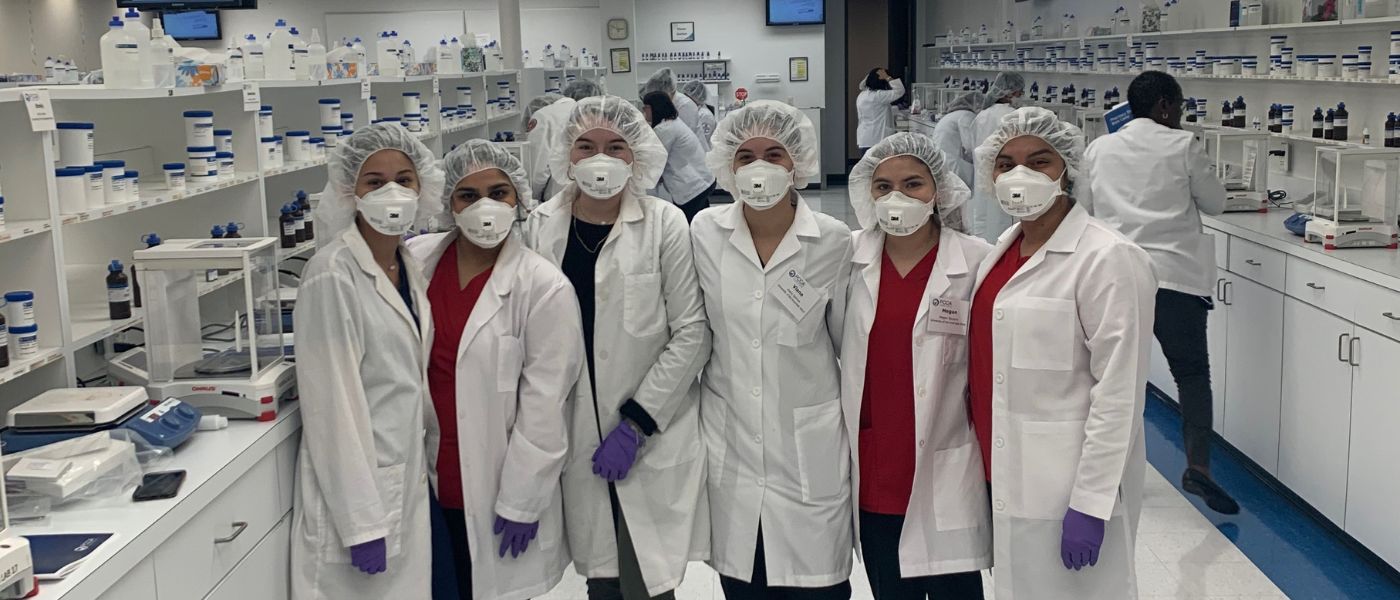 As she reflected on her time at FSOP, she said her goal as a student leader was always to be a "source of light and inspiration" for her fellow students. She shared her passions and experiences to encourage her classmates to expand their network as they think about their own career paths.
"UIW provides a safe and solid foundation for which we can build our future," shared Garza. "However, to excel and grow to our full potential we must seek discomfort and expand our horizons to complement and enhance our professional journeys at UIW. I did my best to set a good example, so I hope that will carry on through the next generation."
Learn More about the UIW Health Professions Direct Admit Programs