Health Professions Direct Admit Program
What is the Direct Admit Program at UIW?
UIW offers direct admit options for highly qualified first-time freshman students that can lead to advanced degrees in pharmacy, physical therapy, optometry or osteopathic medicine through the UIW health professions schools.
Students who meet the qualification criteria listed below when applying to the University will receive an email invitation shortly after they are admitted. Students will be asked to select which program they are interested in and to complete a survey. Responses are shared with the respective schools who interview and admit students at their discretion. Please contact the Office of Admissions at (210) 829-6005 with any additional questions.
---
Enrollment Period
Dec. 1, 2023 - Priority Deadline | March 1, 2024 - Final Deadline
Submissions after the March 1 deadline are not guaranteed review/consideration.
Understanding the Direct Admit Process
UIW admissions applications are automatically reviewed for Direct Admit eligibility.
If students meet the criteria, they will receive an email to submit their Direct Admit application to their Health Professions school of choice (you can only apply for one school).
Health Professions schools will review both the Direct Admit applications and admissions applications for Direct Admit consideration.
Health Professions schools will contact Direct Admit applicants for additional information and next steps.
Optometry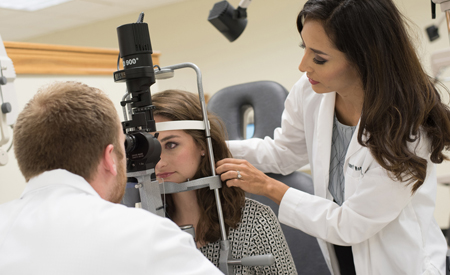 Osteopathic Medicine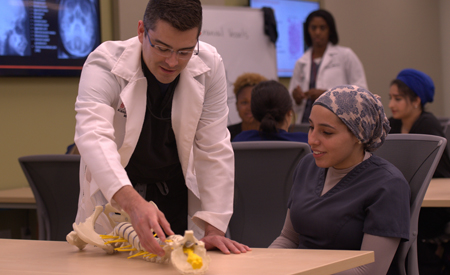 Pharmacy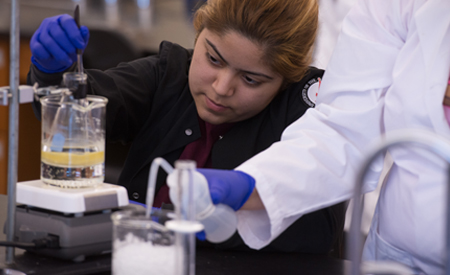 Physical Therapy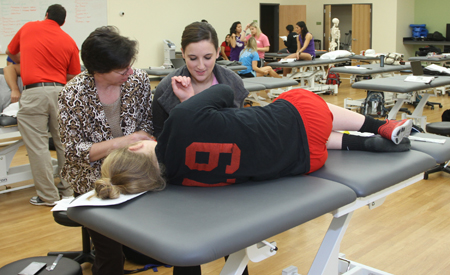 Occupational Therapy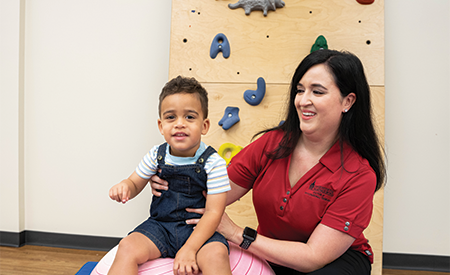 Athletic Training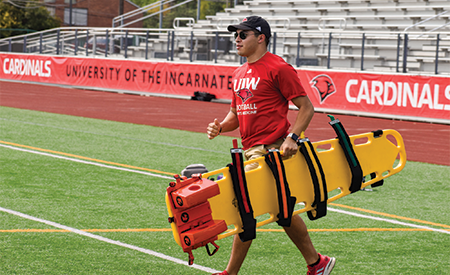 UIW Health Profession Schools
The University of the Incarnate Word has a rich tradition of service through healthcare. UIW offers students the opportunity to pursue degrees in Nursing, Optometry, Osteopathic Medicine, Pharmacy and Physical Therapy. Here's a glance to what students and faculty think about our Health Profession programs.