UIW Ranked Best in State for Online MBA
January 18, 2023
National Website Also Ranks University 15th in Nation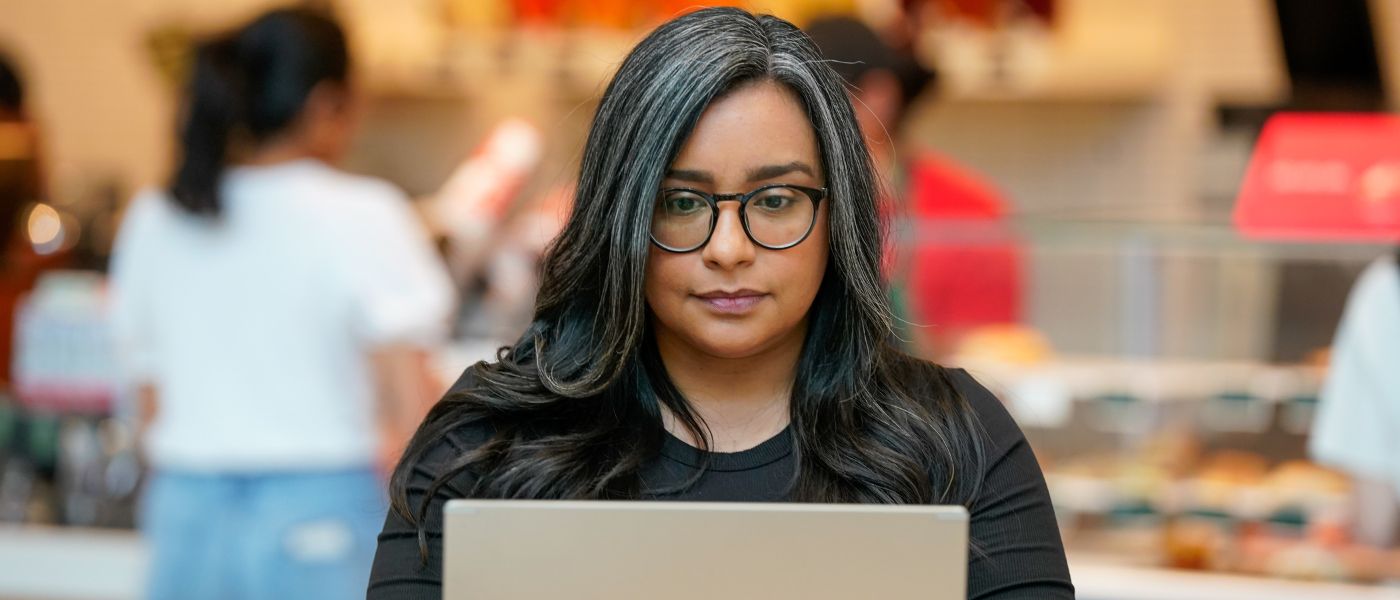 San Antonio – The national website OnlineMastersDegrees.org has ranked the University of the Incarnate Word (UIW) No. 1 in the State of Texas in the site's annual best of list for online Masters of Business Administration (MBA) degree programs. The site also ranked the UIW online MBA program No. 15 in the nation.
OnlineMastersDegrees.org took into account key factors like tuition affordability, online component availability, student/faculty ratio and the accessibility of student and career support services.
"This award really goes to our exceptional faculty members at the University of the Incarnate Word's School of Professional Studies," says Dr. Osman Ozturgut, dean of the School of Professional Studies. "They have extensive leadership and management experience in a variety of industries outside higher education. When experience, dedication, faith and intensive instructional training, with a strong focus on student engagement, are combined, you get excellence. In our professional MBA program, with the understanding that it is a professional master's degree for professionals taught by professionals, we not only intend to increase the knowledge and skill sets of our students, we also expect that they will gain specialized experience and learn the skills to identify and tackle complex problems. All through real world examples in our classes."
The site highlighted UIW by saying that the online MBA "program is designed to develop proficiency and confidence in a variety of business areas and teach the technical skills needed for executive-level careers." This degree can be taken completely online and can be completed in as few as 10 months.
OnlineMastersDegrees.org analyzed more than 7,700 accredited universities by using data pulled from the schools themselves and from the Integrated Postsecondary Education Data System. After the data was compiled, the site's data science team then applied a proprietary algorithm to rank all qualifying schools for each of the different master's degrees specialties.
As Ozturgut concludes, "Our graduates of the professional MBA program see expanded responsibilities and promotions at their current workplaces, gain the qualifications and the skills to change careers if they choose to, and gain access to an alumni network that can span the globe. And, they all are able to achieve these while maintaining a work-life education balance. We make sure that our MBA program is tailored to the adult learners needs with the flexibilities, affordability and the speed they need. We meet our learners where they are and help them at every step throughout their journey to make sure their goals are realized."
To see the full list of rankings go to:
Best Online MBA Degree Programs in Texas