April 2022 Academic Highlights at UIW
May 6, 2022
As we prepare to celebrate graduation, faculty, staff and students from around the University of the Incarnate Word have been hard at work.
College of Humanities, Arts and Social Sciences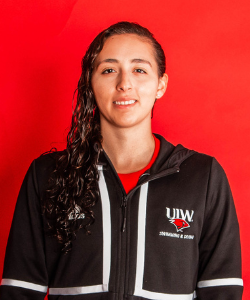 UIW Art student Mariana Ruvalcaba Cruz won Best of Show for her sculpture "Connection" in the Texas Association of Schools of Art Artovation student show. The piece is currently on exhibit in the Senior Student Art Show gallery in the Kelso Art Building. Artovation is a competition open to both undergraduate and graduate students enrolled in colleges and universities in Texas. Ruvalcaba Cruz is a student of Adam Mulder, associate professor of Art. Mulder says of her work, "This is a great accomplishment for her, especially considering she is also an international student-athlete. We also had several other students who were in the exhibition, and we are very proud of their hard work."
School of Media and Design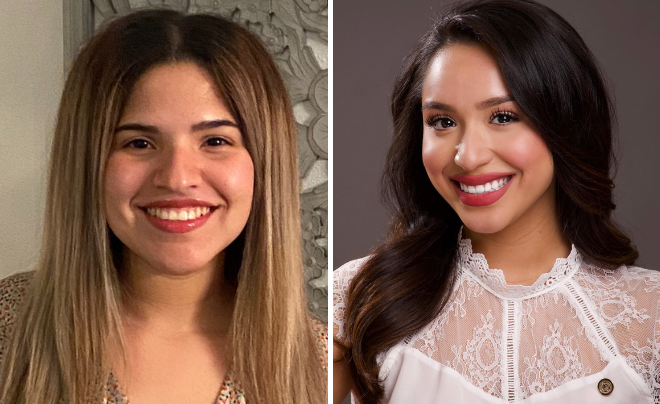 Three UIW students will receive scholarships this fall from the San Antonio Pro Chapter of the Society of Professional Journalists (SPJ). Recipients Zoe Del Rosario, Justin Kraiza and Abigail Velez are all Communication Arts majors with a Multimedia-Journalism concentration. UIW was the only regional school with more than one scholarship winner in the SPJ competition.
Every year, SPJ gives thousands of dollars in scholarships to San Antonio-area students with a passion for journalism. Scholarship recipients submitted their transcripts, resumes, autobiographies, letters of recommendation, and written work samples, demonstrating their academic, professional, and social skills. The San Antonio chapter of SBJ is the oldest organization representing journalists in the United States.
School of Osteopathic Medicine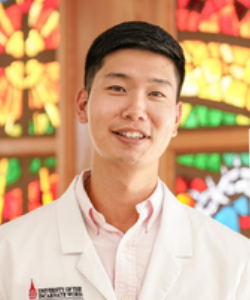 Second-year School of Osteopathic Medicine (UIWSOM) learner Ui Lee was selected as the 2022 San Antonio Korean American Scholarship recipient. He was presented the honor at a scholarship award ceremony on April 30 at the Fort Sam Houston Golf Club. The Korean American Scholarship Foundation (KASF) is a non-profit, volunteer-managed organization established to help meet the financial needs of Korean American students seeking higher education and personal achievement. Scholarship recipients encourage their community to engage in civic service as an integral part of leadership development and nurture pride and confidence in Korean cultural heritage and tradition.