UIW to Celebrate Fourth Annual Day of Giving
March 18, 2022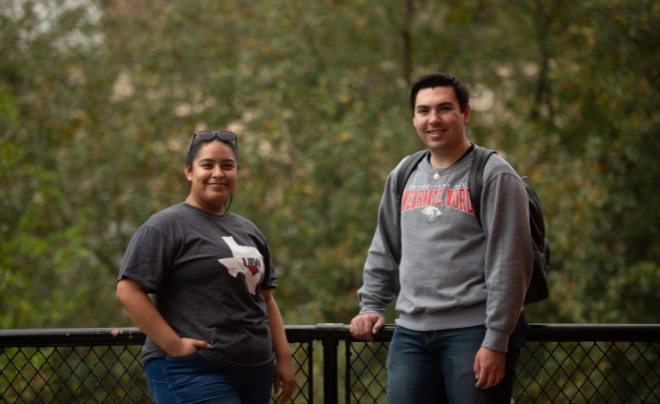 Each spring, the University of the Incarnate Word community comes together as "One Word" to work towards "One Goal" – raising funds to support current and future UIW students. UIW's fourth annual Day of Giving, known as "One Word. One Goal.," will be celebrated for 1881 minutes, in honor of the University's founding year, during Incarnate Word Week beginning March 23. 
This year, alumni, parents and friends can make gifts directly to the schools that they attended or whose work most resonates with them. The establishment of a "Dean's Fund for Excellence" for each UIW school will directly benefit students by funding research, student projects, emergency relief and more.
"Our goal this year is to have 300 unique donors supporting our dean's funds for excellence," explained Brittany Sharnsky, the campaign's organizer. "In nature, Cardinals are normally solitary, but every now and then they come together in groups to gather resources. That's what we're asking our Incarnate Word family to do with this campaign ... to come together and lift up our whole community with their support."
There is also something special in store for the first 100 supporters who make a gift of $25 or more during the Day of Giving. Those few will receive a limited edition One Word. One Goal. canvas tote bag. But Sharnsky's hope is that the UIW community will come together to achieve something far more meaningful. She says giving back can be life changing for UIW's students.
"It ensures a student who might have stopped out for financial reasons keeps going," she said. "It enriches research opportunities. It allows more students to attend conferences in their fields of study to enhance their excellent education and make them even more competitive when they graduate. In short, it helps us support the next generation of Incarnate Word graduates."