UIW Set to Receive Nearly $1.4 Million in Federal Grants
August 20, 2020
First-Generation and Low-Income Students the Target of Assistance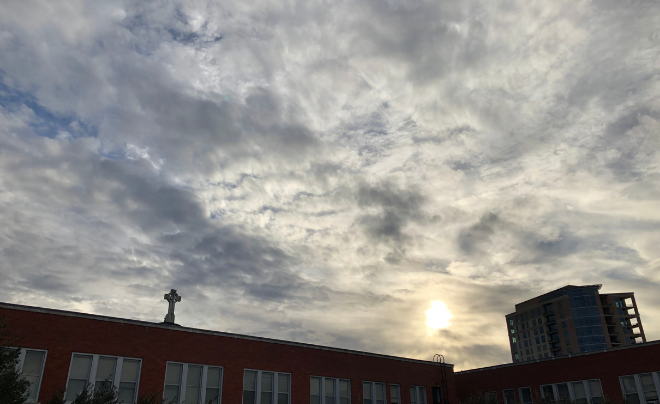 San Antonio – The University of the Incarnate Word (UIW) is proud to announce that it has received $1,399,075 in federal grants from the TRIO Students Support Services (SSS) program. The funds will be distributed over the next five years to increase the number of disadvantaged, low-income college students, first-generation college-students, and college students with disabilities.
"We are very excited for this funding as it will allow us to offer individualized support to over 200 of our first-generation students, students with disabilities and Pell eligible students," says Sandra McMakin, UIW associate provost. "We are thrilled to receive the funding in time to accept Fall 2020 applicants. Prospective students can visit the UIW website for information on how to apply, and our staff is in place to support them through the process."
UIW has a high percentage of SSS-eligible students who have clear needs that put their academic success at risk. UIW's SSS project addresses those needs and presents an evidence-based design to increase the retention of our SSS students and keep them in good academic standing, ultimately increasing the graduation rate of these at-risk students.
At UIW, to be accepted into the SSS program, students must meet federally mandated eligibility criteria and are screened via an application process.