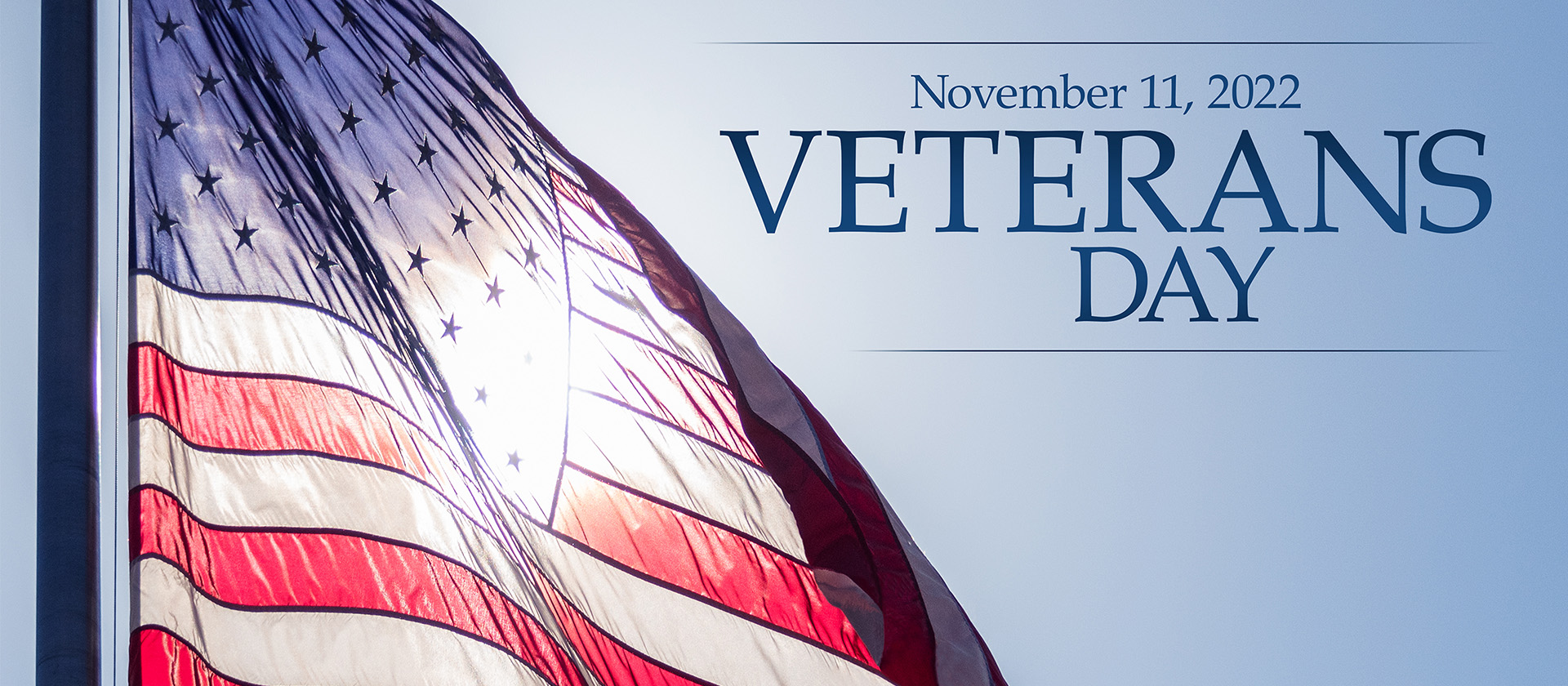 | Honoring all who served
2022 Ceremony - November 11 at 11 a.m.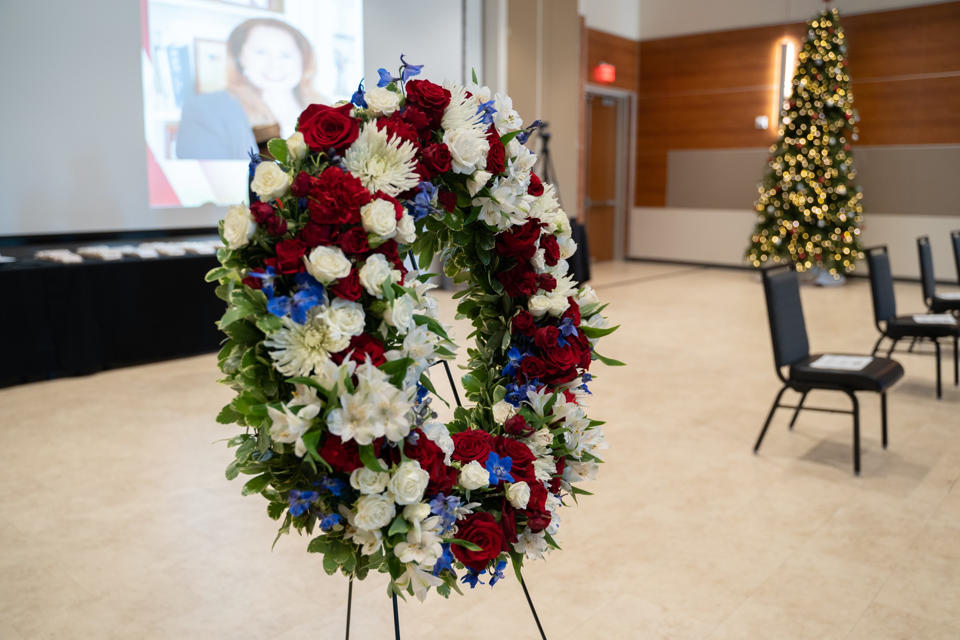 The 2022 Ceremony will take place on November 11, 2022 at 11 a.m. in the Student Engagement Center Ballroom.
More information soon.
2022 Parade - November 11 at 1 p.m.

The 3rd annual UIW Veterans Day Parade will be held on November 11, 2022 at 1 p.m. after the wrap up of the Veterans Day Ceremony.
Previous Ceremony and Parade Info
View the 2021 Veterans Day Ceremony or Parade recordings below, or click the following links to view the digital program or photos from the events.
Download the 2021 digital program
Veterans Day 2021 Sponsors
We extend our blessings and thanks to our 2021 sponsors: USAA for providing our memorial wreath, Sodexo for Veterans Day free meal coupon, and Follett for Veterans Day discounts in the UIW Bookstore.