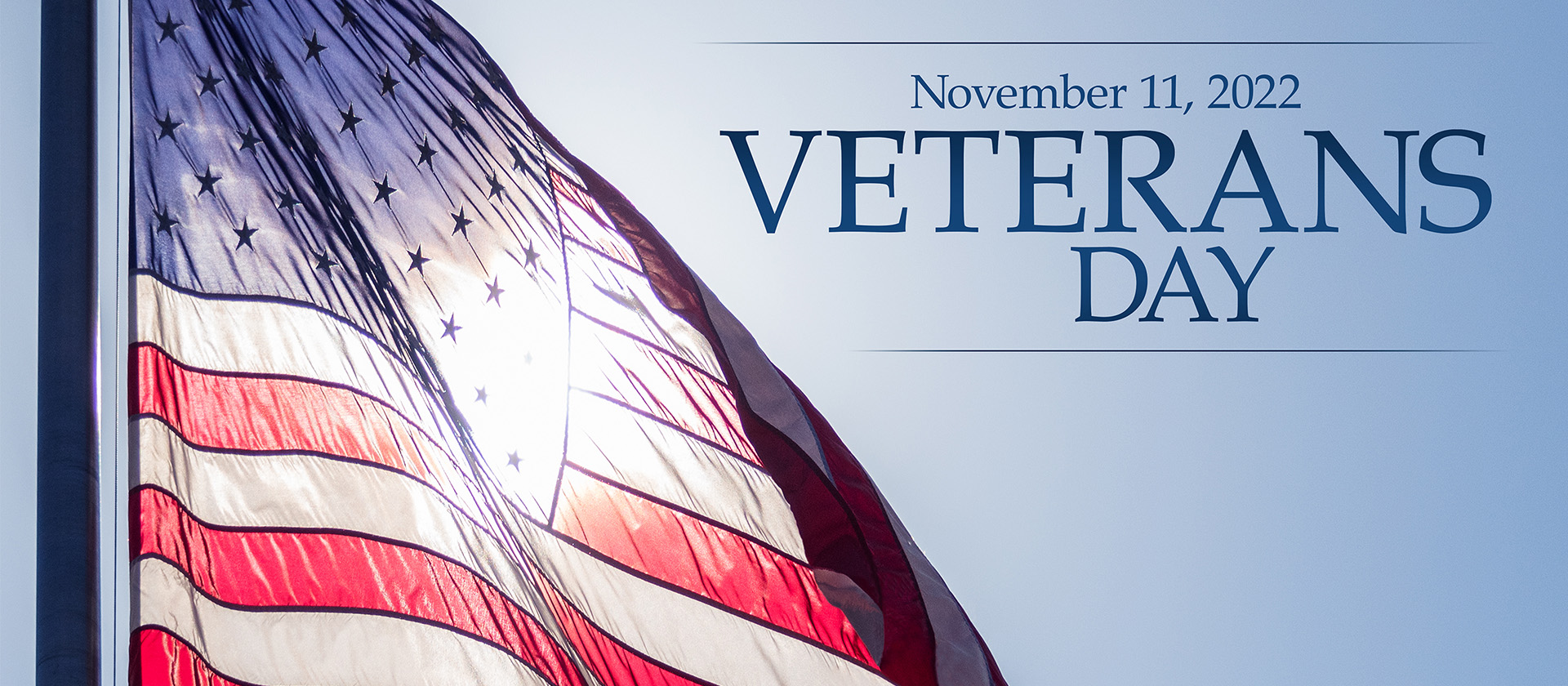 | Honoring all who served
NOTICE: UIW'S THIRD ANNUAL VETERANS DAY PARADE HAS BEEN CANCELLED DUE TO INCLEMENT WEATHER AND WILL NOT BE RESCHEDULED. MORE INFORMATION BELOW.
2022 Ceremony - November 11 at 11 a.m.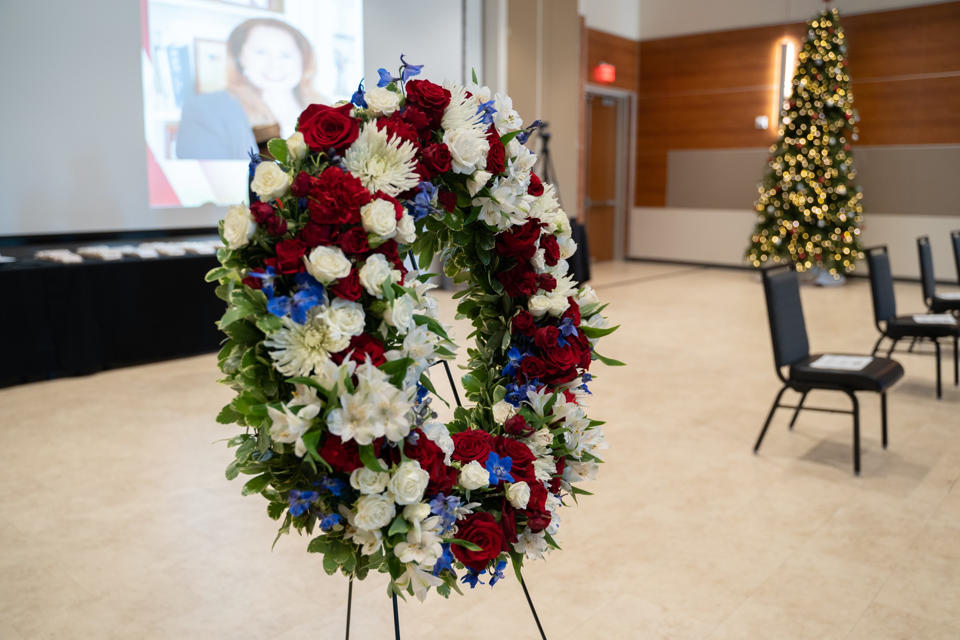 The 2022 Ceremony will take place on November 11, 2022 at 11 a.m. in the Student Engagement Center Ballroom.
If you are unable to attend in person, we will be livestreaming the ceremony. The link to view the livestream will be on this webpage closer to the event.
2022 Parade - November 11 at 1 p.m.
NOTICE: UIW'S Third Annual Veteran's Day Parade has been cancelled due to inclement weather and will not be rescheduled.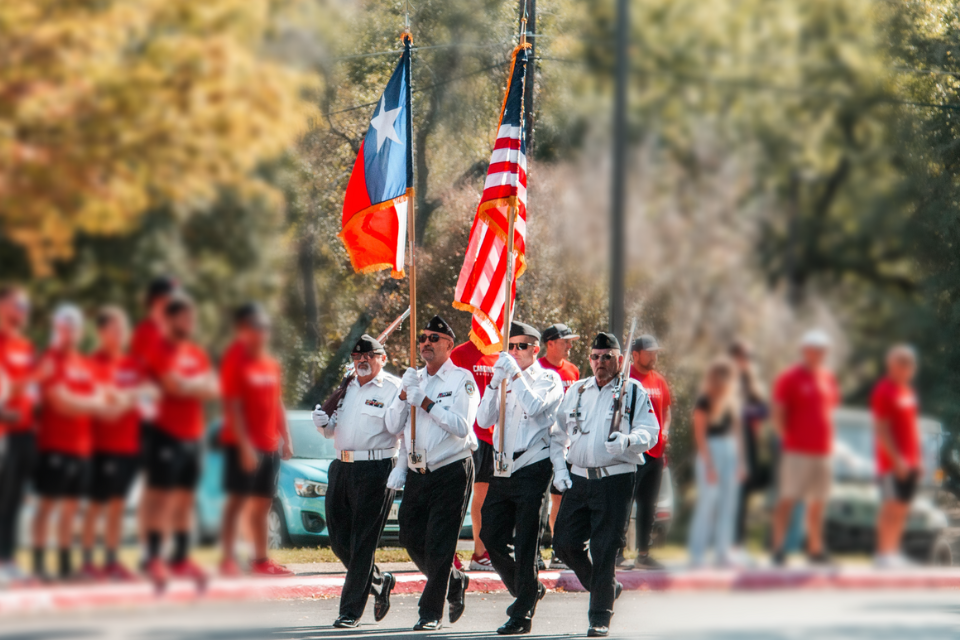 If you registered to be in the parade, please consider attending our 11 a.m. ceremony. Updated parking map below.
Parking for is also available at our Founder's Hall parking lot and garage. Founders Hall is located at 4119 Broadway, San Antonio, TX 78209.
Veterans Day 2022 Sponsors
We extend our blessings and thanks to our 2022 sponsors: USAA for providing our memorial wreath, Sodexo for Veterans Day free meal coupon, and Follett for Veterans Day discounts in the UIW Bookstore.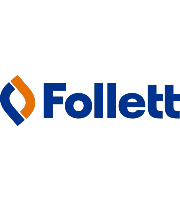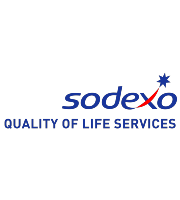 Previous Ceremony and Parade Info
View the 2021 Veterans Day Ceremony or Parade recordings below, or click the following links to view the digital program or photos from the events.
Download the 2021 digital program