UIW Human Resources Program Makes "Best of" List
April 18, 2023
Ranking From National Online Site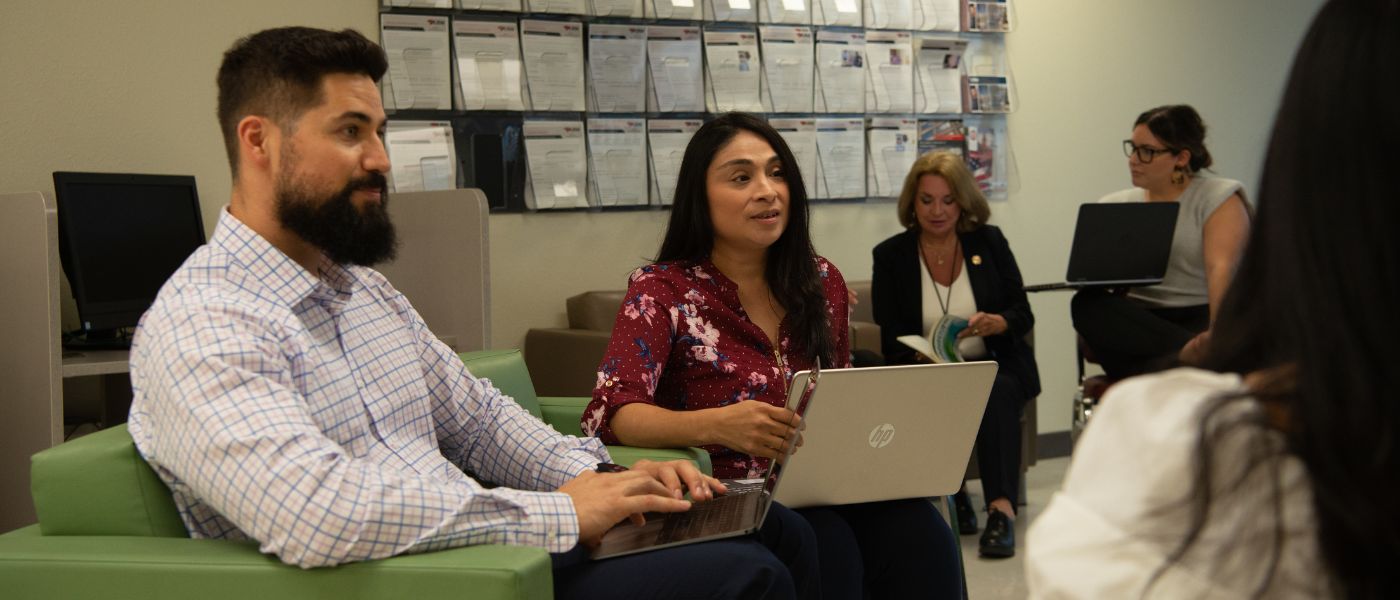 San Antonio – The University of the Incarnate Word (UIW) is proud to announce that Best Accredited Colleges has released its 2023 rankings and the UIW School of Professional Studies (SPS) has been ranked #31 on the Best Online Bachelor's Degree in Human Resources.
"We focus on many aspects of workforce development at the School of Professional Studies," said Dr. Osman Özturgut, dean of SPS and associate provost of Strategic Outreach and Partnerships. "This degree provides the ability to upscale and rescale through fundamentals implemented in HR throughout the country. When students graduate from our program, in alignment with our Triple Helix Executive Leadership for Global Competitiveness, they are prepared to lead with the most up-to-date knowledge essential in advancing organizations to the next level of workforce and employee relations."
The UIW School of Professional Studies shares that the purpose of the Human Resources (HR) major is to prepare students for challenges in the workplace related to managing and developing people. This includes those interested in HR careers as well as those who desire to improve their ability to solve problems, improve processes and enhance the effectiveness of people in organizations. The Bachelor of Arts in Human Resources has been acknowledged by the Society for Human Resource Management (SHRM) for its full alignment with SHRM's HR Curriculum Guidebook and Templates. The HR Curriculum Guidebook and Templates were developed by SHRM to define the minimum human resources content areas that should be studied by HR students at the undergraduate and graduate levels.
"We continuously seek to enrich the educational experience of our students to better meet their needs and align them with external partners who bring value to the program," said Dr. Emma Santa Maria, associate dean of SPS. "Working closely with the President of the Society of Human Resources Management allows us to incorporate their leadership into the curriculum as faculty who teach these courses. Preparing each student to sit for the SHRM certification by learning from experts who are part of policies in HR, is extremely important to us."
Best Accredited Colleges creates guides and school rankings with student education in mind. This list helps readers and potential students learn about the excellent offerings by the University of the Incarnate Word School of Professional Studies. Best Accredited Colleges considered hundreds of institutions across the country and ranked the UIW School of Professional Studies using data around financial aid awards, the quality of education, faculty, campus resources and more.