UIWSoPT Clinical Residency Program Earns Accreditation
February 9, 2023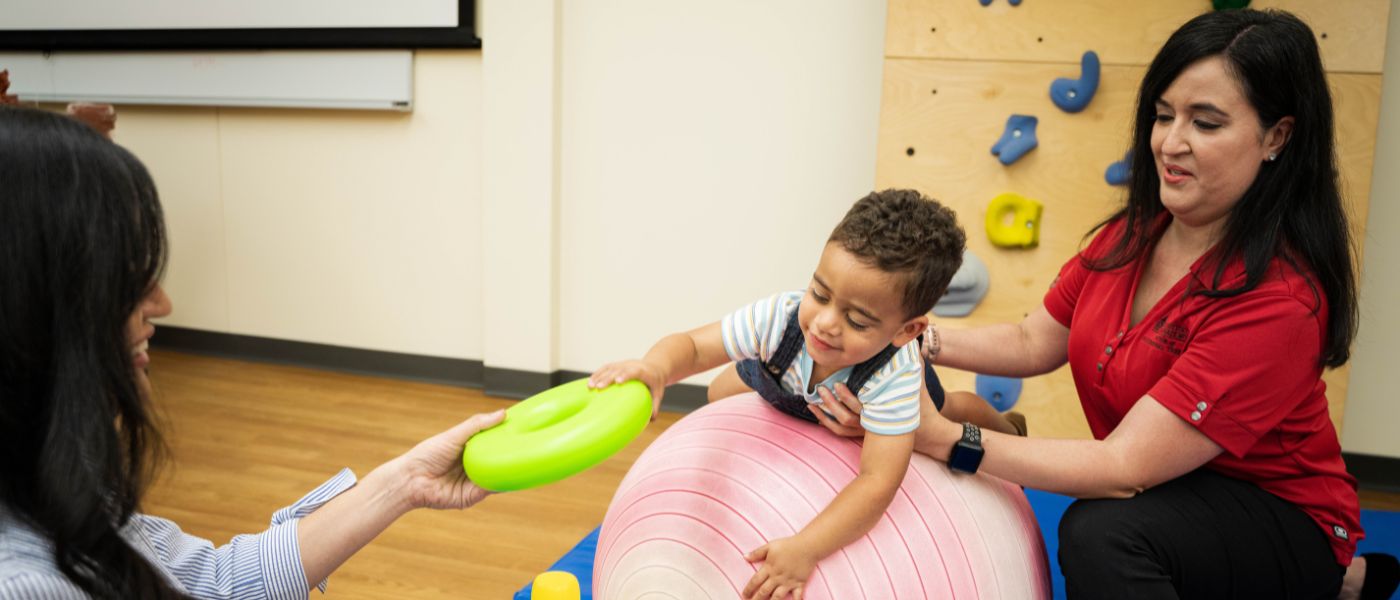 The UIW School of Physical Therapy (SoPT) has a newly accredited clinical residency program for physical therapy graduates interested in advanced education and clinical experience in pediatric physical therapy.
The American Board of Physical Therapy Residency and Fellowship Education has awarded full accreditation to the UIW/TEAMability/Methodist Hospital Pediatric Physical Therapy Residency Program. The accreditation extends through January 2028.
The UIW pediatric residency program provides a unique experience at both TEAMability, a pro bono clinic that provides severely disabled children with long-term specialized services, and Methodist Hospital. Residents spend six months with each of these clinical partners gaining experience in acute and inpatient rehabilitation at Methodist Hospital, and outpatient care in early child intervention and school systems at TEAMability.
"We have worked hard with both Methodist Hospital and TEAMability to create a program that provides high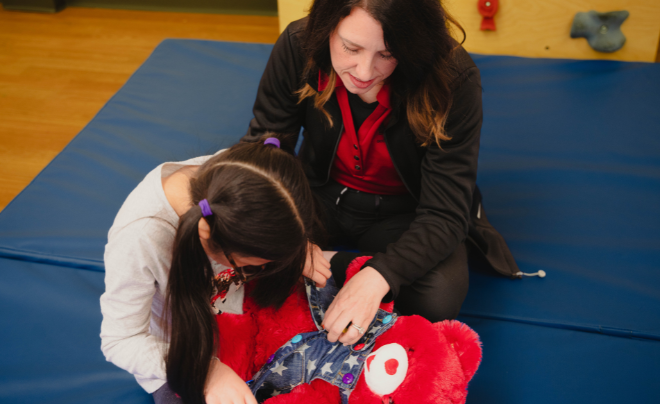 quality mentorship and experiences for our residents," shared UIW Director of Pediatric Residency Susan N. Smith, PT, DPT, PCS. "The benefit of having partners like TEAMability and Methodist hospital is that they are both well established in the community, strive to provide the highest quality care, and are committed to improving health outcomes for the clients they serve. The accreditation serves as a confirmation to not only our local community, but the physical therapy profession as a whole, that we are providing quality instruction and mentorship to our residents."
Smith also notes that UIW's pediatric residency program is the only one in Texas, making UIW a prime school of choice for post-graduate and licensed physical therapists who want to specialize in pediatric care. The program will also incentivize UIW's SoPT graduates who wish to specialize in pediatrics to apply their education to serving the San Antonio community after PT school as residents. From their time as SoPT students to the post-graduate residency program, they'll come away with a well-rounded background on pediatric care.
"Entry level UIW physical therapy students learn about pediatrics throughout the curriculum, with a specific concentration in the third and fourth semesters," Smith explained. "They learn about average development, how to recognize signs of delays or impairments, how to work with families to help them provide the best opportunities for growth and development of their children, and how the needs of a child change as they grow … The residency is an amazing post-graduate opportunity for physical therapists to improve upon their knowledge and skills in the realm of pediatric physical therapy."
Learn more about UIW's School of Physical Therapy Pediatric Residency Programs