UIW Set to offer Free Tax Preparation Program
February 7, 2023
The VITA Program will run until April 15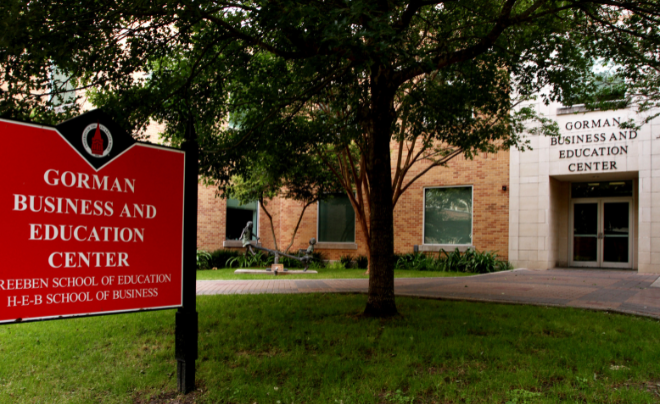 San Antonio – The H-E-B School of Business and Administration (HEBSBA) at the University of the Incarnate Word is pleased to, once again, offer the Volunteer Income Tax Assistance program or VITA. The program provides free tax preparation services from IRS certified volunteers to households with incomes of $60,000 or less and helps working families take full advantage of all of the tax credits that they are eligible for. That includes the Earned Income Tax Credit, Child Tax Credit and education credits.
Since 1984, the VITA program has engaged UIW faculty and student volunteers from the HEBSBA to help prepare basic, current year tax returns for these eligible taxpayers at no charge.
"Our VITA site is staffed with volunteers who see the value of providing this needed tax return preparation service to the community," says Dr. April Poe, UIW associate professor of Accounting. "We have volunteers who return year after year, complete the required IRS training, and assist Saturday after Saturday during tax season to help taxpayers. Our volunteers get to see the direct impact of their tax help as they meet with grateful taxpayers. In addition, UIW actively supports this outreach by providing us with adequate space to manage our site."
The UIW VITA program will be conducted every Saturday from 10 a.m. to Noon starting now through April 15, 2023. The UIW VITA Clinic is located in the Joyce Building on the UIW-Broadway Campus.
If you would like help preparing your 2022 tax return, please schedule an appointment by emailing vita@uiwtx.edu. There are a limited number of appointments available on any given Saturday.