UIW School of Professional Studies Finalizes New Partnership with Google
February 2, 2023
New Certificate Programs set to Spark Careers in Information Technology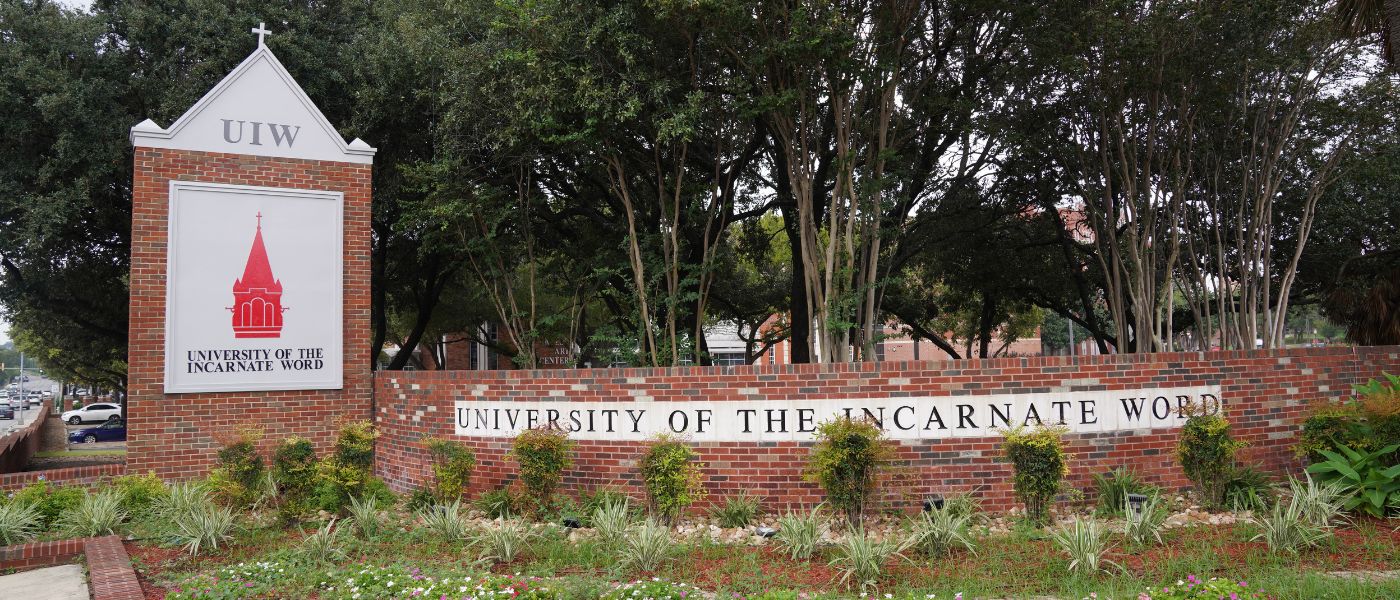 San Antonio – The University of the Incarnate Word (UIW) is proud to announce that the UIW School of Professional Studies (SPS) has partnered with Google to offer Google Career Certificate Programs. The certificates will be offered in the fields of data analytics, digital marketing, IT support, IT automation, project management and user experience (UX) design. These certificates can be completed within three to six months, with no degree or experience required. The program is designed by Google and taught by experts in each area.
"At SPS, one of our charges is to be engaged with local and global communities to focus on initiatives that help develop new educational opportunities for multi-generational learners," says Dr. Osman Özturgut, dean of SPS and associate provost of Strategic Outreach and Partnerships. "These opportunities reflect UIW's distinctive Mission and commitment to educating students who will become concerned and enlightened citizens within the global community."
Students can complete online certificate courses at their own pace. Below is a brief summary of each certificate program:
Data Analytics: Collect, transform and organize data to help make informed business decisions.
Digital Marketing and E-Commerce: Learn how to use the online platforms to reach consumers.
IT Support: Troubleshoot problems so computers and networks can run correctly.
Project Management: Ensure projects within an organization are managed and completed with maximum value.
UX Design: Learn to make digital and physical products easier and more enjoyable to use.
In addition, through the platform being used called Coursera, students will be provided with access to career services that allow them to share their résumé while networking with local and national employers.
"We do our best to meet students where they are on their professional development journey and this partnership with Google supports that approach," says Dr. Emma Santa Maria, associate dean of SPS. "Dr. Özturgut established this partnership with a strategic vision in place and we are confident in our ability to reach our goals in support of professional and workforce development. Each partnership adds a piece to the puzzle."
Özturgut concludes, "At UIW's SPS, our focus is equipping people with job-ready skills. Google Career Certificates provide students with industry-recognized career credentials that make them competitive in the job market. This partnership further connects our students with an employer consortium of over 150 companies including Bayer, Verizon, Accenture, Deloitte, Anthem, SAP, AT&T, Zennify, Dell, Google and SiriusXM to name a few."
To learn more about Google Career Certificates or to sign up, please contact the UIW School of Professional Studies at eapadmission@uiwtx.edu.