UIW Music Faculty to Revisit Romeo and Juliet and the Art It Has Inspired
February 3, 2023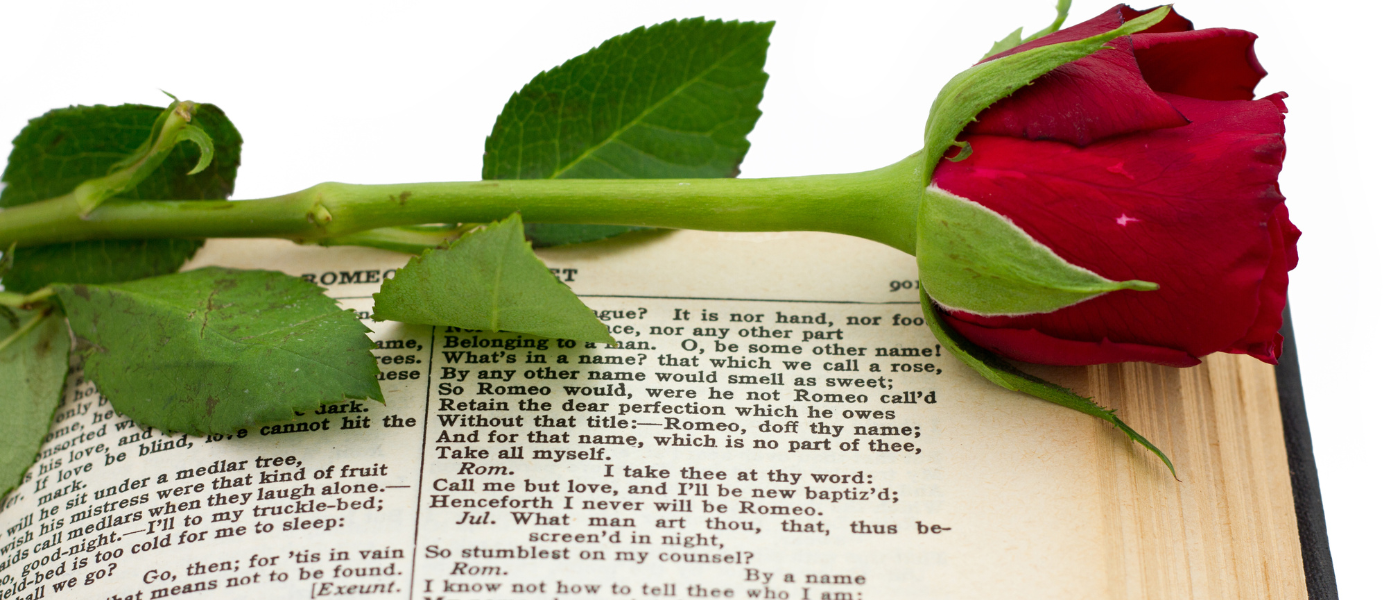 This month, OPERA San Antonio (OSA), in partnership with the McNay Art Museum, will host a lecture and performance called Romeo and Juliet: Valentines Revisited. The event will "explore the art and music inspired by Shakespeare's tragedy Romeo and Juliet," and "illuminate the various ways in which the play has been reinterpreted in the performing, visual, and musical art for centuries," according to OSA. Dr. Kevin Salfen, UIW College of Humanities, Arts and Social Sciences (CHASS) assistant dean and professor of Music, will deliver the lecture portion of the event. He will be joined by Dr. Ara Koh, UIW piano instructor, who will provide a musical performance. The event is a precursor to OSA's production of Gounod's Romeo and Juliet at the Tobin Center for the Performing Arts this spring.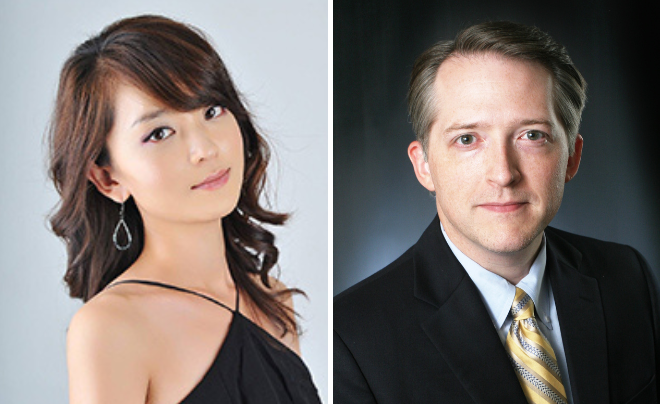 "Music always tells a different story," shared Salfen when asked how music enhances the original Shakespeare classic. "Sometimes the music of Charles Gounod's opera  Roméo et Juliette fits Shakespeare's original like a glove. At other times, it seems more indebted to the history of opera. In Shakespeare, for example, we have a conversation or exchange between characters, where at key points in [the opera], we have duets or ensembles where people are singing together; sometimes characters are united through music in a way that they can never be through spoken dialogue."
Salfen will present alongside fellow lecturer Dr. Annie Labatt. Together, they will introduce attendees to various music and visual art pieces inspired by the original Romeo and Juliet story. Salfen says that the host site – the McNay Art Museum – will play a key role in their lecture due to the museum's extensive holdings in the theatre arts such as costumes and set designs. The museum is currently home to several art pieces inspired by or related to Romeo and Juliet, which will be featured at the event.
It's this kind of art and music, and the role they play in the entertainment we know and love today, that Salfen wants audiences to be aware and appreciative of.
"Music has such an important role to play in opera, which is the forerunner of film, television, and even video games," he explained. "It can suggest an environment, evoke the distant past, remind us of things that happened earlier in the drama without saying a word, almost as if it's the fabric of thought itself. It also has the potential to change how we understand words. Sad words sung to a happy melody can create a fascinating friction that we, as listeners, feel compelled to do something with. Some of the greatest moments in opera, I believe, have to do with this kind of thought-provoking mismatch between media."
UIW's Music faculty continue to be involved in the local music and arts scene through events like the upcoming lecture, and this involvement is a key contribution to the success of UIW Music students. The connections built between faculty and local professionals provide unique opportunities for students, such as recent performances alongside the OSA chorus, an experience that allowed them to perform with nationally and internationally-recognized singers.
"By guiding students toward these opportunities, our music faculty certainly support the development of those students' musicianship, but we also give students an idea of what a life in music might look like," shared Salfen. "That life is diverse and exciting. It often requires an eagerness to try new things, a willingness to get things wrong in front of your peers and pick up the pieces, and a commitment to do better next time. But the rewards can also be tremendous. To make something beautiful, albeit ephemeral, with other great musicians and to share that, live, with audiences, is a mountaintop experience."
Register for Salfen's lecture about the music and art inspired by Shakespeare's Romeo and Juliet here.