Major Publication Ranks UIW Among Its "Best Of" Online Programs
January 24, 2023
U.S. News & World Report Out with its 2023 List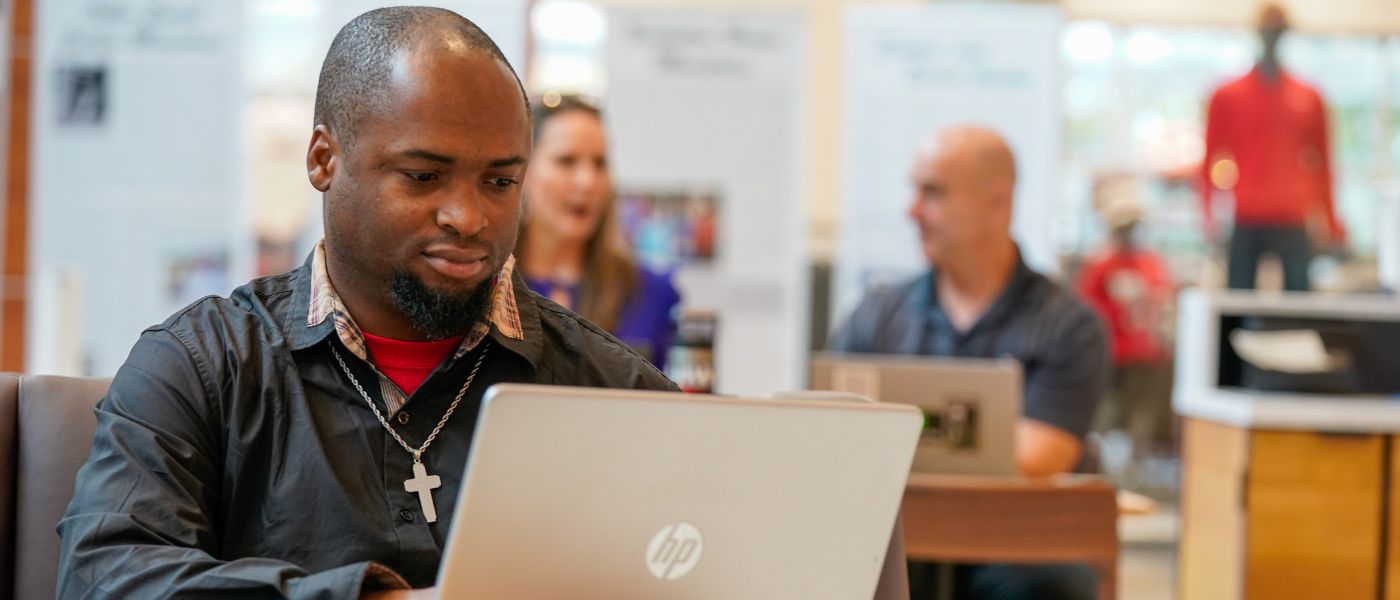 San Antonio – The University of the Incarnate Word (UIW) is proud to announce that it has been named among the best in the nation on the U.S. News & World Report 2023 Best Online Programs list which was released Jan. 24. UIW ranked No. 61 in the nation on the list of Best Online Bachelor's for Veterans. UIW also ranked No. 104 on the list of overall Best Online Bachelor's degrees. U.S. News & World Report based its rankings on engagement, services and technology, faculty credentials and training, and expert opinions.
"UIW's proven track record of offering high-quality, in demand academic programs online extends more than 20 years," says Dr. Thomas M. Evans, UIW president. "That deep expertise coupled with innovative and dedicated faculty have made UIW a destination for students to reach their education goals, no matter where they are in their journeys."
For the 2023 edition, U.S. News & World Report assessed an all-time high of 1,833 online degree programs and ranked 1,763 of them. The rankings measure overall academic quality at the baccalaureate and master's levels across disciplines such as business, criminal justice, education, engineering, information technology and nursing. This is the 11th year that the publication has collected data from distance education master's and bachelor's degree completion programs.
"This honor is yet another recognition of the excellent faculty and programs in our School of Professional Studies, where half of our students are affiliated with the military," says Dr. Glenn James, UIW vice provost. "Add on the tremendous support our student veterans and families enjoy from the UIW Military and Veterans Center, and it is easy to see why UIW continues to earn these national honors such as the recent No. 6 national ranking from Military Times Best for Vets."
According to the publication, several years ago, employers were more hesitant to accept online degrees as legitimate, with concerns that online students didn't gain the same vital skills as they would in a traditional campus environment. But in recent years, that perception has changed dramatically, as even the best-known schools have embraced online education and launched high-quality degree programs. Typically, it's the degree itself, and not the format through which it was earned, that hiring managers and potential employers care most about.