Cardinals Return to the Nest for Spring Semester After Holiday Fun
January 13, 2023
After another semester of celebrating big wins, taking on new challenges and continuing their journeys at the Nest, UIW students took a well-deserved holiday break to spend time with loved ones and gear up for the new year. During their time back home, students submitted photos of their favorite holiday traditions and celebrations so that their UIW family could celebrate with them in spirit.
From "watching cheesy movies with family," to unique traditions like "going to an escape room with family every New Year's Day," students shared the moments that keep the holidays magical for them. Take a look at some of the submissions below.
On Monday, Jan. 9, Cardinals returned to the Nest for the Spring 2023 semester. To kick things off, the Campus Engagement team hosted a series of Welcome Week events for new and returning students. On Tuesday, Jan. 10, Cardinals were invited to enjoy a free Whataburger lunch in the peaceful Friendship Garden from the Whataburger food truck. Students also commemorated the start of the new semester with keepsake photos in the SEC.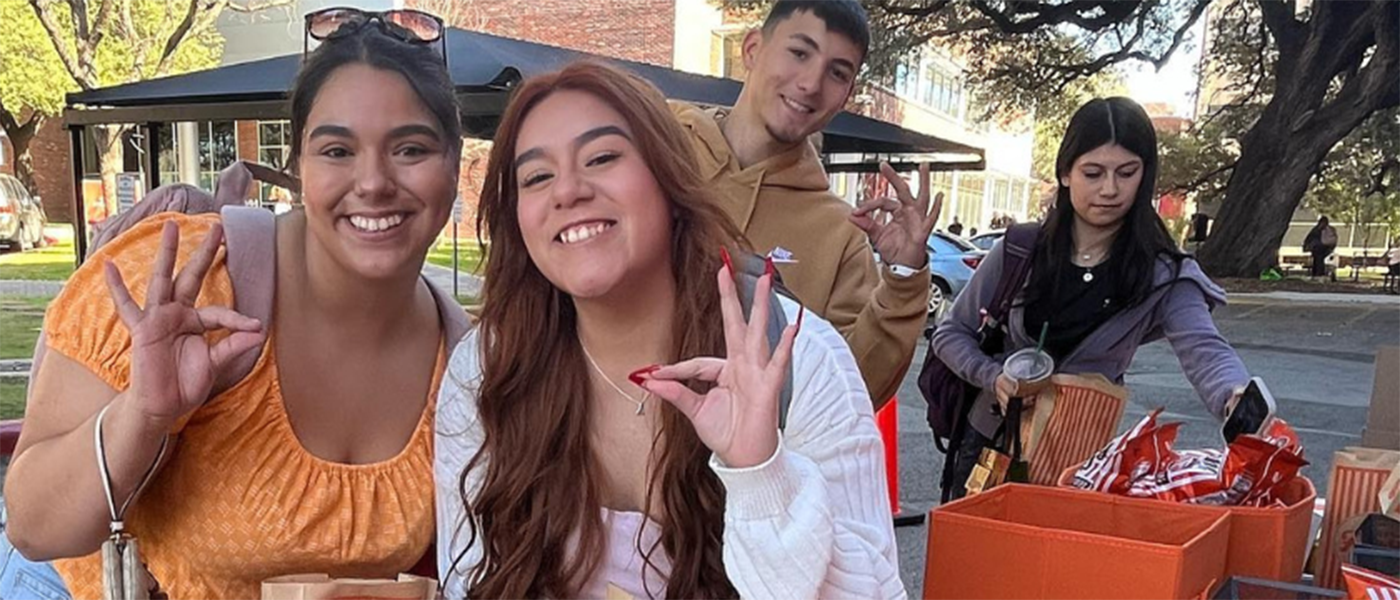 Later in the week, the University's Greek life and Club Sports groups grilled food for their fellow Cardinals at a meet-and-greet event, and students found an opportunity to learn about all the student organizations UIW has to offer at the popular Student Org Fair.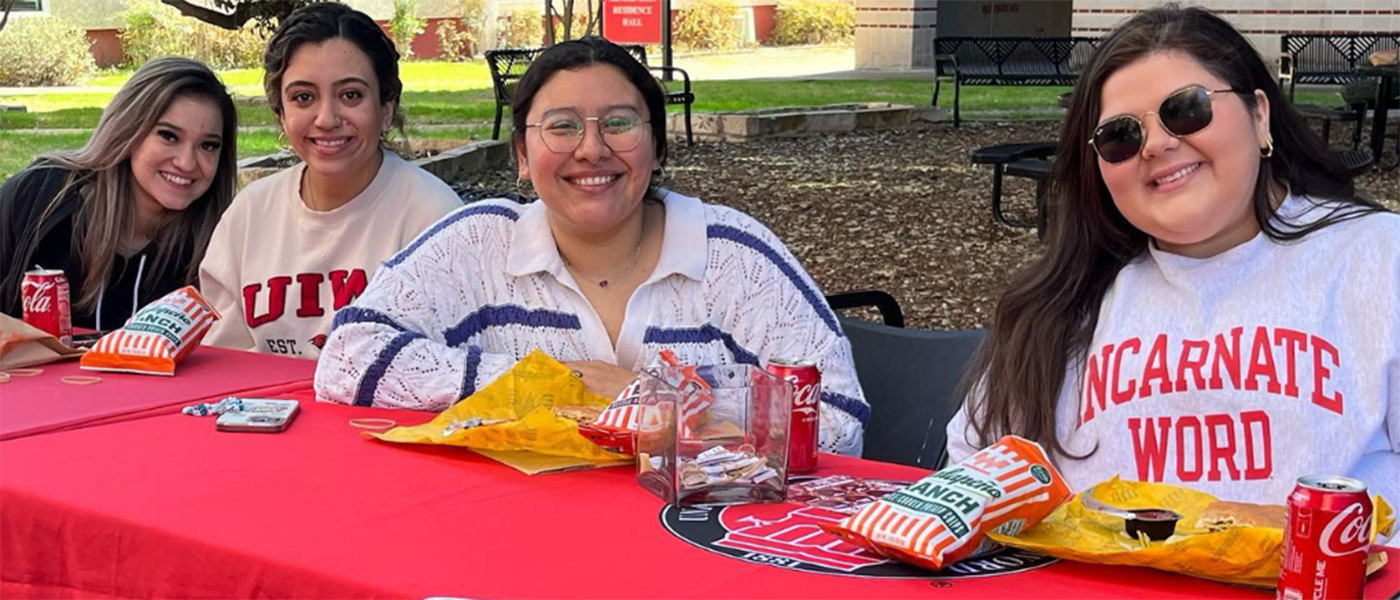 Finally, Campus Engagement wrapped up the week with a Silent Disco in the McCombs Center Rosenberg Sky Room. The event provided free food and drinks in addition to the headphones students wore to listen to the evening's music selections. If the first week back is any indication, it's going to be a great semester at UIW!