UIW Student Attends Leadership Conference
December 6, 2022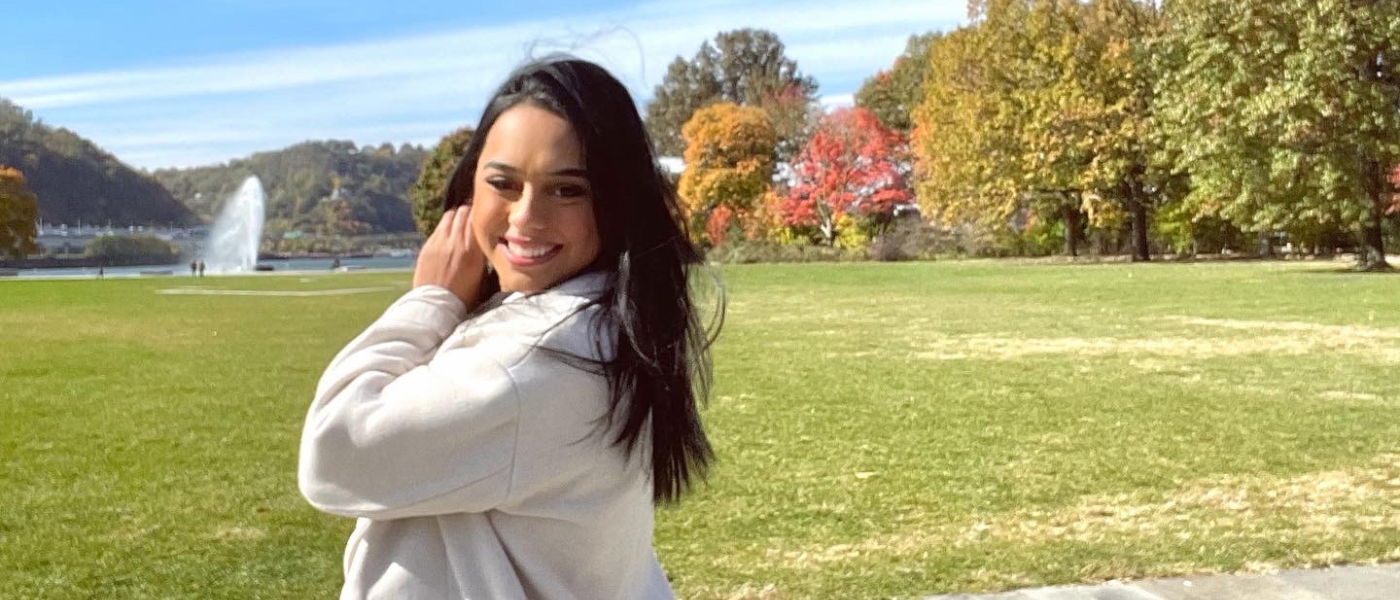 College students know that in addition to studying and demonstrating a commitment to learning all they can about their chosen career, extra steps to establish themselves as leaders in their fields are just as important. Attending a conference about leadership is an excellent opportunity to do just that, so when Brittnay Hernandez, a graduate student in accounting, had the opportunity to travel to Pittsburg for the Institute of Management Accountants (IMA) Student Leadership Conference, she jumped at it.
Hernandez initially heard about the conference through a guest speaker in one of her classes. The speaker, Mike Lovelace, controller of finance at Lucifer Lighting Company, shared about IMA, a worldwide association of accountants and other financial professionals in business.
"I reached out to Mike Lovelace about the IMA, and I ended up receiving an offer for an internship position in accounts payable at Lucifer Lighting Company, where he works," shared Hernandez. "After I started working there, we started talking about the conference, and I knew it was something that could be beneficial for me as I prepare to start my career."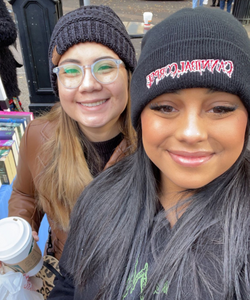 The two-day conference, which she attended with fellow Cardinal Anna Parez (pair pictured left), gave Hernandez the opportunity to network with other students planning to enter the same field. Together, they attended sessions like "Why Financial Planning and Analysis is Key to Success" and "Forensic Accounting: Exploring the Options," as well as a "Friday Night Networking Event" where the students went bowling and got to know each other outside of a professional setting.
In addition to getting to know other students, Hernandez had the opportunity to meet with business leaders in the industry. The first day included a career fair, where many students were offered interviews for the following day.
Hernandez said UIW professors were "very supportive" of her attending the conference, allowing her to miss class for the opportunity and then reaching out to ask how the trip was.
Overall, the experience was a positive one for Hernandez.
"I learned a lot during the conference, and now I'm excited to take that into my accounting career moving forward," said Hernandez.