UIWtv Earns Esteemed Awards in Eight Categories
November 17, 2022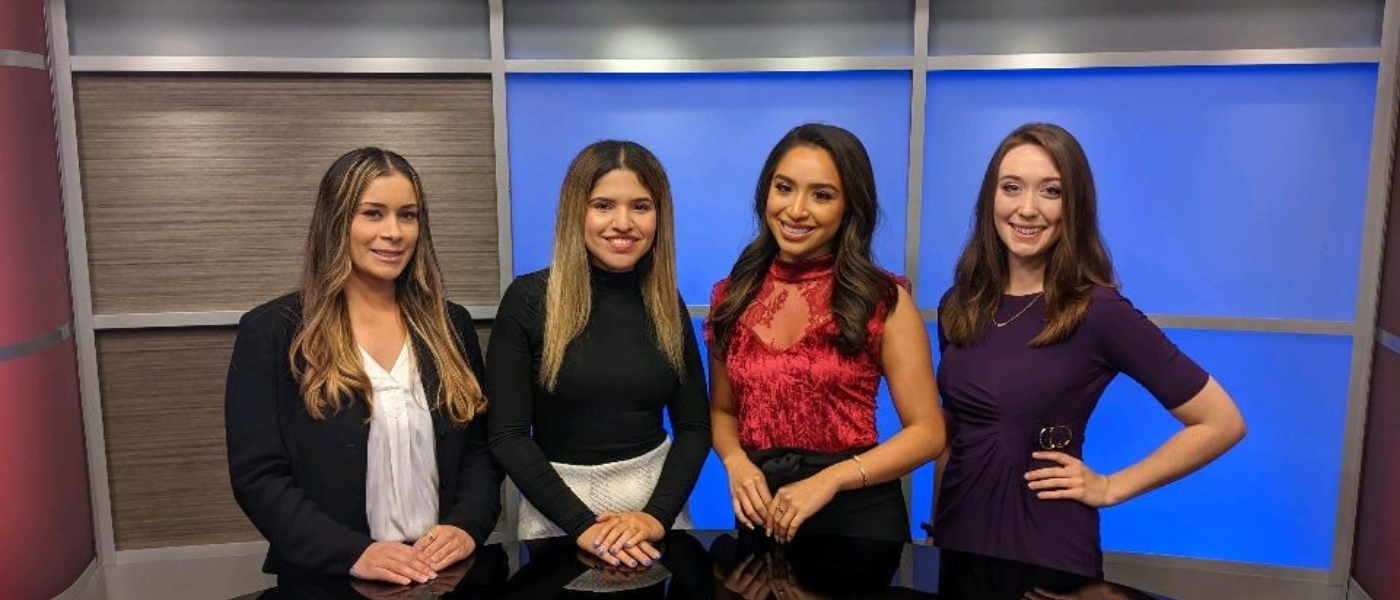 After receiving a record-breaking 15 nominations for the Lone Star EMMY Chapter Student Production Awards, UIWtv celebrated accolades in eight categories. The nominations covered a wide range of categories including Best Newscast, Best Talent and Best Short Film.
"I was ecstatic with the nominations and awards," said Theresa Coronado, UIWtv advisor and instructor of Communication Arts at UIW. "I count it a privilege to work with such an amazing group of students. This was also our first win in the category of Best Newscast which is the top award."
Five of UIWtv's upperclassmen won at least one Lone Star EMMY Chapter Student Production Award.
Joy Burgin graduates in Fall 2022 and is working part-time at WOAI. Her goal is to transition to a full-time role after graduation.
Antonio Bocanegra II graduates in Fall 2022. This is his second year in a row earning these prestigious awards; he is the most decorated student of UIWtv, having earned six Lone Star EMMY Chapter Student Production Awards over the last three years. Bocanegra plans to pursue a Master of Fine Arts degree after graduation.
Alyssa Munoz graduates in Spring 2023 and has also earned awards for two straight years. She plans to work full-time in news broadcasting but is also considering a career in filmmaking.
Zoe Del Rosario graduates in Spring 2023 and hopes to pursue a reporting career at a local news station after graduation.
Abigail Velez, who also works for UIWtv, graduates in Fall 2022. A UIWtv anchor and reporter, Velez has a job lined up as a multimedia journalist at WNCT News 9 in North Carolina.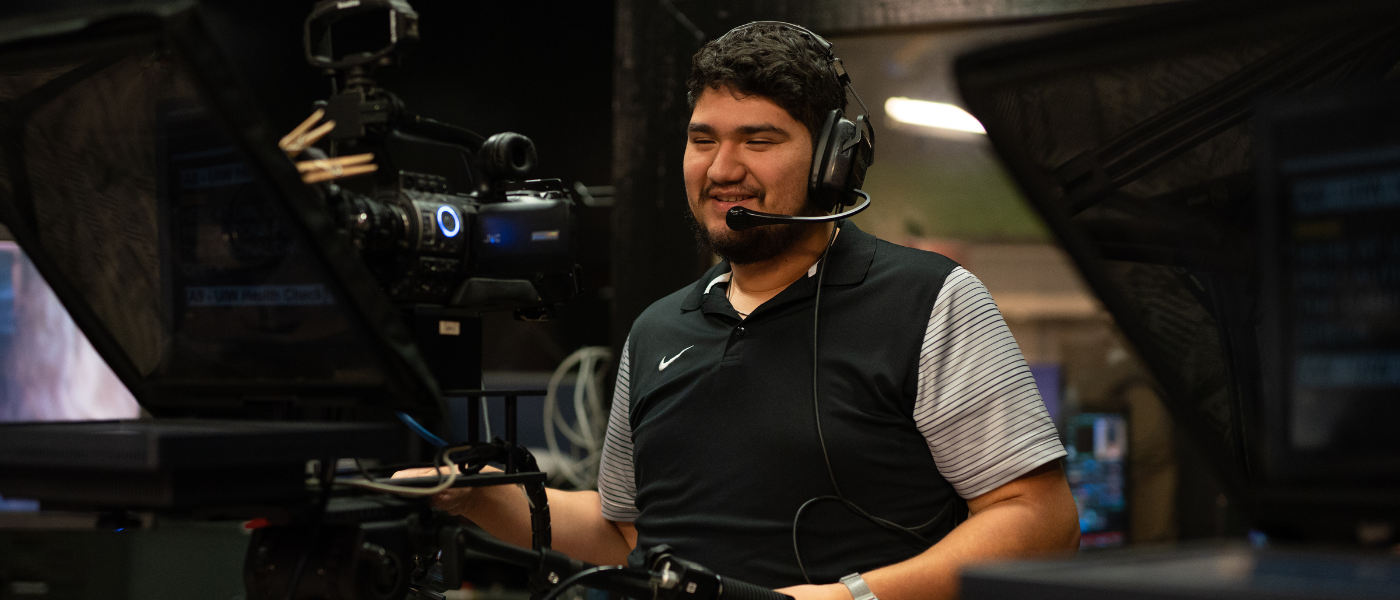 Prestigious awards like this help draw attention to the program, which will benefit both UIWtv and UIW's School of Media and Design in the future.
"The goal at UIWtv is to prepare students for professional tv broadcasting careers," shared Coronado. "Being recognized by such a prestigious organization says we are on the right track. But what brings me the greatest joy is seeing the students work together as a team to constantly raise the level of excellence. I am extremely proud of the work being done by our students."
View UIWtv's award-winning videos
UIW's Lone Star EMMY Chapter Student Production Awards
College – Newscast
Antonio Bocanegra II, Operations Director
Zoe Del Rosario, Program Director
Alyssa Muñoz, News Director
Joy Burgin, Multimedia Journalist
College - Short Form – Fiction
Anthony Flammia, Director
College – Sports
Zoe Del Rosario, Producer
College - Public Service (PSAS)
Diana's Story

Gabrielle Yanez, Producer
College - Magazine Program
CardStock Ep3

Digital Film Production II Class, Producers
Theresa Coronado, Faculty Advisor
College - Animation/Graphics/Special Effects
UIWtv GFX Reel

Antonio Bocanegra II, Operations Director
College – Talent
College – Director
Directors Reel

Antonio Bocanegra II, Director
Alyssa Muñoz, Director