UIW Celebrates Diwali: The Festival of Lights
November 4, 2022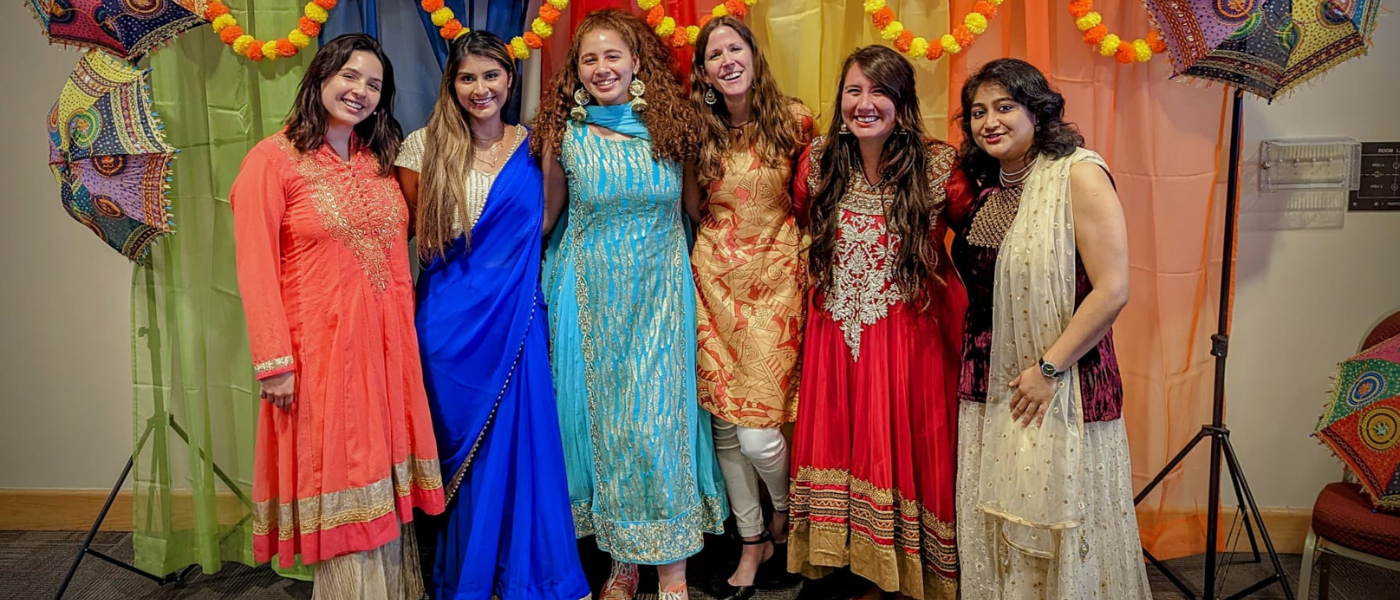 On Thursday, Oct. 27, the UIW community was invited to join millions of people across the world in celebrating Diwali, the Festival of Lights. Diwali, which for some also coincides with harvest and new year celebrations, is a festival of new beginnings and the triumph of good over evil and light over darkness.
Students, faculty and staff shared, learned about, and experienced the richness of the South Asian holiday. Attendees experienced the Puja ceremony and altar and enjoyed traditional dances, musical performances and a live reenactment of one of the many stories of Diwali.
The event was sponsored by Campus Engagement, International Affairs, the Feik School of Pharmacy and the College of Humanities, Arts and Social Sciences.