National Website Recognizes UIW Online Success
November 10, 2022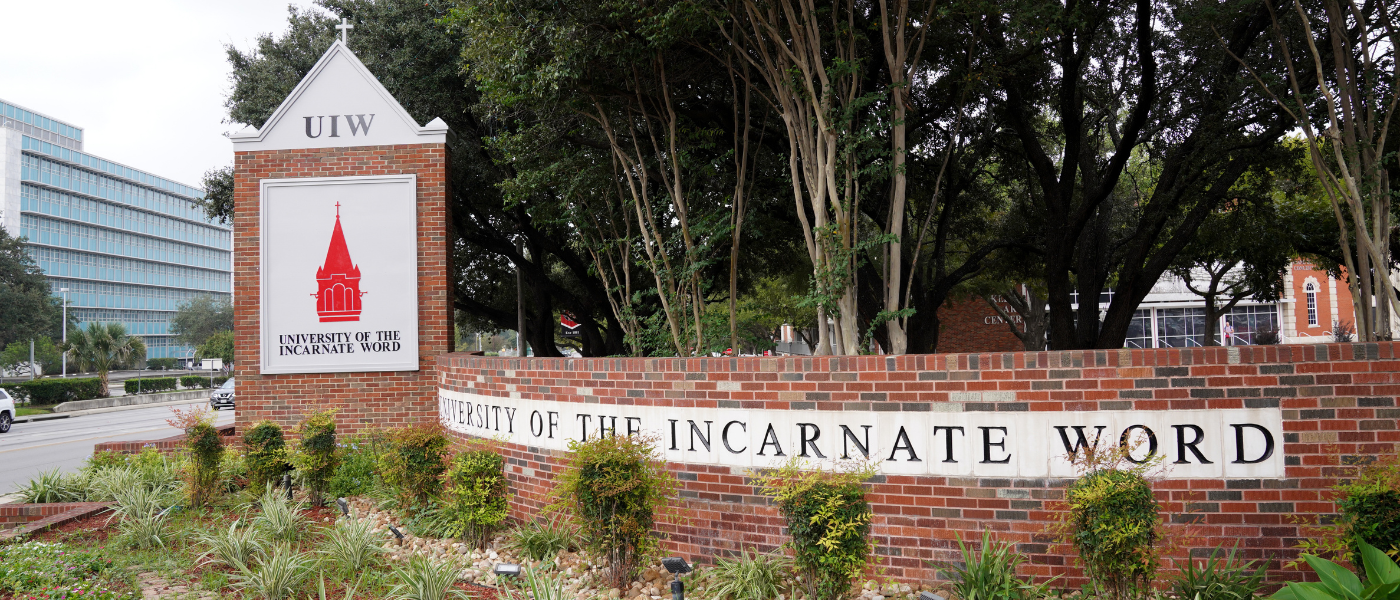 The national website, Intelligent.com , has named the University of the Incarnate Word to its list of the Best Online Colleges in Texas for 2023. Intelligent.com is a trusted resource for program rankings and higher education planning. Their research for this list identifies top schools in the state based on tuition costs, the number of credits required to graduate, and the online coursework delivery format.
"At UIW's School of Professional Studies, we focus on providing affordable, practical and flexible educational pathways, and preparing professionals who seek to enhance or build their careers," says Dr. Osman Ozturgut, dean, UIW School of Professional Studies. "With more than 20 years of experience in online teaching and learning, we have truly mastered student engagement in online teaching and learning. We are constantly seeking new ways to enhance our student experience. We are committed to continuing to provide a world class online learning experience for our students with our highly trained and committed faculty members. This recognition is a natural outcome of our commitment to the success of our students."
Intelligent.com implemented a unique methodology that ranks each institution on a scale from 0 to 100 across six categories. The scoring system compares each school according to tuition costs, admission, retention and graduation rates, faculty, and reputation, as well as the student resources provided for online students.
Studies show that obtaining a degree increases income substantially, with graduates earning 84% more than those with only high school diplomas or those without a completed GED. The percentage difference in earnings continues to grow with higher learning degrees such as master's, doctoral or professional degrees, with the unemployment rate decreasing to as much as 1.6% for those with a doctorate.
Click here to access the complete ranking on intelligent.com