UIW Disburses $20,000 to Support Students in Need
October 26, 2022
University Uses Grant and Matching Funds to Support Students Facing Economic Hardship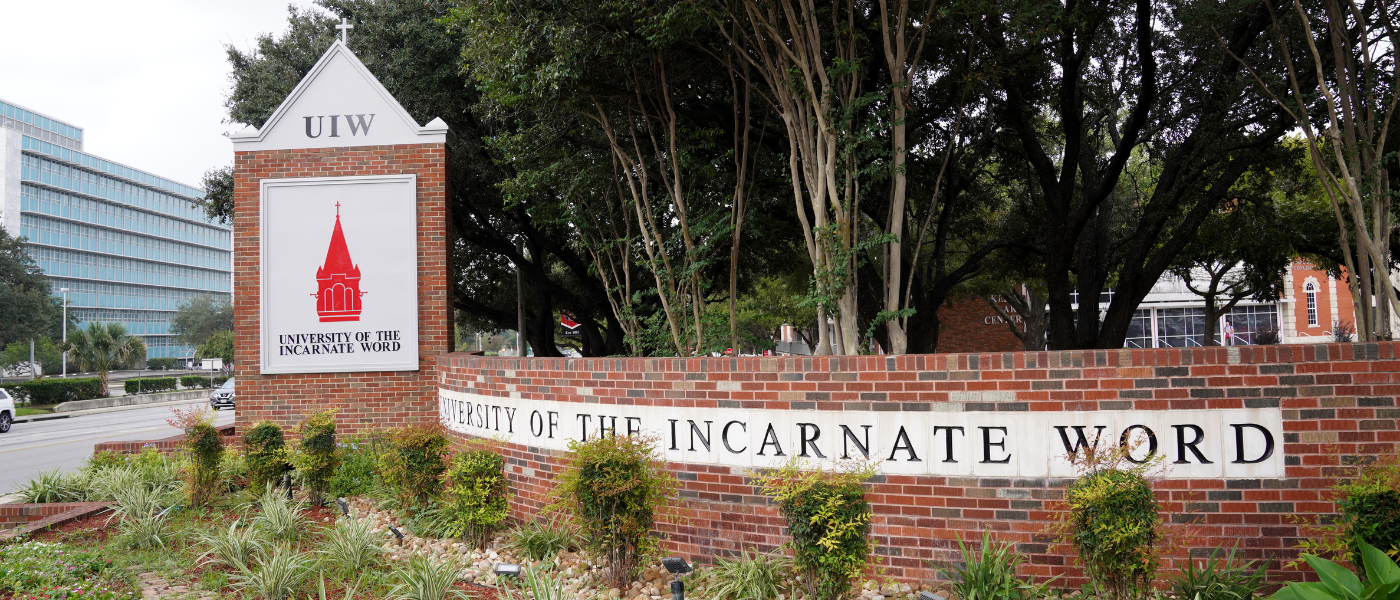 The University of the Incarnate Word was selected as a 2022 Progress, Accomplishment, Thriving, Hope (PATH) Scholarship recipient through the Ellucian Foundation. The PATH Scholarship program provides grants to higher education institutions to support students facing economic hardship.
UIW received $10,000 from the Ellucian Foundation and the University matched that grant for a total of $20,000. The funds were distributed to 20 students at $1,000 each to be used towards living expenses, tuition, and/or fees. The University used a combination of federal financial information and personal statements provided by the students to make the final selections on who would receive the funds.
"For our students, we hope this means a little bit more breathing room as they balance their educational goals and financial responsibilities," says Cristen Alicea, director of the UIW Office of Financial Assistance. "Families are making tough decisions every day, and we know that many of our students are working one or more jobs to pay their bills or help their families. We were so grateful to receive these funds from Ellucian to support our students."
"Education has the power to transform lives. This year we are focused on support for students facing financial hardships at Historically Black Colleges and Universities and all Minority Serving Institutions in the U.S. as more focus is needed to ensure higher retention and graduation rates, and address the critical issues of growing food insecurity," said Laura Ipsen, President and CEO, Ellucian. "HBCUs and all MSIs represent an incredible cross-section of colleges and universities committed to providing access to higher education. We are pleased to support these institutions in their efforts to ensure all students can achieve their dreams without interruption."
The PATH Scholarship is provided by the Ellucian Foundation, established in 2020 by Ellucian , the leading technology solutions provider for higher education. To date, the PATH Scholarships provided 65 eligible higher education institutions with more than $1 million in grants, delivering scholarship awards to 1,100+ students.
"The Ellucian Foundation supports student success and increased access to higher education globally," said Jennifer Welding, executive director of the Ellucian Foundation. "No student should ever be denied an education due to lack of funding. The PATH Scholarship helps students navigate through financial challenges to reach their educational goals."