Champion in the Classroom, Community and Competition
October 18, 2022
Keeley Ayala has thrived at UIW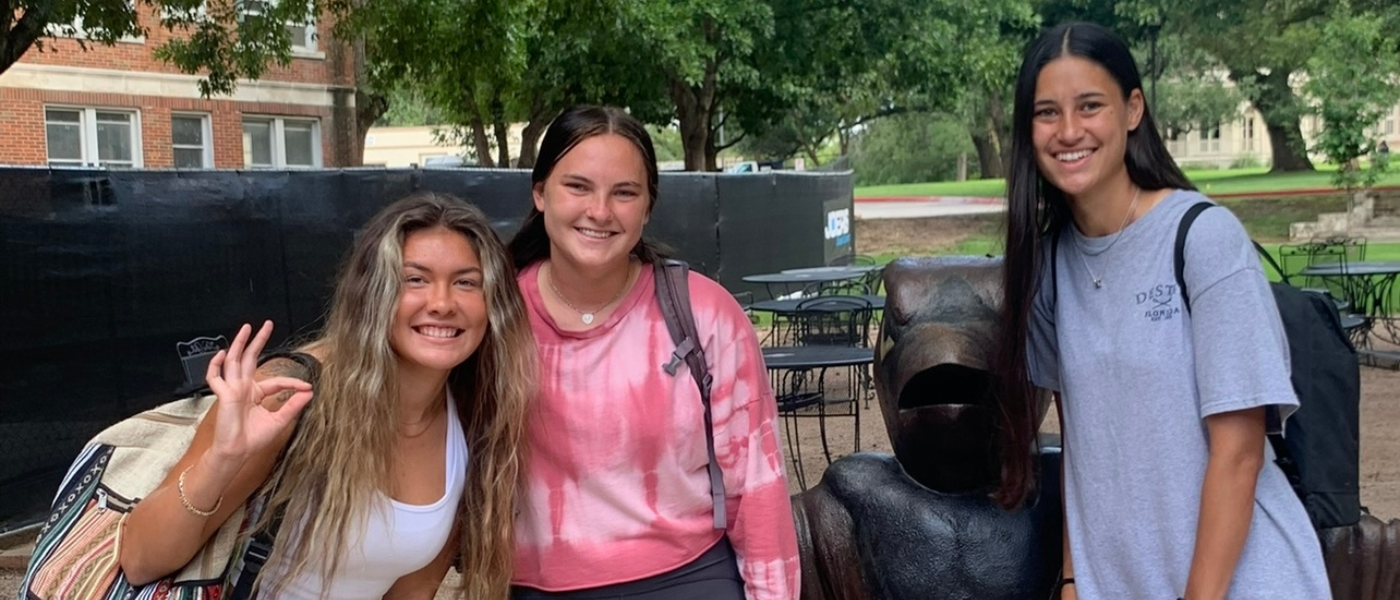 What did Keeley Ayala, a graduate student on the women's soccer team at UIW, feel as she helped guide the team to its most successful seasons in program history? "Pure joy," she says.
Ayala, who has played midfield and forward, helped guide the team to its first Southland Conference (SLC) Tournament spot in 2019. Although they only competed in one round of the single-elimination event, the team grew hungry for more. In 2021, they earned it by reaching the finals of the SLC Tournament.
"We were always the underdogs," shared Ayala. "Being able to help the team compete and play in its first final of the conference tournament filled me with triumph. Our desire to show up every day and take this program to new heights is something I'll never forget."
When Ayala talks about her time at UIW, she doesn't mention that she has scored 25 goals across more than 80 games over the last five years. For her, it has always been about the team. After all, she chose UIW because of the family atmosphere and the people.
"Coming to UIW was an easy choice for me," the Communications major explained. "My teammates have become some of my best friends. My coaches have become such great mentors for me. All of these relationships have pushed me to strive for the best version of myself, which is something I'm so thankful for."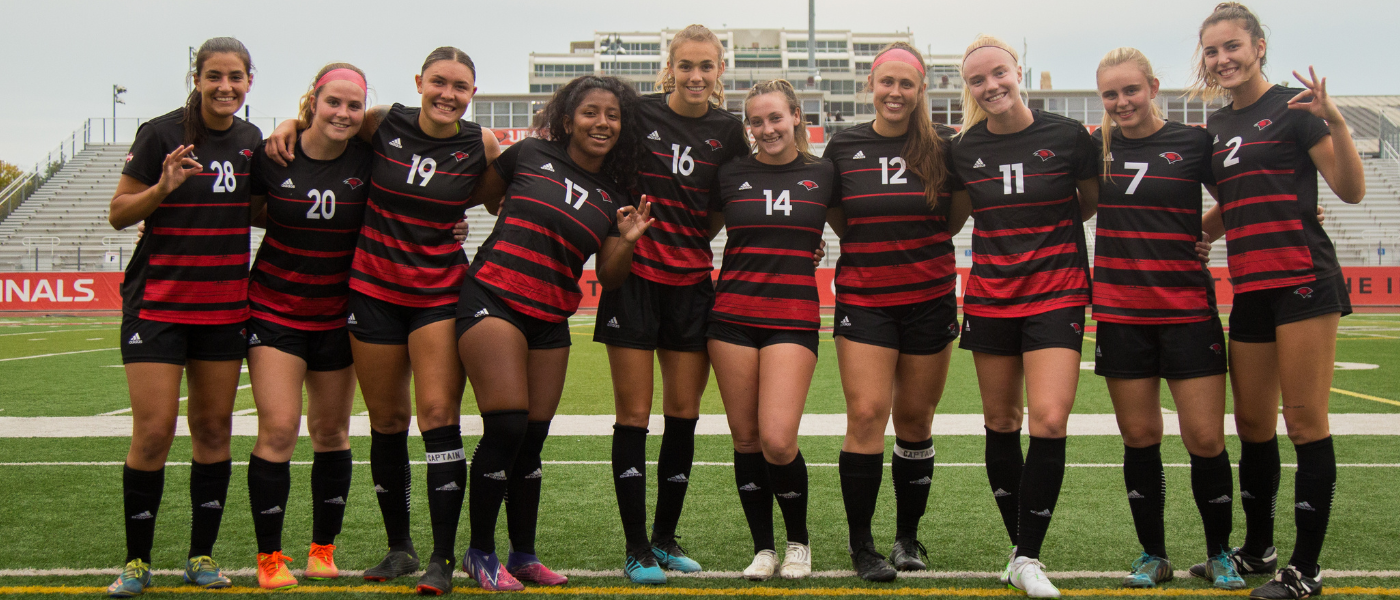 In UIW Athletics, student-athletes work towards becoming more than just champions in competition. Ayala, a member of the Student-Athlete Advisory Committee, is a prime example, having completed 90 hours of community service during her time as a student. Serving, she says, has changed her and given her a new perspective on life.
"When people come together to serve others, it is a beautiful thing," she said. "My heart is full whenever I get to lend a hand to those in need and I'll be forever grateful for how much serving others taught me about myself."
Although Ayala initially chose UIW because of the people, she ultimately found that the University had even more to offer - she credits her time at UIW with helping to build her character and mindset, preparing her for life after graduation.
"UIW has given me chances to push myself out of my comfort zone and see that there are no limits," she reflected. "I can achieve anything with hard work and determination. I am confident that I can overcome many challenges because of the tools UIW has given me."