UIW Receives Major Grant for Cardiovascular Research
September 16, 2022
Grant Also Meant to Introduce More Minority Scientists to the Field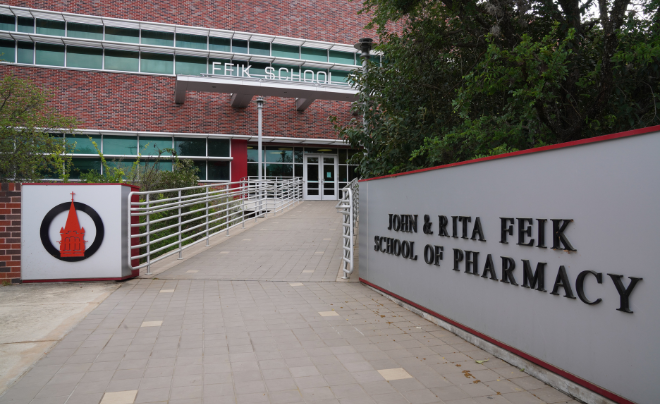 The University of the Incarnate Word (UIW) has been awarded a nearly half million-dollar grant to the Feik School of Pharmacy for research on cardiovascular disease. The $469,428 grant will be disbursed over the course of four years and is funded through the National Institute of General Medical Sciences of the National Institutes of Health via the Support for Research Excellence Program.
Organizers say the grant has two main goals. One is to support innovative research in biomedical sciences. The second is to support undergraduate and graduate students. Only minority-serving institutions are allowed to apply for this grant, and it is designed to expose and encourage students to conduct research and eventually pursue a career in science.
"This grant is not only awarded based on it's scientific merit, but also has a strong research training component that will include our students," says Dr. Helmut Gottlieb, professor at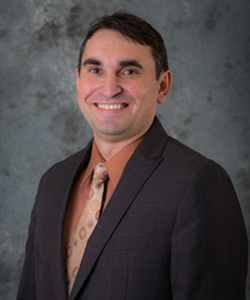 the UIW Feik School of Pharmacy. "My plan is to recruit 5 to 10 per year students to conduct research in our laboratory. Ultimately, we will not only develop new therapies for the treatment of cardiovascular disease (e.g. heart failure), but we will broaden our students' horizons towards a career in science. This can not only open their minds, but also open doors to a graduate and/or health care programs and contribute to the Mission of our University."
The research project, titled "CNS sites involved in the cardiovascular and renal effects of nociceptin in rats with heart failure," will basically study the effects of the peptide nociceptin, which is naturally produced in mammalian bodies, including humans. Gottlieb says, nociceptin targets a specific receptor that, when activated, causes marked changes in cardiovascular and renal function which has implications in diseases that affect these organs. Understanding the role of this peptide/receptor is the first step and it is fundamental to the development of new approaches to treat diseases such as hypertension and heart failure.
The award was presented on September 1, 2022, and the research has already begun.