Newest Cardinals Fly into the Nest at Summer Orientation
July 1, 2022
At new student orientation every summer, UIW's newest Cardinals fly into the Nest as official students for the very first time. The Office of Admissions hosted its first orientations of the summer on Friday, June 24 and Wednesday, June 29, and the UIW community welcomed attendees with open arms. Filled with anticipation as they begin their journeys as college students, the new Cardinals enjoyed a fun-filled and informative day at the campus they'll call home for the next four years.
At orientation, new students attend their first academic advising session, where they discuss details of their degree plans and together with their advisor, develop their class schedule for their first college semester. Students also hear from important student support services like the IT Help Desk. In perhaps everyone's favorite part of orientation, students meet their future classmates and friends at Cardinal Camp, a fun session complete with ice breaker activities, games and more. Finally, students wrap up the day at an outdoor tailgate party with refreshments and informational booths from even more student support services that are there to help students throughout their time at UIW.
There's something at orientation for parents too! While UIW's newest Cardinals become acclimated with their new campus, parents attend sessions about student health and safety, how they can support their Cardinals on their UIW journeys and become involved as parents, and more.
We spoke to members of our incoming class at orientation and asked what they're most looking forward to about the fall semester. Meet members of our incoming class below!
Newest Cardinals
Adrien M.
Major: Psychology
"I'm most excited about being part of the UIW community!"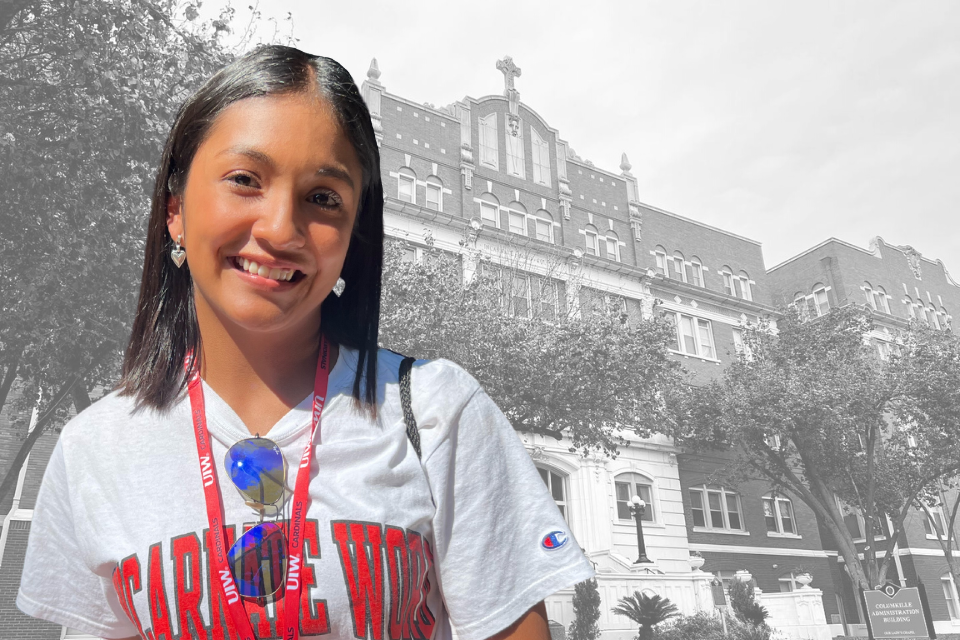 Julissa L.
Major: Chemistry
"I'm looking forward to being part of the direct admit program for the Feik School of Pharmacy!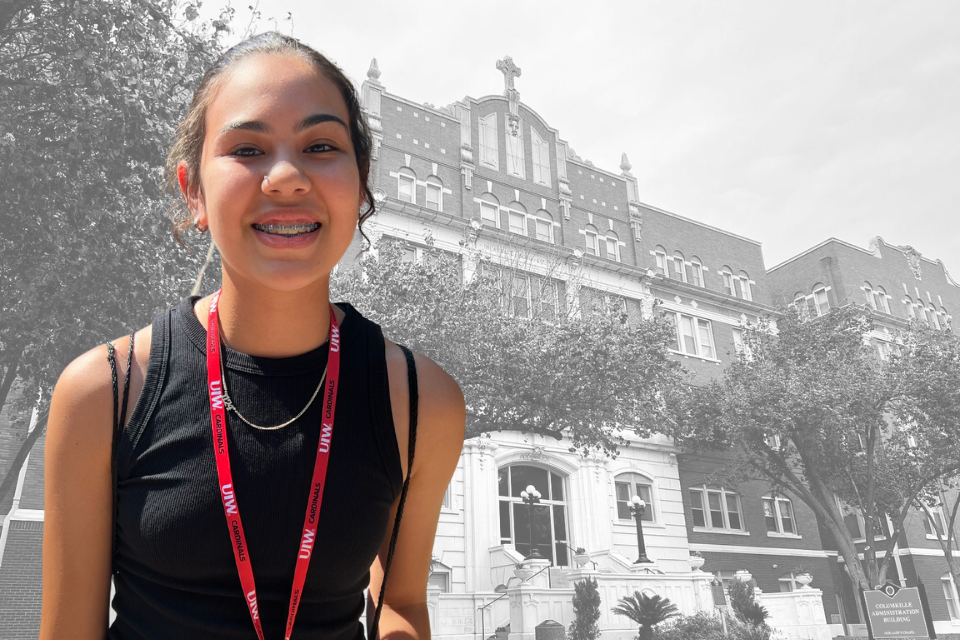 Valentina C.
Major: Business Administration
"I think I'm most looking forward to making new friends and dorming in the residence halls. I'll be in Skyview, so if you see me, don't be afraid to say hi! I'm really friendly."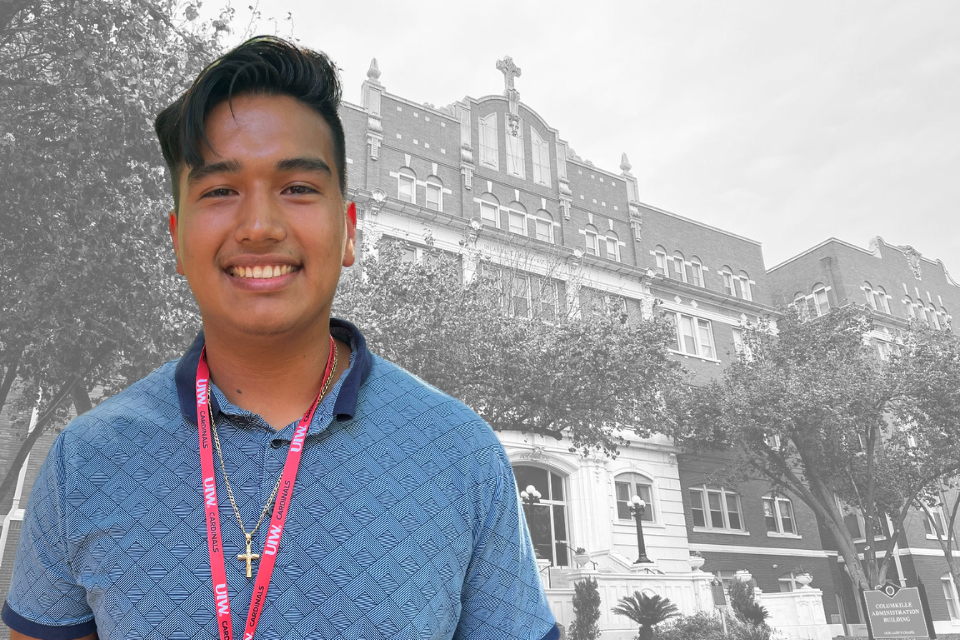 Fernando C.
Major: Biology
"I'm coming from [a community college], so I'm looking forward to being in a bigger campus with a lot more family vibes to it.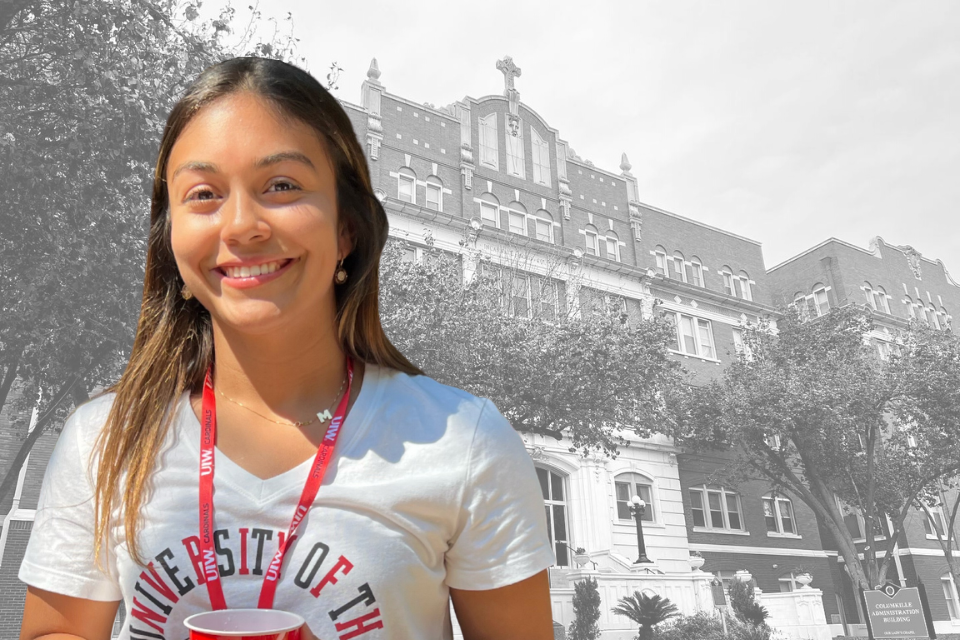 Madalyn P.
Major: Nursing
"I'm most looking forward to being in the nursing program!
If you or someone you know are interested in attending UIW, applications are still being accepted for the Fall 2022 semester!