Academic Highlights: Summer Edition
July 1, 2022
Dreeben School of Education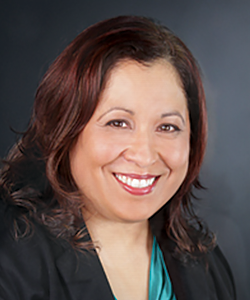 UIW is pleased to announce that Dr. Sandra Guzman Foster has been named the director of the University's Center for Teaching and Learning. Guzman Foster first came to UIW in 2015 and is currently an associate professor of Education. She has taught at Austin Community College, Regis University, and Western Governor's University. She has also served as an educational consultant/researcher for the Institute for Transformation Learning (University of Texas), NEOS Consulting Group (SAS Institute and Texas Education Agency), SEDL (now American Institutes for Research, Austin), STEMscopes Center for Digital Learning and Scholarship (Houston), and Mid-Continent Research for Education and Learning. Guzman Foster earned a Bachelor of Arts degree in Psychology from St. Mary's University, a Master of Arts degree in Developmental and Adult Education from Texas State University, and a Ph.D. in Educational Leadership and Policy Studies from Arizona State University.
As the director of the Center for Teaching and Learning, Guzman Foster will plan, implement, and assess professional development opportunities for UIW faculty. With the increasing role of technology in university teaching, Guzman Foster will collaborate closely with the office of Instructional Technology Services. She will support faculty learning across the spectrum, from basic instructional design and delivery through the many ways students learn.
Ila Faye Miller School of Nursing and Health Professions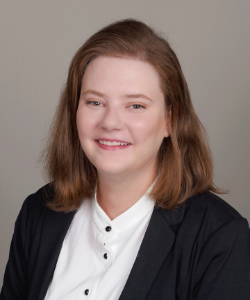 Deanna Shepard, a student in the Ila Faye Miller School of Nursing and Health Professions, won the election for Council of State Presidents, Chair and Ex-Officio Director of the National Student Nurses Association (NSNA). Shepard will attend two NSNA meetings – the mid-year conference and board meeting in Virginia Beach this November, and the annual convention and board meeting in Nashville, Tennessee in April.
Elected officers fulfill a demanding role while maintaining a full-time nursing student's schedule. To help students excel, the NSNA staff provides support to help board members navigate this challenge successfully.
NSNA's Leadership Honor Society is an excellent opportunity for students to be part of something bigger than themselves. It allows individuals to grow as leaders while developing a professional identity in nursing. NSNA enables nursing students to make the most of their education as a student leader and engage in the teamwork needed to make things happen through local chapters, state associations and the national organization.
School of Osteopathic Medicine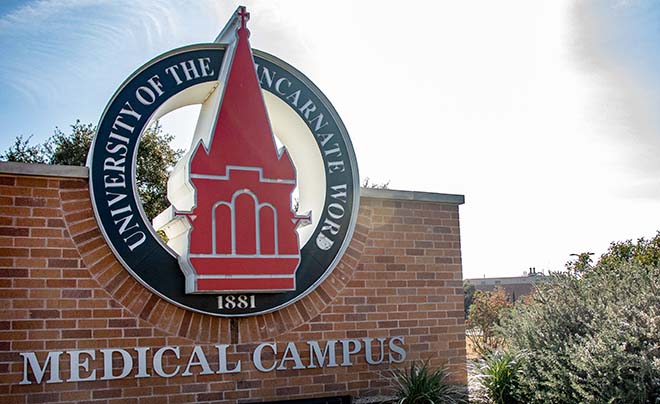 School of Osteopathic Medicine learners Prachi Shah and Desiree Ojo published an article in San Antonio Medicine magazine. The article, titled "Patient Safety, COVID-19 and Burnout," highlights the strains that the ongoing COVID-19 pandemic have put on healthcare professionals, hospital workers and administrators.
Shah and Ojo identified numerous methods for supporting healthcare workers to prevent and identify burnout. A few examples included integrating mental health services at hospitals, eliminating the stigma associated with mental health-related illnesses, and involving healthcare workers in the process of identifying burnout.
Read the full article on 
page 28 of San Antonio Medicine
.