UIW Libraries Adds More Programs for Veterans Thanks to New Grant
March 24, 2022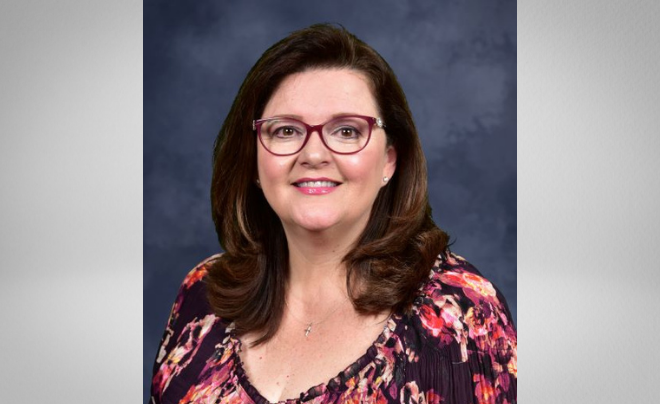 Dede Rios, PhD, director of Optometric and Clinical Library Services for the Rosenberg School of Optometry, received a $3,000 subaward from Texas A&M University's Libraries and Veterans National Forum. Rios initially worked with a diverse group of librarians from all over the United States to create toolkits for libraries to use to initiate programming. She is now working with the UIW Military and Veterans Center to implement use of the funding.
The grant, which is part of a much larger sum issued by the Institute of Museum and Library Services, is helping further UIW's culture and environment that embraces the interests and needs of military-affiliated students. It is also promoting partnerships that can nurture the needs of those students and their families.
"I'm very excited to have been selected for this highly competitive grant because San Antonio is Military City USA, and we have a very diverse group of military students across the UIW campuses," Rios explained enthusiastically. "I want them to know that their UIW Libraries support their information needs, research endeavors and academic success, and I want to give them the opportunity to build relationships with fellow students, faculty and staff outside of the classroom setting."
The grant is being used on programs that develop specialized learning communities for UIW military students to increase their engagement, provide academic support, and build their knowledge base of University library services offered. These programs allow UIW students to build social networks outside their military community.
Rios, along with the UIW Military and Veterans Center, crafted a series of special library programming that will coordinate military/veteran speakers and authors (Student Veteran Impact Program) and will facilitate book discussion groups. The first book chosen is Steel Will, written by UIW student and national hero Shilo Harris. The session premiered on March 23, featuring Harris as a guest speaker. The second session is scheduled for April 27.