Marketing Professor Presents on Sustainable Marketing for Tourism
March 4, 2022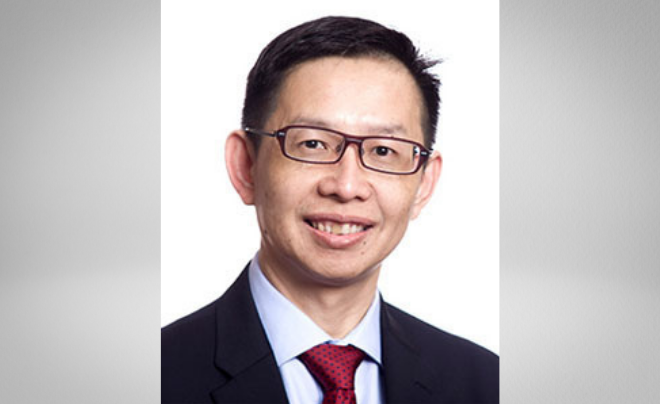 Dr. Halimin Herjanto, assistant professor of Marketing at the University of the Incarnate Word, is slated to discuss "Sustainable Marketing for Tourism" at the inaugural International Seminar of the Trisakti School of Tourism (South Jakarta, Indonesia). The theme of the seminar is the "Effectiveness Strategy Reveal to Overcome the New Normal Era."
"I'm honored and humbled to be able to represent UIW at a global level," said Herjanto. "I will be speaking on sustainable tourism. More specifically, I am going to discuss the sustainable tourism trend. Although the seminar is in person, I will be delivering my topic virtually."
Hejanto will share his thoughts on sustainable tourism with the Indonesian Ministry of Tourism and Creative Economy, examining the trends of sustainable marketing and looking at how to develop the new concepts.
Herjanto's research at UIW focuses on consumer behavior and acculturation behavior. He has been published in the International Journal of Bank Marketing, the Australasian Marketing Journal, the ASEAN Journal of Hospitality and Tourism, and more.