UIW Theatre Opens Season with Classic French Comedy
February 4, 2022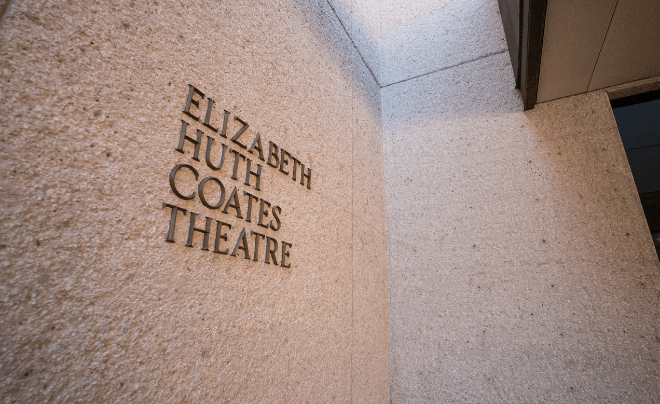 The University of the Incarnate Word Department of Theatre Arts will continue its 2021-2022 season with the classic French comedy Tartuffe by Moliere, adapted by Richard Wilbur. The show opens at 8 p.m. on Friday, Feb. 18, in the Coates Theatre on the Broadway campus.
"Due to the pandemic, our production of Tartuffe has been on hold for the past two years," said Dr. David McTier, director and professor/chair of the Department of Theatre Arts. "We are so excited to remount it and finally share it with an in-person audience. It's such a fun production!"
One of the great comedies of French Theatre, Tartuffe mercilessly examines the evil that men can commit under the guise of religious fervor while imperiling those who believe only what they choose to believe, despite evidence to the contrary.
Tartuffe will run Feb. 18-20, with shows at 8 p.m. CT on Friday and Saturday and at 2 p.m. on Sunday, and Feb. 24-26, with shows at 7 p.m. on Thursday and at 8 p.m. on Friday and Saturday.
All attendees should adhere to UIW's COVID-19 safety protocols. Protocols include wearing a mask during the entirety of the performance and practicing social distancing when seated.
UIW faculty, students and staff may attend the show free of charge with a valid UIW ID. Ticket prices range from $12 for adults, $8 for non-UIW students, and $7 for groups of 10 or more. For more information or to purchase tickets, visit the UIW box office website or call (210) 829-3800.
Please note: some material is not suitable for all audiences. Produced in arrangement with Dramatists Play Service, Inc.