UIW and TLU set to Celebrate the Music of Florence Price
January 31, 2022
Two Day Celebration set to Hit Both Campuses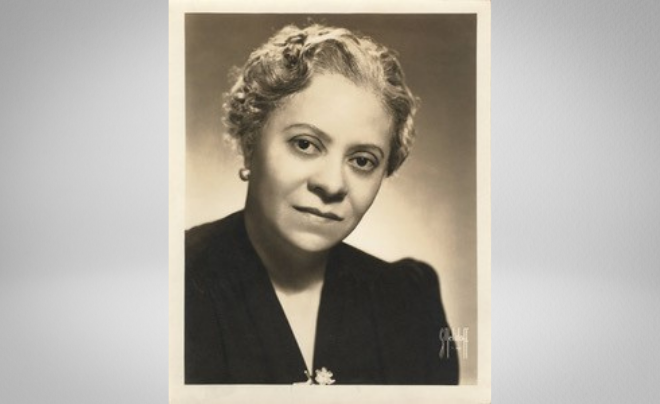 San Antonio – The University of the Incarnate Word, in conjunction with Texas Lutheran University (TLU), is proud to present the Florence Price Celebration. Price (1887-1953) was a highly talented and prolific Black American composer. She was the first Black woman to have her music performed by a major symphony orchestra. Price wrote over 300 works, some of which are finally becoming better known. However, she is still widely underperformed within the musical canon.
The goal of the Florence Price Celebration is to introduce up and coming musicians to the life and music of this wonderful composer and inspire their creative endeavors. The celebration takes place the weekend of February 5 and 6 on the campuses of UIW in San Antonio and TLU in Seguin.
"It is really exciting to have our students learn about Florence Price and perform her music," says Dr. Michele Aichele, Florence Price Celebration coordinator and UIW music instructor. "She lived in a time of racial segregation, discrimination and faced lynching threats to members of her family. She also found a supportive music community to which she contributed her amazing compositions. The amazing roster of artists for the celebration will encourage students to explore her music and, hopefully, inspire their own creativity."
Events include:
Keynote presentation by Dr. John Michael Cooper on the Florence Price renaissance and publication of her music
Composition Masterclass with Nkeiru Okoye, the inaugural recipient of the Florence Price Award for Composition
Contemporary Poetry and Music Session with San Antonio Poet Laureate Andrea Vocab Sanderson
Vocal Masterclass with Dr. Minnita Daniel-Cox on Price's settings of poetry by Paul Laurence Dunbar
Vocal Masterclass with Dr. Louise Toppin
Student Research Symposium
Two concerts!
The events are free and open to members of the community. Events will be hosted both in-person and streamed through Zoom. Registration links for each event are in the event details at florencepricecelebration.com.