Faculty Member Elected to International Public Health Education Board of Trustees
January 20, 2022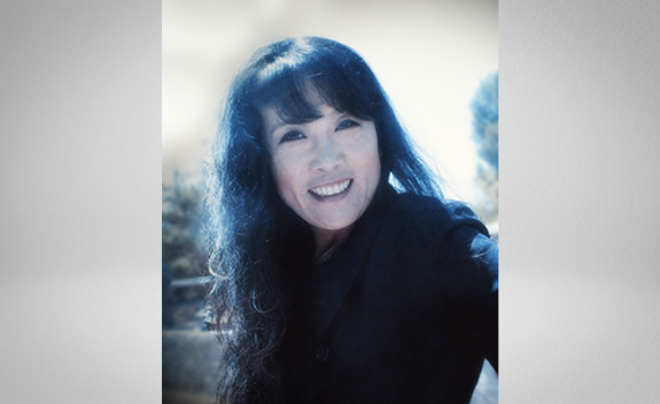 Dr. Ashley S. Love, associate professor of Education in the Graduate Studies Program at the Dreeben School of Education, has been elected to the 2022-2023 Board of Trustees at the Society for Public Health Education (SOPHE). She will be inducted at the 73rd Annual SOPHE Digital Conference taking place March 22-25.
"As a trustee, I am committed, especially in this era of misinformation, to amplifying the voices that comprise SOPHE, the flagship for advancing public health education and public health advocacy using evidence-based information and resources," said Love. "I am excited to represent UIW."
In this role, Love will work alongside board members by promoting public health education through communication efforts. SOPHE raises awareness of the connections among organizations by leading public health efforts, building the skills of health educators, fostering community partnerships, reducing racial and ethnic health disparities and working to improve advocacy efforts for policy change.
"Diversity, equity, and inclusion have been an integral part of my practice, teaching, advising and research throughout my professional career," said Love. "I will continue my long-standing commitment to addressing disparities, racism, and other social injustices. Our heterogeneity of background strengthens SOPHE and our mission; thus, I will help actively recruit new members from diverse backgrounds and experiences.
"I will also cultivate ongoing opportunities for all members to share their views and make their needs known within safe and supportive environments such as in forums, virtual coffee sessions, mentor circles and other communication channels."
SOPHE is an international nonprofit organization that supports leaders in health education and promotion to advance healthy and equitable communities across the globe. The organization represents a diverse 4,000 members who work and learn in various public and private organizations and universities to advance health education theory and research.
"My 20+ years of public health experience encompasses undergraduate/graduate education, practice, and service within academia, hospitals, and community settings across North America, Europe, and Asia," added Love. "Highlights include having served as the Bureau Chief and State Epidemiologist in Delaware and being voted the Professor of the Year while teaching biostatistics and epidemiology during the pandemic."
Love is a multi-disciplinary public health professional with extensive experience in health education, program design, management, and evaluation across public, governmental and academic sectors. She is certified in public health through the National Board of Public Health Examiners in the United States. She served as the State Epidemiologist of Delaware and managed the H1N1 pandemic in 2009. Additionally, she was a National Institute Aging Summer Fellow, was elected to serve on the Nomination Committee of the American Public Health Association (APHA) and was appointed to the Editorial Advisory Board of Nation's Health. She is also the chairperson of the APHA Public Health Education and Health Promotion's Communication Committee. She is active in national professional and academic organizations. Love is also an active-duty Air Force military spouse.