Live Theatre Returns to UIW
September 30, 2021
Department of Theatre Arts Kicks Off New Season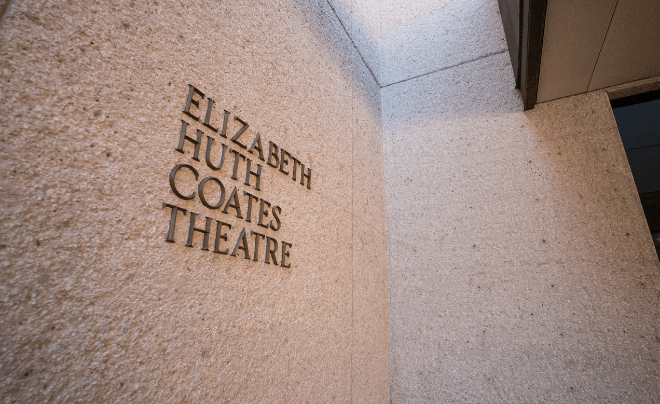 San Antonio – The University of the Incarnate Word (UIW) is proud to announce that the Department of Theatre Arts is bringing live theatre back to the UIW stage. The department will kick off its 2021-2022 season with the comedic play All Hail Hurricane Gordo by Carly Mensch. The show will open October 1, 2021 in the Coates Theatre on the UIW Broadway campus.
"Returning to live, in-person theatre is something to celebrate," says Dr. David McTier, UIW Chair and Professor of Theatre. "While we are capable of creating videos and streaming performances, as we did last year, this isn't why we are in theatre. We study and train, create and produce so that we can share our art with a living and breathing audience. For us, this is a very special time as we gather as a community to share our stories. It is a time to reconnect with others, to laugh and cry together and, most importantly, to celebrate life."
Performances of All Hail Hurricane Gordo will run from October 1-3 and 7-9 in the Coates Theatre. Thursday performances begin at 7 pm, Fridays and Saturdays at 8 pm and Sundays at 2 pm. The theatre will adhere to UIW's COVID safety protocols to help keep everyone as safe as possible. We ask that everyone wear a mask during the entirety of the performance and also sit with social distance.
UIW faculty, students and staff may attend the show free of charge with a valid UIW ID. Ticket prices range from $12 for adults, $8 for non-UIW students and $7 for groups of 10 or more. For more information and ticket reservations, please call (210) 829-3810.