UIW Lands Major Funding for Neurosciences
December 7, 2020
Grant will Help Students Gain "Hands-On" Experience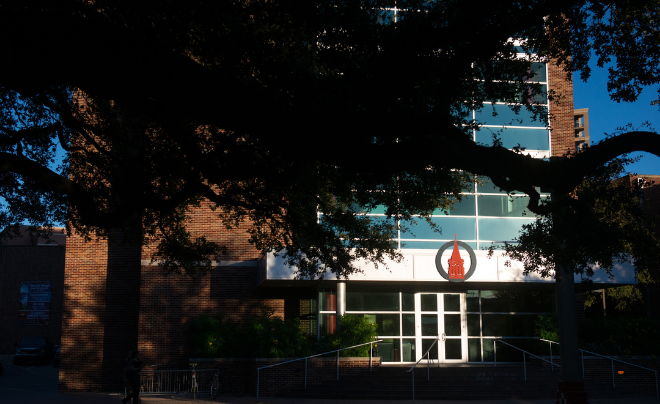 San Antonio – The University of the Incarnate Word (UIW) is proud to announce it has received a grant in the amount of $32, 992 from the Grass Foundation in support of Neuroscience education in the Biology and Engineering departments. Specifically, the grant will allow for the purchase of physiology equipment which will be provided to each student so that they have a hands-on experience learning neuroscience – even while learning remote.
Each kit contains essentially 3 different amplifiers: one that measures muscle activity, one that allows students to measure heart rhythms and one that will allow them to measure neuronal activity in small organisms. Each of these physiological recording devices will provide a real time opportunity for students to practice their learning. Students will carry out experiments while remotely using guidance provided by UIW faculty via video. The grant also supports materials that will be used in the Engineering classes at UIW and outreach opportunities with Palo Alto College. The overall goal being to get students excited about neuroscience.
The acquiring of these funds is timely, as UIW has just opened an Interdisciplinary Concentration in Neuroscience. "This Interdisciplinary Concentration in Neuroscience was developed by the departments of psychology and biology as a response to the national call to develop undergraduate programs which offer training in fields of national importance," says Dr. Veronica Martinez-Acosta, UIW professor of biology. "Neuroscience has become one of the fastest growing fields in science and biomedicine. According to the Bureau of Labor Statistics, the growth rate in the Neuroscience-fields is expected to be between 8 – 19%."
Engineering students at UIW will use the grant funds to learn more about artificial intelligence and machine learning. One of the kits allows students to learn about and build neuroprostetic models. The kits are developed by Back Yard Brains, a company that prides itself on fostering science education for everyone. This mission is in line with that of the Grass Foundation. Founded in 1955 at Harvard University, The Grass Foundation recognizes and supports efforts to use neuroscience as a way to unite thoughtful people across various socioeconomic and geographic barriers.
For more information on The Grass Foundation website.