Startup Challenge Finals | Dec. 4, 2020
Teams compete for $10,000 in startup funding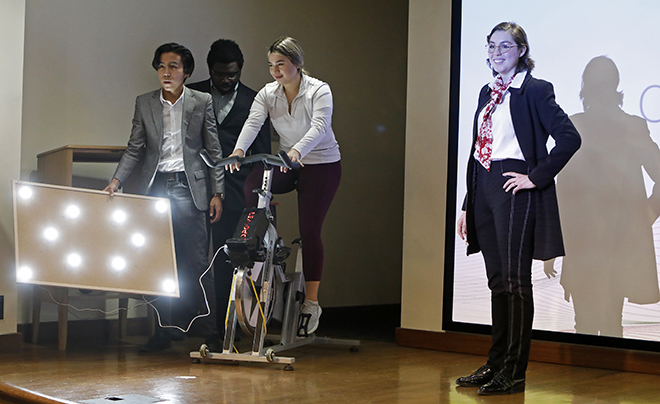 The H-E-B School of Business and Administration is excited to host the Final Presentations of the 2020 Startup Challenge as teams compete for $10,000 in startup funding.
The event will be held Friday, Dec. 4, 2020, via Zoom. Each student-led team will present their final business proposal to a panel of judges who will decide the first- and second-place teams.
The Final Presentations represent the culmination of 13 weeks of hard work, workshops and business plan development.
Email hebsba@uiwtx.edu if you would like to attend the Final Presentations via Zoom.