Register for the Fall 2020 Startup Challenge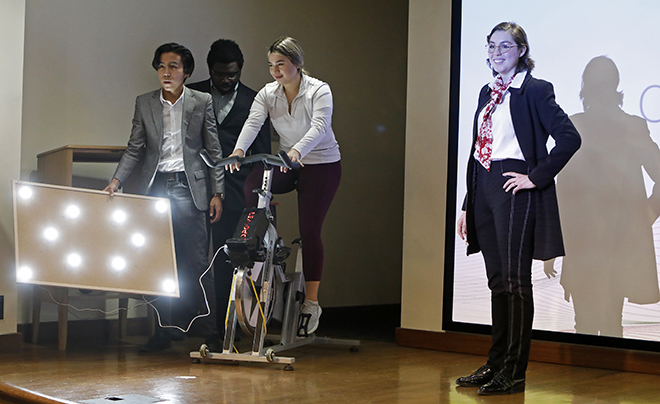 The H-E-B School of Business and Administration is excited to host the annual Startup Challenge as we continue to promote and invest in student entrepreneurs at the University of the Incarnate Word.
This 13-week competition, held each fall semester, allows students to develop a business model from idea to actualization with $10,000 in seed money on the line. Registration ends September 11, 2020.