Entrepreneurship Fair | Nov. 6, 2020
Learn from Alumni Entrepreneurs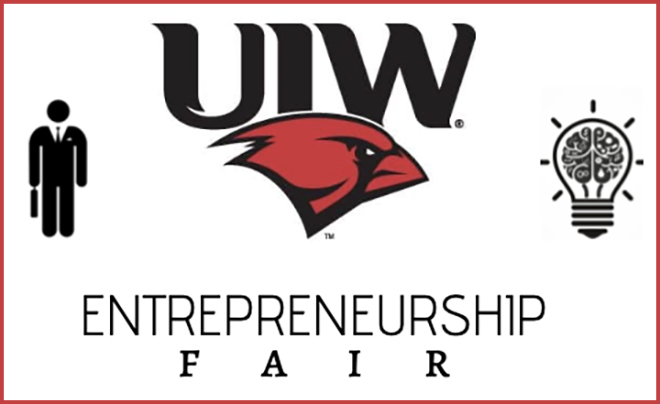 The Entrepreneurship Fair features alumni from the H-E-B School of Business and Administration who have gone on to start their own businesses.
The virtual event will be held via Zoom on November 6, 2020, from 10 a.m. - 2 p.m. Zoom Meeting ID: 955 8978 2491.
Alumni guest speakers will share from their experiences as entrepreneurs and offer insight into the process of starting and building a successful business.
This event is open to UIW students, faculty and alumni, as well as the community. It is hosted by students from Dr. David Vequist's Entrepreneurship/Small Business Management Class.
RSVP
If you plan to attend the Entrepreneurship Fair, please RSVP via the link below.