Campus Food Delivery Startup Wins Pitch Competition
April 6, 2020
Freshman Mechatronics Engineering Student Takes First Place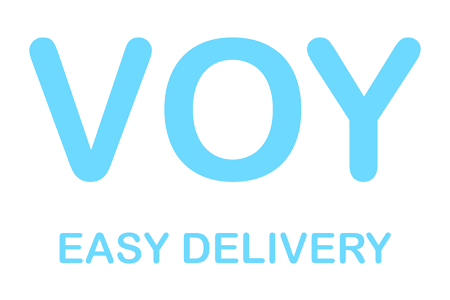 SAN ANTONIO – Luis Aaron Jimenez Guillen, a freshman mechatronics engineering student, won first place and $500 in the 2020 Pitch Competition, hosted by the Collegiate Entrepreneurs' Organization and the H-E-B School of Business and Administration.
The competition, originally scheduled to take place on campus, was held April 3 via Zoom video conference due to the University's response to the COVID-19 pandemic. Four teams presented their business ideas to a panel of five judges from the San Antonio business community.
Voy – Jimenez Guillen's winning pitch – is a startup food delivery service geared toward universities. Traditional food delivery services often have difficulty making deliveries to universities because their workers are not familiar with navigating the many buildings found on a college campus. Voy solves this breakdown by partnering with universities and hiring students to make the deliveries.
Using a smartphone app, students and university employees will be able to utilize Voy's delivery service, track their orders and make payments. Users will also be able to request favors for other tasks beyond food delivery, such as delivery of academic materials or other errands.
Valeria Ramos Curiel, a student UIW Campus Bajio in Irapuato, Mexico, won second place in the competition. She pitched her idea for Ecosurface – a startup that aims to manufacture quality products such as flooring materials from recycled rubber materials. Ramos Curiel earned $200 for the second place finish.
The Pitch Competition is held each Spring semester and provides entrepreneurial-minded students an opportunity to develop and pitch a business idea. The event was organized by HEBSBA faculty members Dr. Adesegun Oyedele and Dr. Jose Moreno. The competition is a perfect starting point for students interested in the Startup Challenge, held in the fall semester, which offers a first prize of $10,000 to one startup business.
The Finalists of the Pitch Competition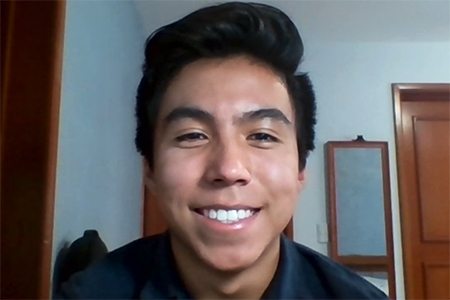 Voy Easy Delivery – First Place
Concept
Voy is a fast, easy food delivery service geared toward universities and provides employment opportunities for students.
Team
Luis Aaron Jimenez Guillen – Mechatronics Engineering, UIW
---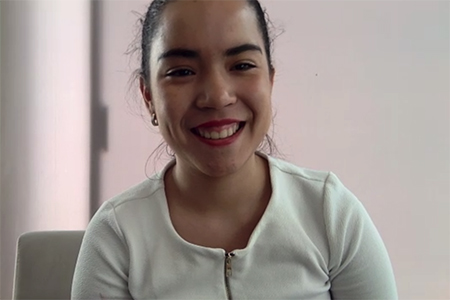 Ecosurface – Second Place
Concept
Ecosurface manufactures quality products such as flooring materials from recycled rubber materials like car tires.
Team
Valeria Ramos Curiel – UIW Campus Bajio, Irapuato, Mexico
---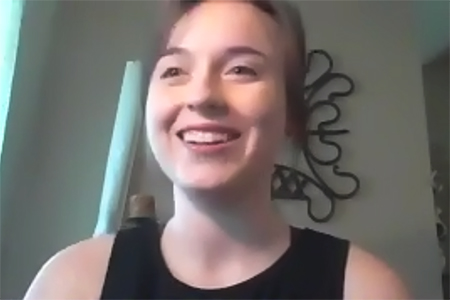 Green Glass Bartending – Finalist
Concept
Green Glass Bartending provides an environmentally sustainable approach to the special event bartending marketplace by utilizing reusable materials and reducing waste.
Team
Bailey Lowak – Graphic Design and Marketing, UIW
---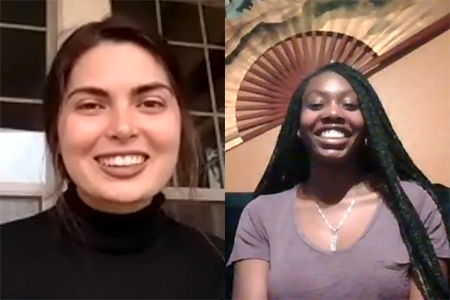 Unique – Finalist
Concept
Unique manufactures eye-catching clothing through sustainable means, all while providing a living wage to poverty-stricken communities throughout the world.
Team
Nicole Sarmiento – Fashion Design, UIW
Courtney Murray – Business Management, UIW
The Judges of the Pitch Competition
Alexander Hilmy – Director of Strategy, Partner at Hilmy
Maricarmen Barron – Business Coach at LiftFund
Krista Covey – VP of Economic Development at VelocityTX
Reynaldo Cano – Founding CEO at Cano and Associates
Joyce Deuley – Program Manager, Pre-accelerator at Geekdom