September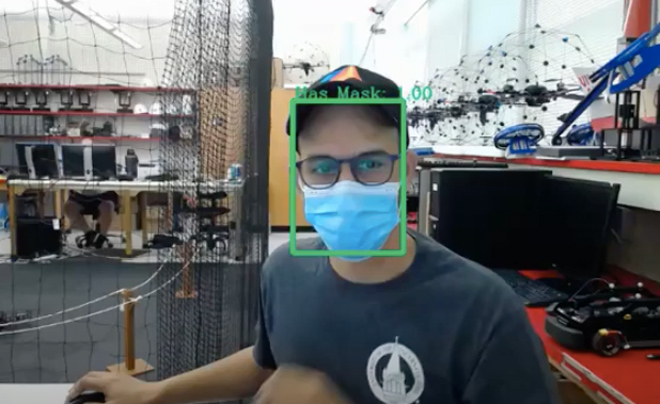 09/04/2020
Lab team works on a CIL-Mask Detection System (CMD) to help prevent the spread of COVID-19.
August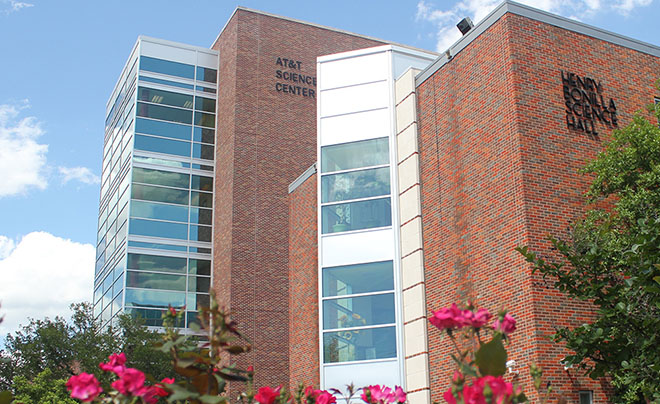 08/07/2020
The University of the Incarnate Word is pleased to announce the Department of Defense (DoD) awarded a $617,102 grant to a research project led by Associate Professor of Physics Dr. Rosa Cardenas.
July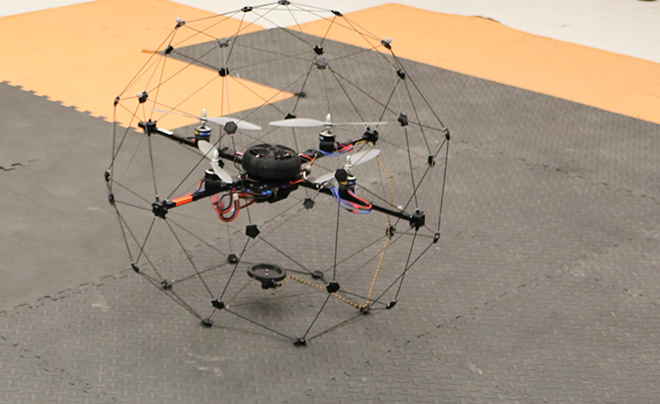 07/08/2020
The U.S. Department of Defense and the Army Research Office has awarded $643,759 to a drone research project led by Dr. Michael Frye.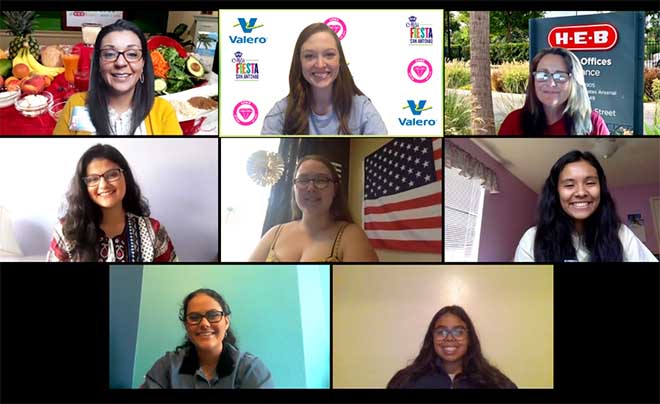 07/29/2020
The School of Mathematics, Science and Engineering hosted a Virtual Research Camp for high school girls during the month of July as part of the UIW GEMS Program.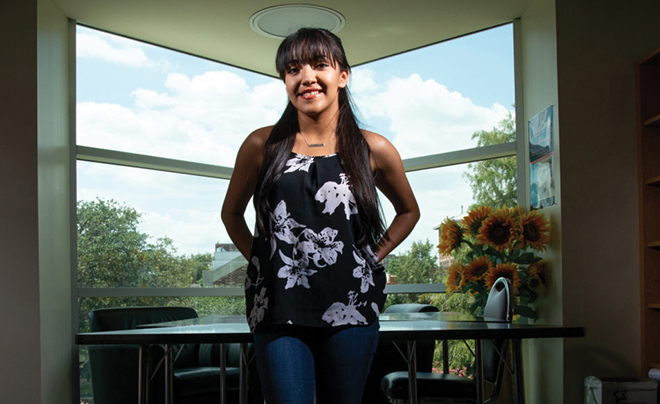 07/21/2020
Ixtaccihuatl Obregon, a biochemistry and math double major, was selected for the National Institutes of Health (NIH) Undergraduate Scholarship Program.