Discover life as a student of the sciences at UIW
Students in the School of Mathematics, Science and Engineering (SMSE) form a close-knit community of like-minded scholars. Working closely with faculty and each other, they find the support they need to pursue scientific research, discovery and innovation. Find the right opportunity, group and experience that is right for you.
---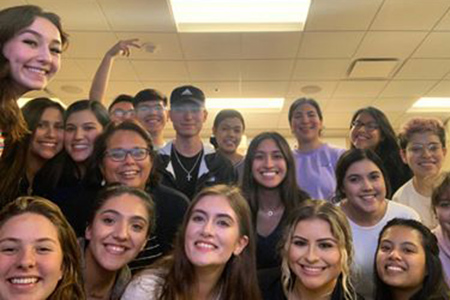 Student Organizations
Students at SMSE enjoy a dynamic and active student life. Through several student organizations, they can find friends, peers and research partners, enriching their academic experience and broadening their network.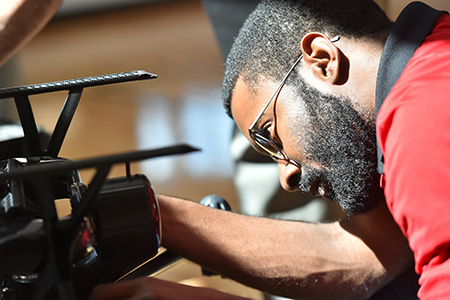 Scholarships
Scholarships in SMSE support students financially, academically and as they launch post-graduation careers and pursue graduate education.